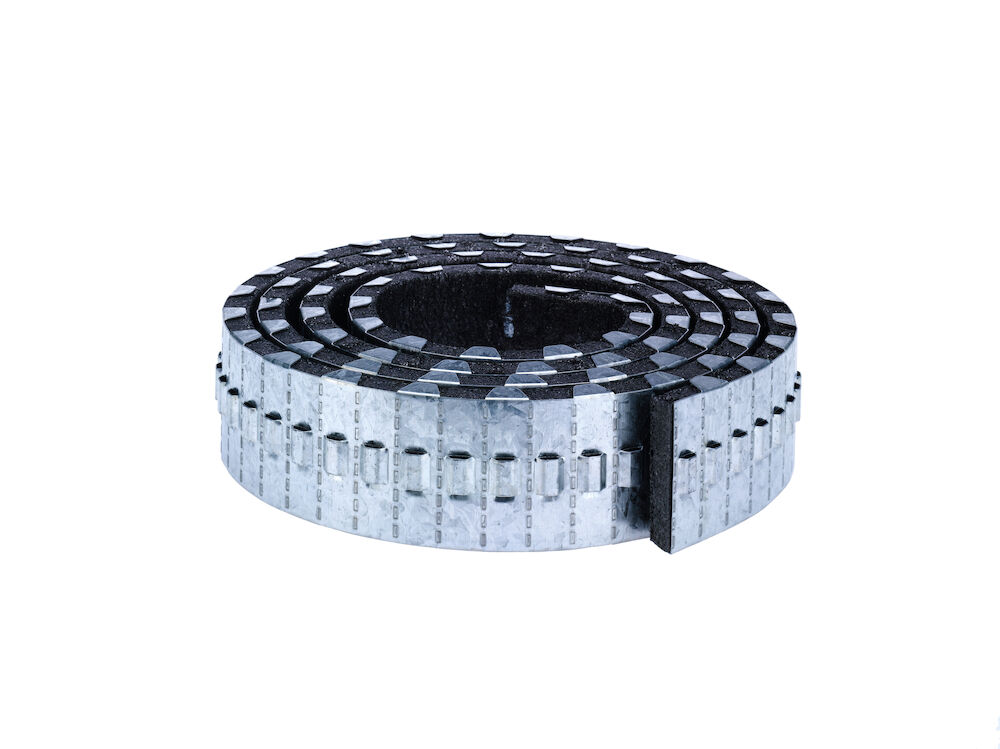 PROMASEAL® UniCollar® is a unique patented method of protecting plastic pipes which pass through fire rated walls and floors, and achieves fire resistance up to 240 minutes in floors and 120 minutes in walls.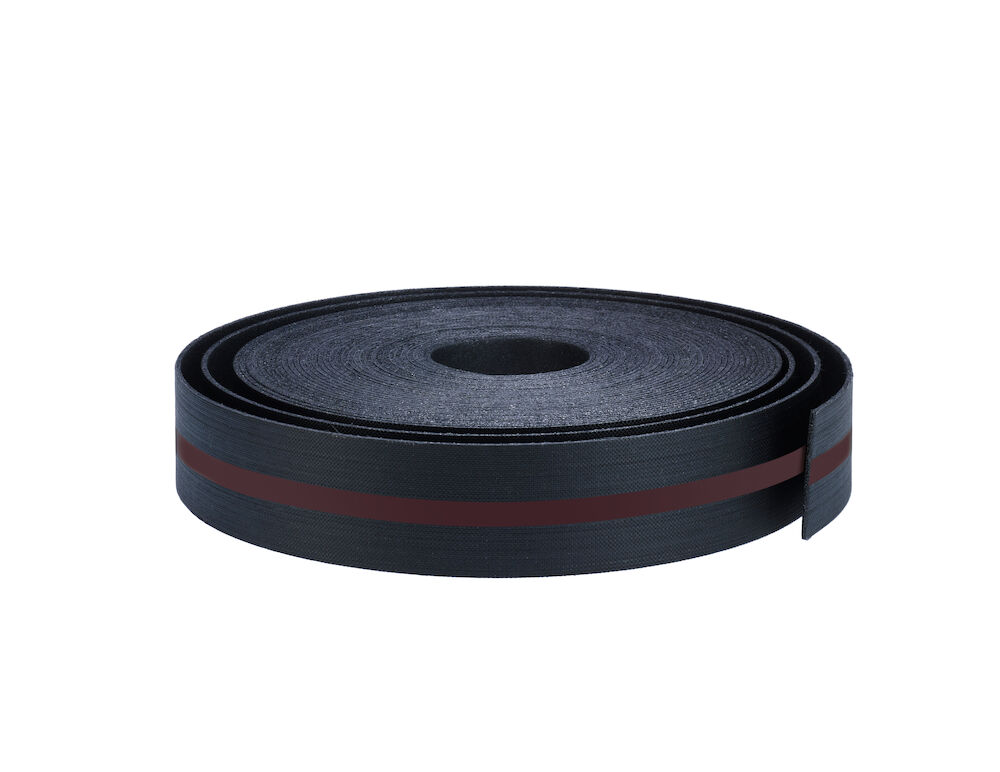 PROMASEAL® Wrap is designed and tested to seal services penetration apertures containing plastic pipes and pipes with compressible insulation.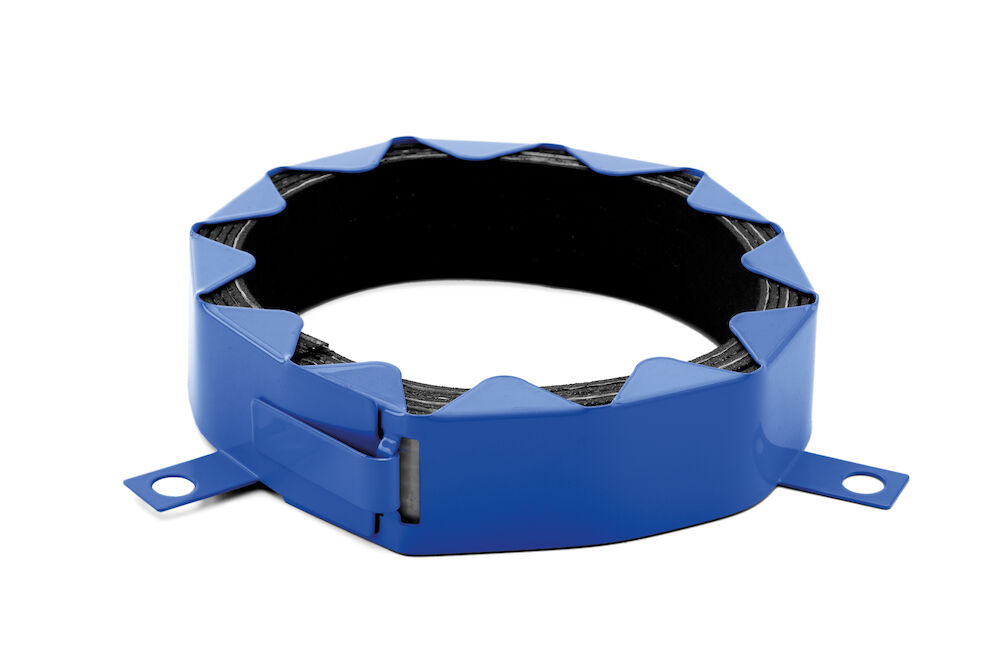 PROMASEAL® Collars are used to seal plastic and insulated metal pipe penetrations and bunches of cables installed in a wide variety of substrates including flexible and rigid walls, rigid floors and in the PROMASEAL® Fire Barrier system.