Fire and blast protection, thermal insulation for oil and gas
Certified, thin and lightweight solutions
How we approach a project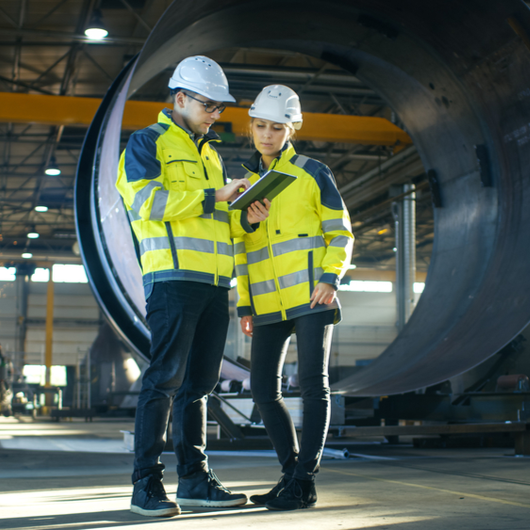 Analysis and calculations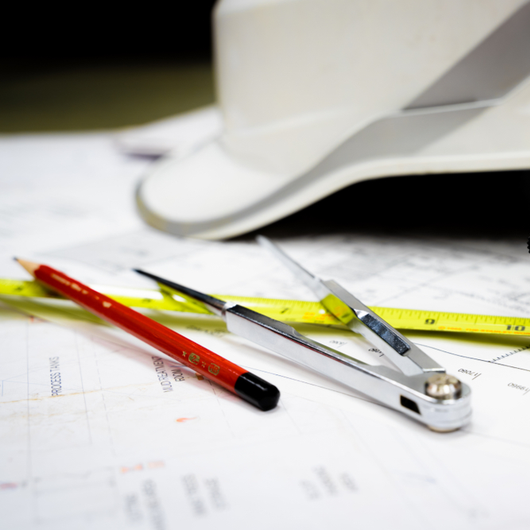 Product selection and design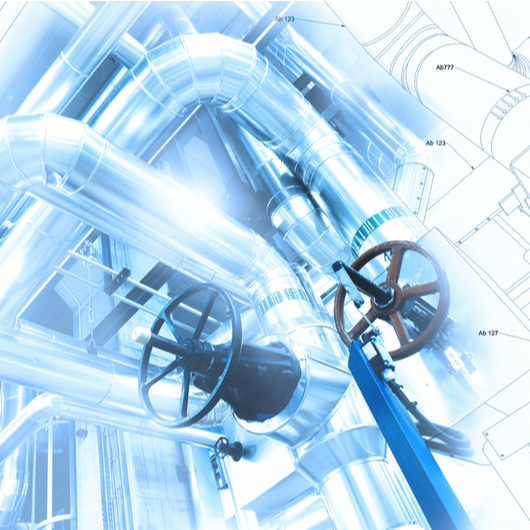 Application or system design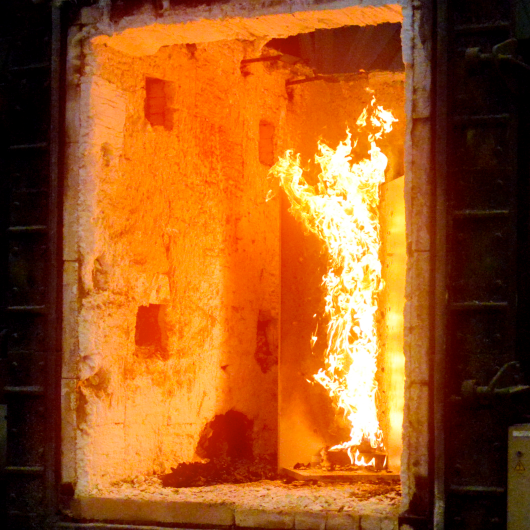 Performance testing and verification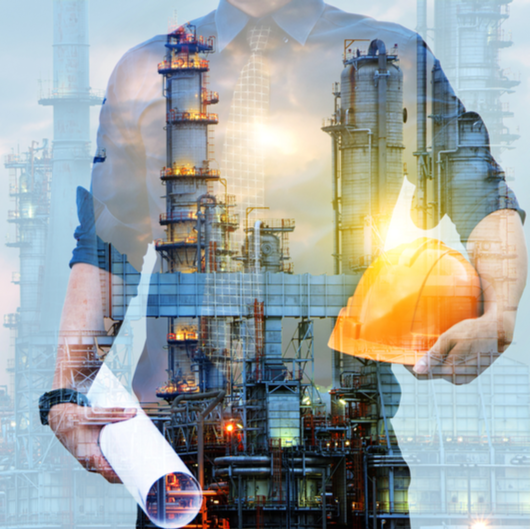 Production and installation support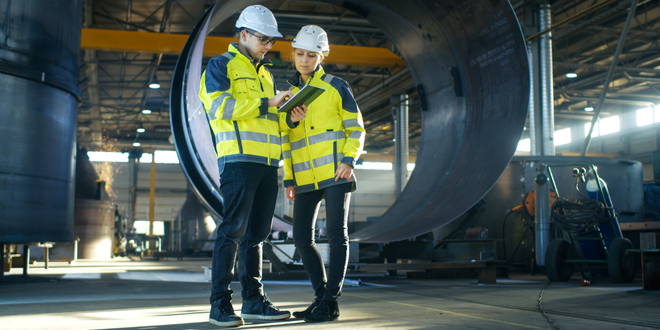 We define and analyse your needs and requirements and provide a wide range of calculations.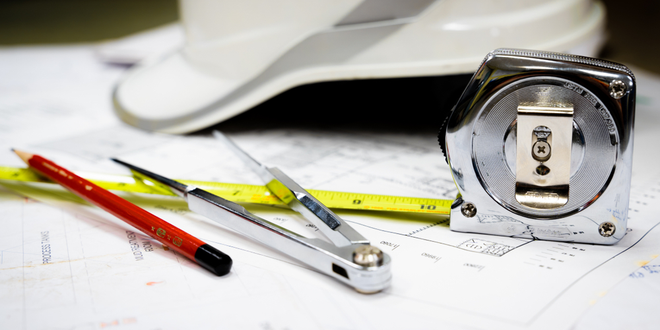 Based on our calculations we design your application. We select the perfect match for the job from our comprehensive range of high-quality fireproofing products.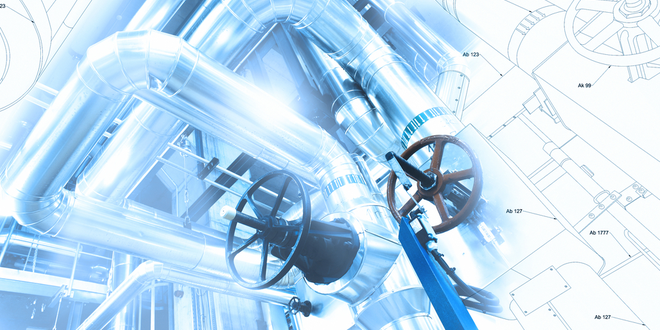 After defining the specifications, we design a solution that fits your specific needs and develop a prototype.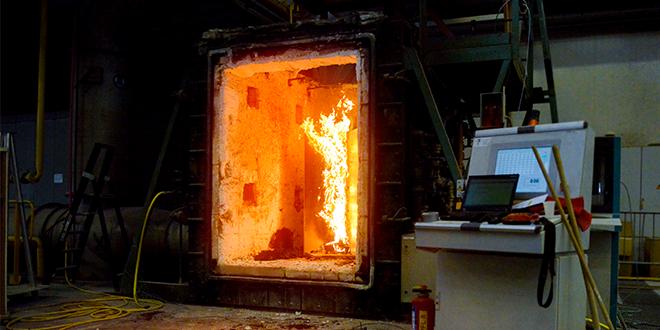 We check your solution's efficiency and performance at Promat's in-house test labs, at your own testing facilities or in third-party labs.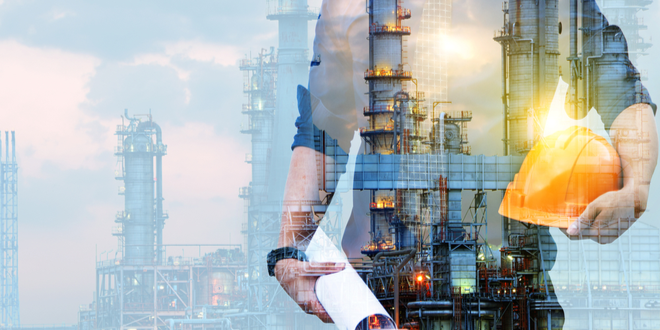 Choose between pre-installed solutions, supervised production runs, small batch delivery or high-volume production. We can train your fitters to handle, shape and fit our products and we can provide on-site installation supervision.