The passive fire protection specialists
Passive fire protection to protect people, buildings and assets against fire.

Discover how Promat brings you and your clients peace of mind.
Planning basics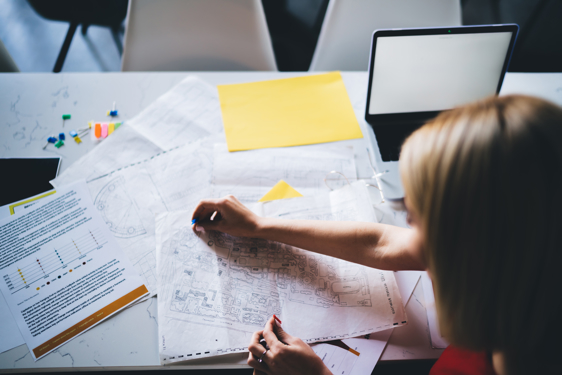 Planning basics
A rigorous fire safety plan is an integral part in the design of every building.
Find a stockist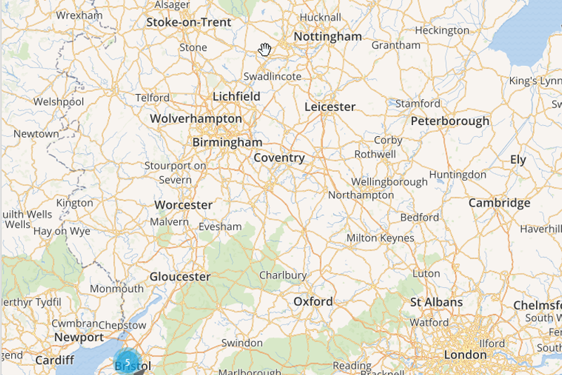 Find a stockist
Find here your local dealer who can provide the materials and advice you need to complete your project.
Contact us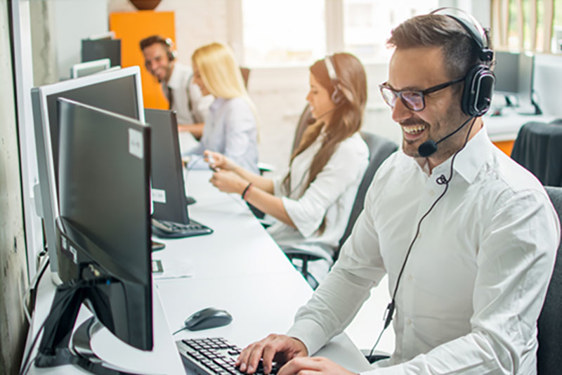 Contact us
Our technical support team is on hand to answer all your questions, from speciification to performance through to installation.
Know How
Promat provides a wide range of documentation and other resrouces in support of our products and systems.
JUST LIKE YOU..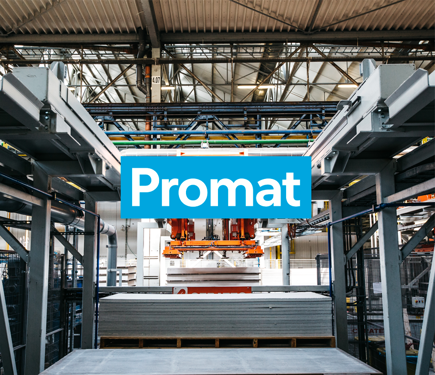 JUST LIKE YOU..
We never compromise on fire safety
We help you to design and install the most suitable passive fire protection systems for your project, so you can protect people and buildings against fire.
Promat has developed a comprehensive range of systems all independently and extensively tested to give you the confidence to specify our products.

We continue to lead the way in the development of new fire protection solutions that will make new, lightweight construction methods safe for tomorrow's generation.
Discover More