World-class passive fire protection solutions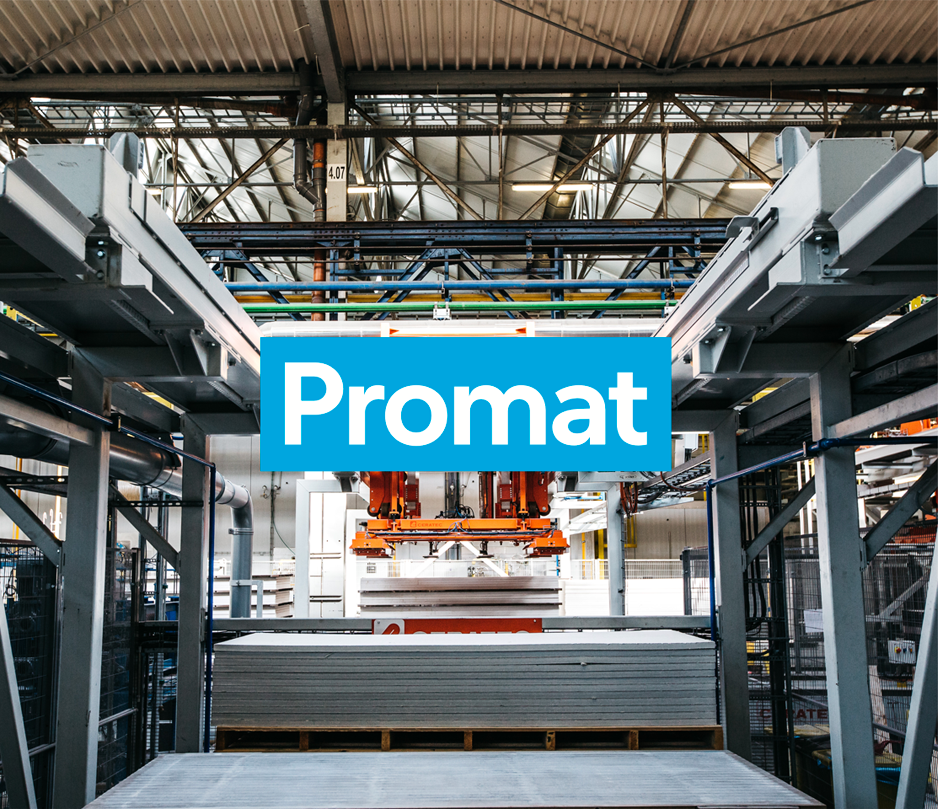 World-class passive fire protection solutions
Just like you, we never compromise on safety.
We help you to design and build the best Passive Fire Protection for your project, so you can protect people and buildings against fire.
Promat offers you unmatched know-how and a complete portfolio of products and systems with impressive test results and certificates. We continue to lead the way in the development of new fire protection solutions that will make new, lightweight construction methods safe for tomorrow's generation.
Discover More