Construction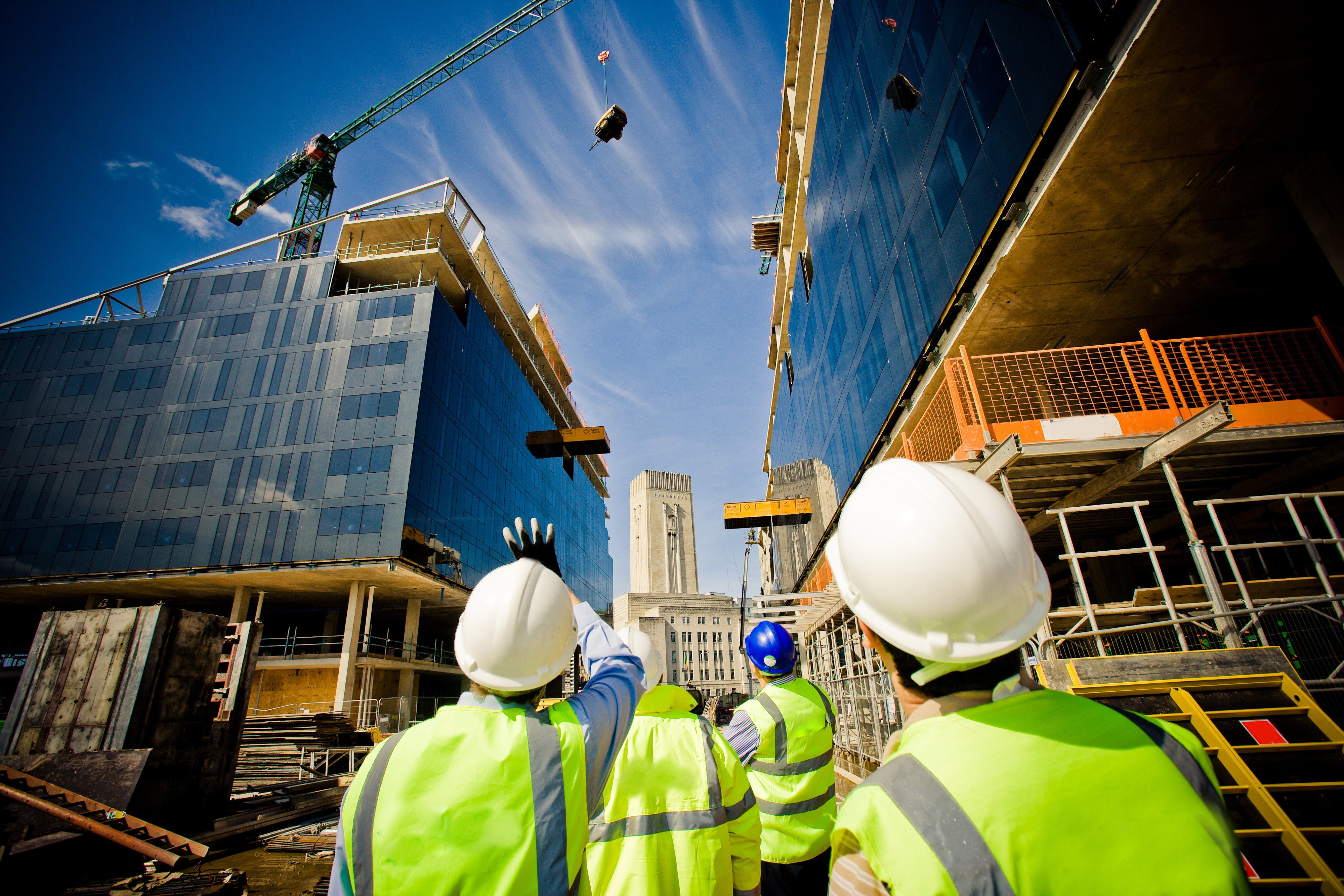 Construction
Large scale building projects need specific fire protection solutions for structural protection, compartmentation, fire stopping, ventilation & smoke extraction. Promat offers a complete solution that saves lives and valuable assets.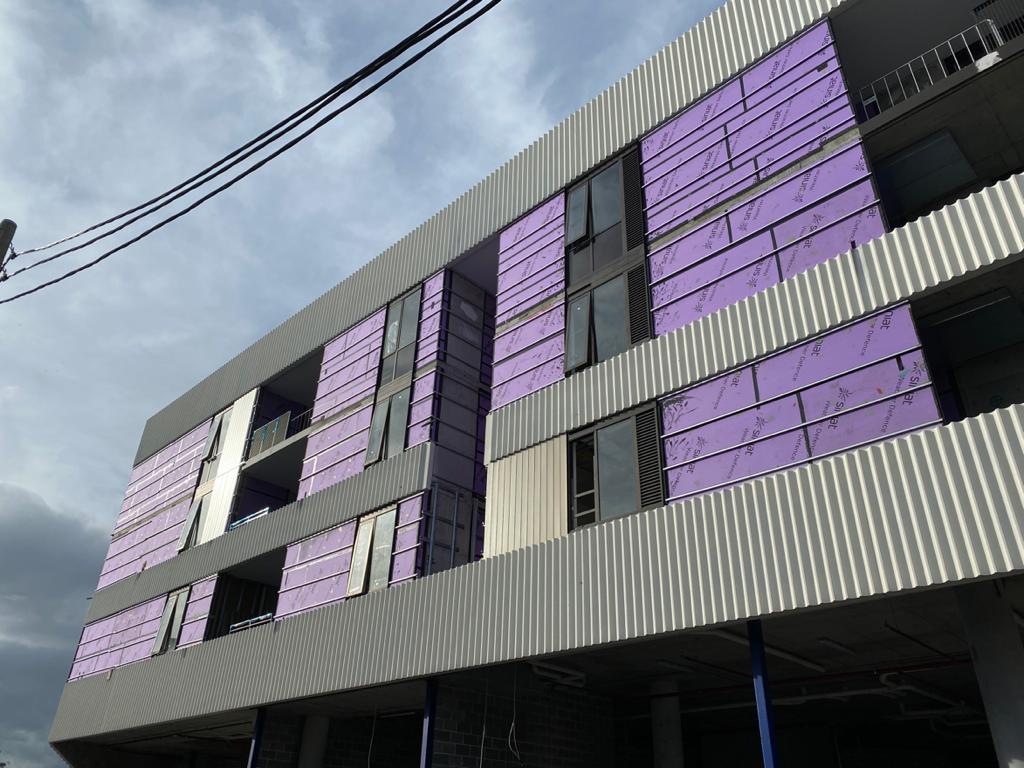 21/03/2018
A white paper on 'Finding the best of both worlds: Fire safety and moisture management in building façades'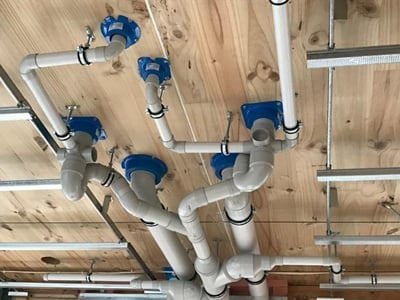 21/03/2018
We are pleased to announce that our new white paper 'Engineered for Safety: Passive Fire Systems for Cross Laminated Timber' now been published by Architecture and Design.