Your Project
We help you at every step of the design process to make sure your solution for passive fire protection complies with all the legal requirements in your market and is ready to protect people, buildings and assets.
Our Markets
60 years of expertise in passive fire protection and high performance insulation has led to the development of technologies and high-quality products that are used in a wide range of industries.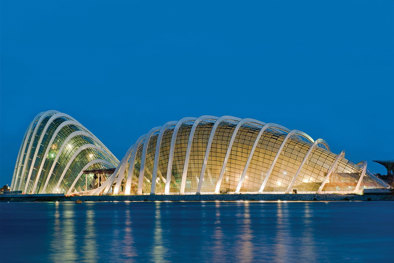 Gardens By The Bay, Singapore
The new Gardens By The Bay project — a huge botanical garden and recreational facility located on the central southern tip of the island and built on land reclaimed from the sea thirty years ago — is a classic example of how Singapore successfully combines hard nosed pragmatism with entrepreneurial verve.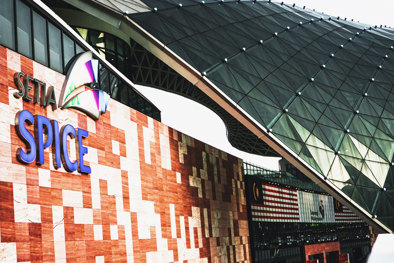 Subterranean Penang International Convention & Exhibition Centre (SPICE)
Riang Ceria Enterprise (RCE), the certified installer of Promat Malaysia, commenced Cafco MANDOLITE® CP2 application in April 2016. Installation was completed on time and on budget in mid June 2016.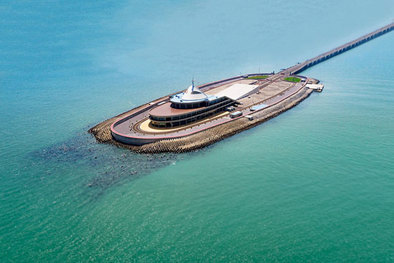 Hong Kong-Zhuhai-Macau Bridge (HZMB) and Tunnel
The Hong Kong-Zhuhai-Macau Bridge (HZMB) and tunnel system is one of the world's longest undersea vehicular tunnel and most challenging civil engineering projects.
HZMB is located over busy sea lanes and deep below the choppy estuarial waters of the Pearl River Delta. It links the Hong Kong Special Administrative Region (HKSAR), Zhuhai city of Guangdong province and the Macao Special Administrative Region.
Promat Support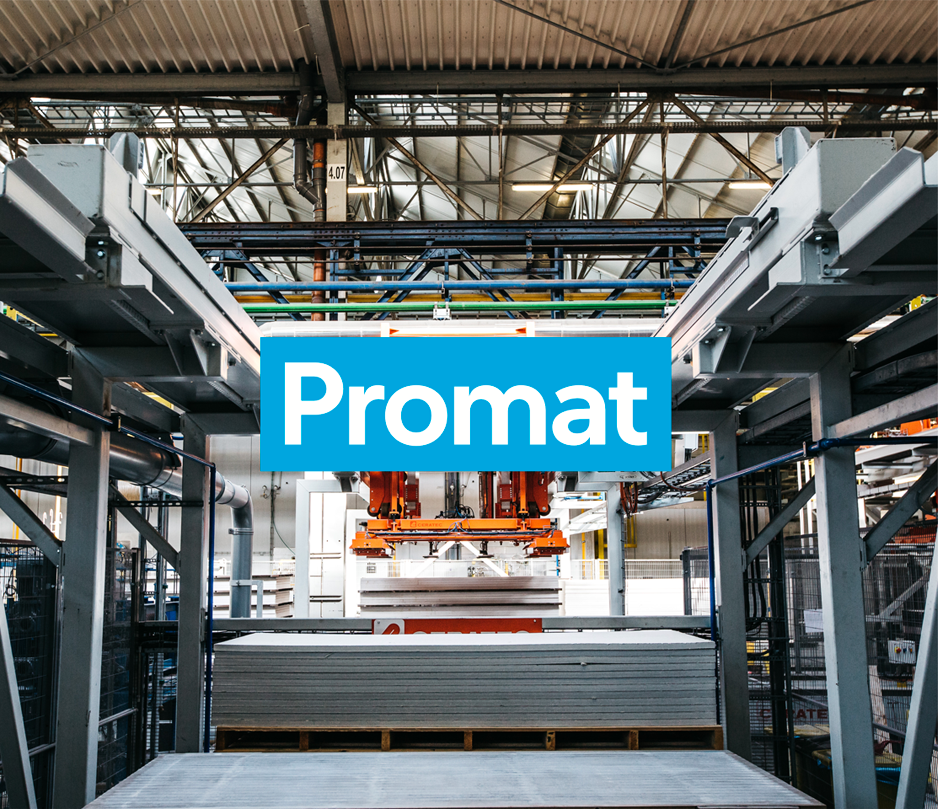 Promat Support
Need help to find what you're looking for?
Contact your local Promat Fire Safety Expert to find the best solution to meet your legal fire protection requirements.
Promat Technical Support
Contact our technical support team with your questions on passive fire protection solutions, our products and systems or installation advice...
Technical Documentation
Find the product datasheets, system brochures, Declarations of Performance, installation manuals and other documents you need to get the job done.