Your Project
We help you at every step of the design process to make sure your solution for passive fire protection complies with all the legal requirements in your market and is ready to protect people, buildings and assets.
Our Markets
60 years of expertise in passive fire protection and high performance insulation has led to the development of technologies and high-quality products that are used in a wide range of industries.
The new Gardens By The Bay project — a huge botanical garden and recreational facility located on the central southern tip of the island and built on land reclaimed from the sea thirty years ago — is a classic example of how Singapore successfully combines hard nosed pragmatism with entrepreneurial verve.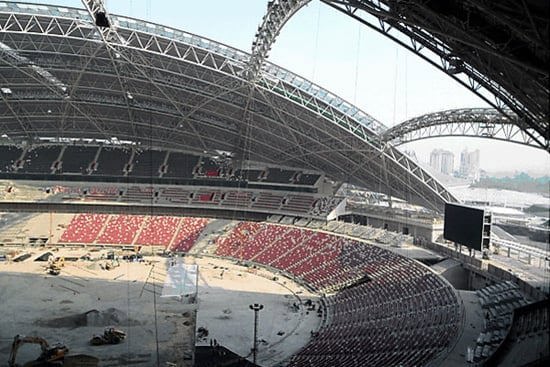 The Singapore Sports Hub features seven venues. These are the 55,000 seat National Stadium, the Singapore Indoor Stadium, the OCBC Arena, the OCBC Aquatic Centre, Splash & Surf, the Water Sports Centre, the Water Sports Museum, Sports Hub Library and the Kallang Wave Mall. The sporting complex enjoyed a popular soft opening in June 2014.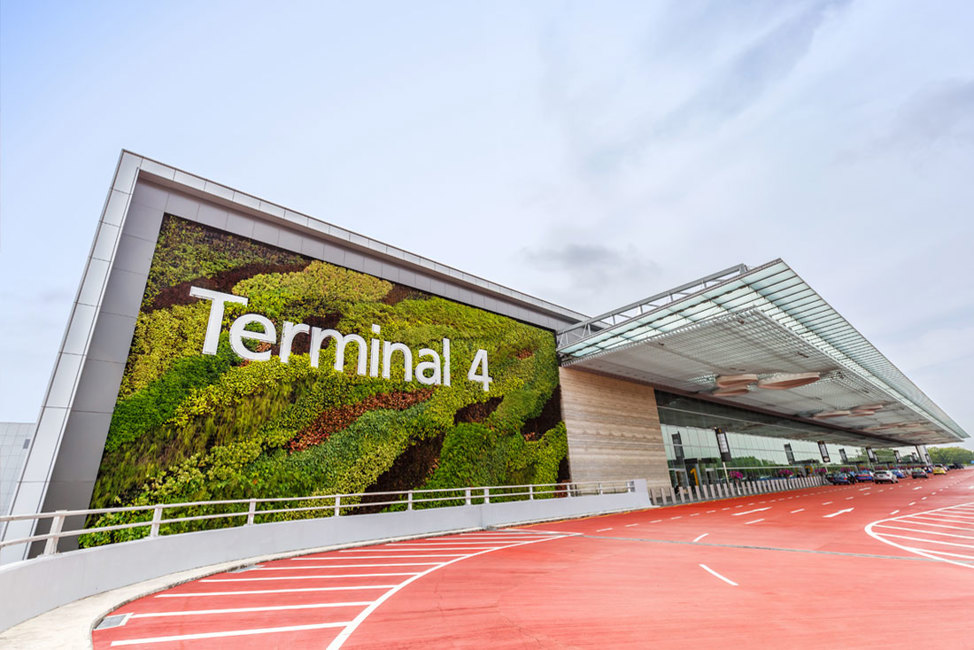 Promat Building System Pte Ltd, working closely with master contractor Takenaka Corporation and the project architects, recently oversaw the installation of DURASTEEL® systems as loadbearing floors in the Terminal 4 baggage handling area.
Promat Support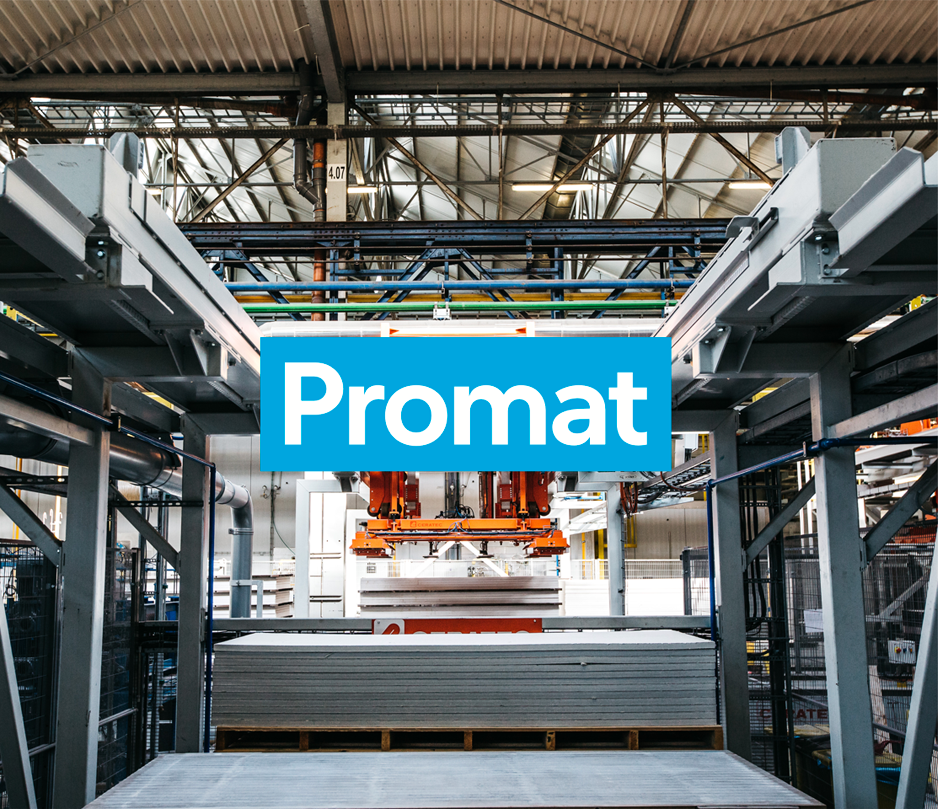 Promat Support
Need help to find what you're looking for?
Contact your local Promat Fire Safety Expert to find the best solution to meet your legal fire protection requirements.
Promat Technical Support
Contact our technical support team with your questions on passive fire protection solutions, our products and systems or installation advice...
Technical Documentation
Find the product datasheets, system brochures, Declarations of Performance, installation manuals and other documents you need to get the job done.