Your Project
We help you at every step of the design process to make sure your solution for passive fire protection complies with all the legal requirements in your market and is ready to protect people, buildings and assets.
Our Markets
60 years of expertise in passive fire protection and high performance insulation has led to the development of technologies and high-quality products that are used in a wide range of industries.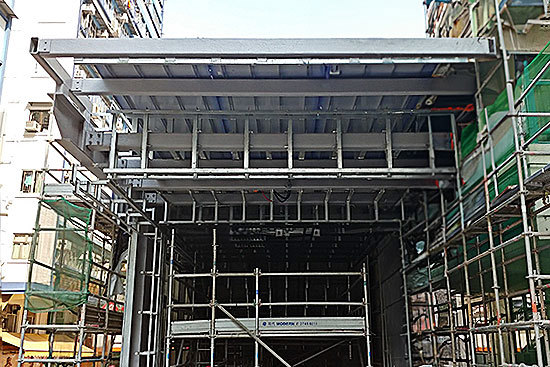 Cafco SPRAYFILM® WB3 has been applied for 2 hours FRP Structural Steel Protection System and there are over 600 drums (15,000kg) WB3 were delivery for this project.
H Zentre is a mixed development which includes food & beverage, health & wellness and retail outlet complex.
Promat Technical Support
Contact our technical support team with your questions on passive fire protection solutions, our products and systems or installation advice...
Technical Documentation
Find the product datasheets, system brochures, Declarations of Performance, installation manuals and other documents you need to get the job done.