Adhesives & Finishing
In order to ensure the performance of its systems, Promat offers a wide range of glue and coating which, combined with the range of Promat sheets, guarantee the fire resistance and durability performance of the systems.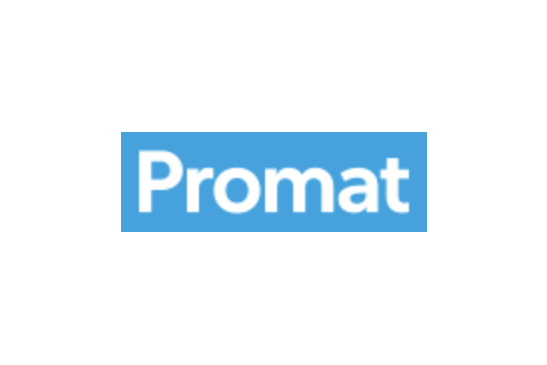 PROMATECT®-T Compound is a joint filler and repair-kit, suitable for calcium silicate and calcium-aluminium silicate boards.
Promat® Kleber K84 is used to bond cement-bound calcium silicate building boards, vermiculite boards and mineral wool for all applications, and does not release any harmful substances in case of fire.
CAFCO® SBR Bonding Latex is a synthetic latex for use as a keycoat for fire protective coatings