Certification & fire testing
Our products and solutions go through extensive fire testing before they get the right certificates and classification reports to go to market. This product and system development process goes far beyond what is required from a regulation point of view. A passive fire protection solution from Promat gives people precious time to escape the building when fire breaks out. And it helps fire fighters to save lives.

Our certificates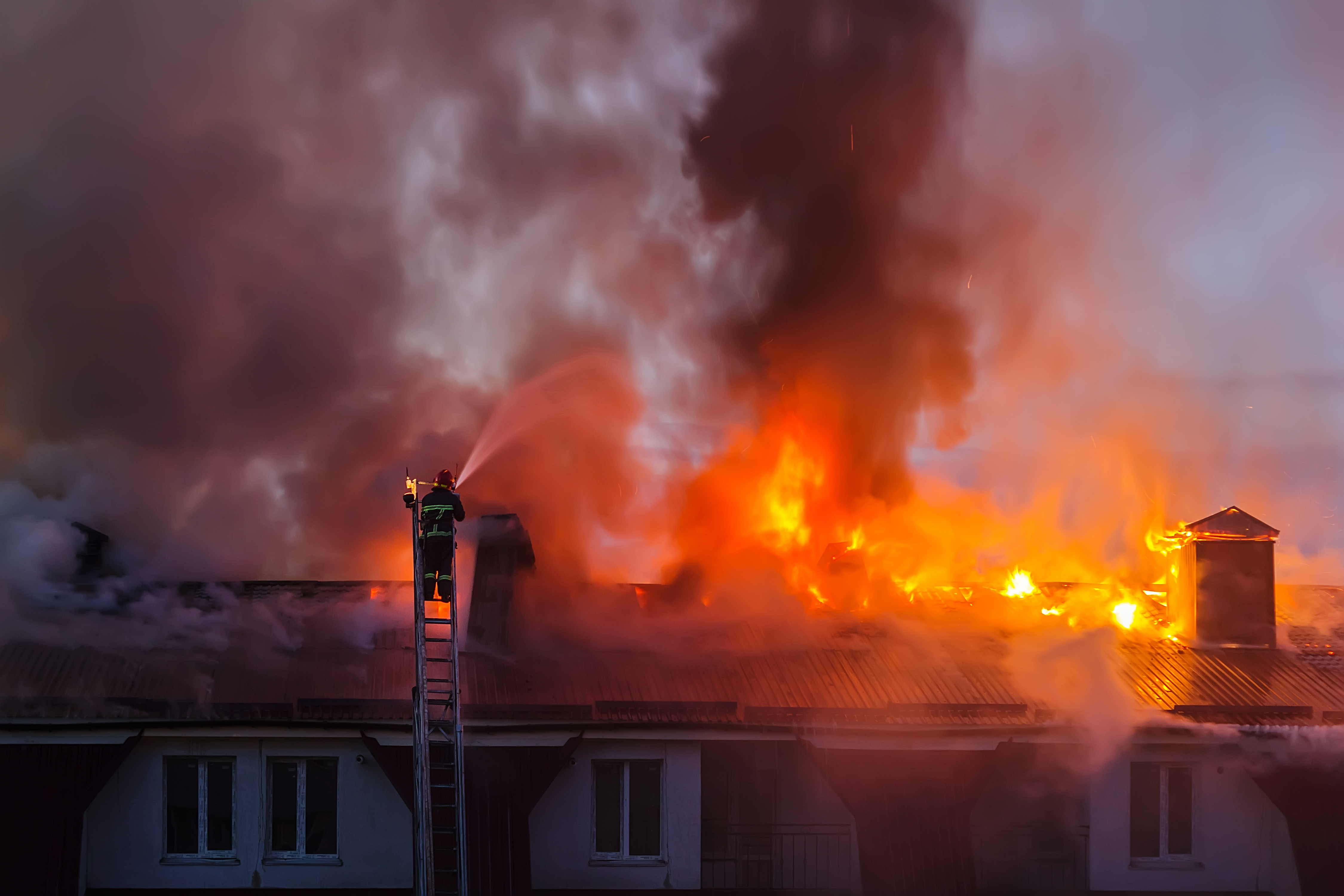 Our certificates
At Promat, we want to offer our products the highest level of testing and certification globally available. We add our own specific tests to the legally required tests to make sure our products and systems will protect well in real fire situations.
All Promat products and systems have been tested and assessed by Accreditated Testing Laboratories as defined by the National Construction Code (NCC)

Our fire testing methods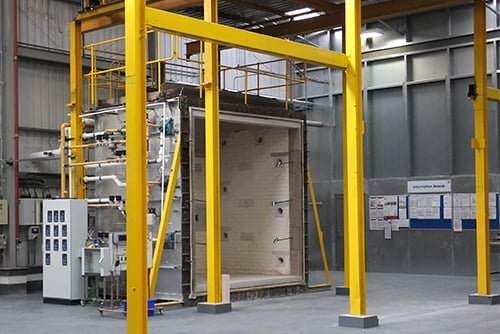 Our fire testing methods
Our materials, products and systems are the result of a rigorous research and testing process, validated by independent certification authorities.This development process goes beyond basic regulatory requirements. Systems are tested in real-world conditions to ensure that they live up to their promise.
In standard test configurations, many critical or weak points in a system or application are not evaluated. Our experts know that specific weaknesses can make the difference between a successful protection and failure with tragic consequences. We are convinced that limiting the evaluation of our systems to standard tests is not enough. This is why our products come with certificates, assessments and reports that guarantee the ultimate in performance.
How can Promat help you?
With each step in your Passive Fire Protection Plan, you will need a reliable assessment of the risks and the right systems to protect your building. Promat can help you to understand your local regulations and to choose the right solutions with all the documents required.
Promat Technical Support
Contact our technical support team with your questions on passive fire protection solutions, our products and systems or installation advice...
Technical Documentation
Find the product datasheets, system brochures, Declarations of Performance, installation manuals and other documents you need to get the job done.