How can we help?
Our technical sales team helps you at every step of your building project. You need advice to finalise your fire protection plan? You need a product data sheet, a document of performance or an installation manual? Or do you just want to know when your products will be delivered? Contact us and we will get back to you.

Email our experts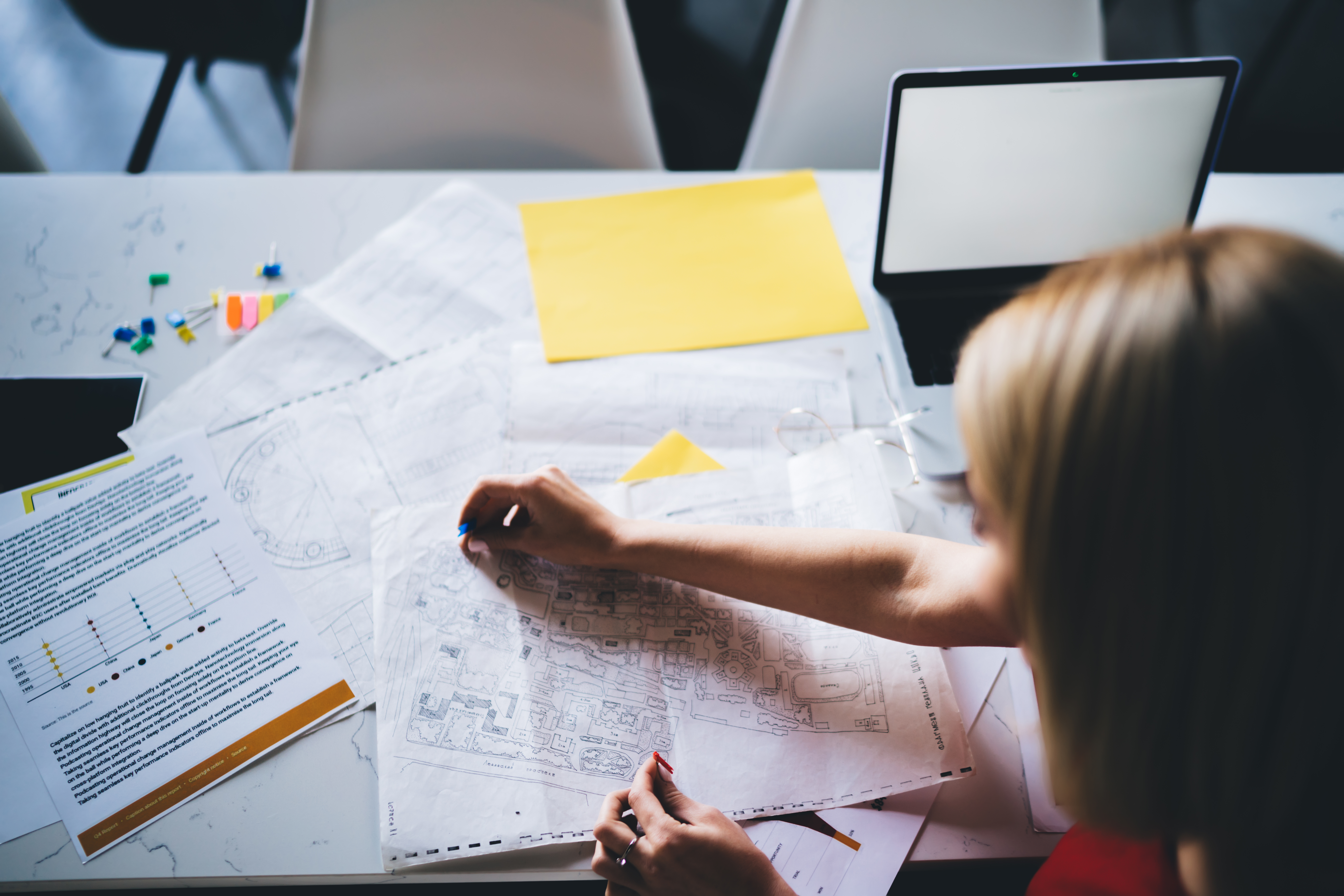 Email our experts
Promat's Technical Project Support Team have wide-ranging experience in all aspects of passive fire protection. Click the link below and complete the form, your enquiry will be passed to the person best placed to help you.

Call our helpline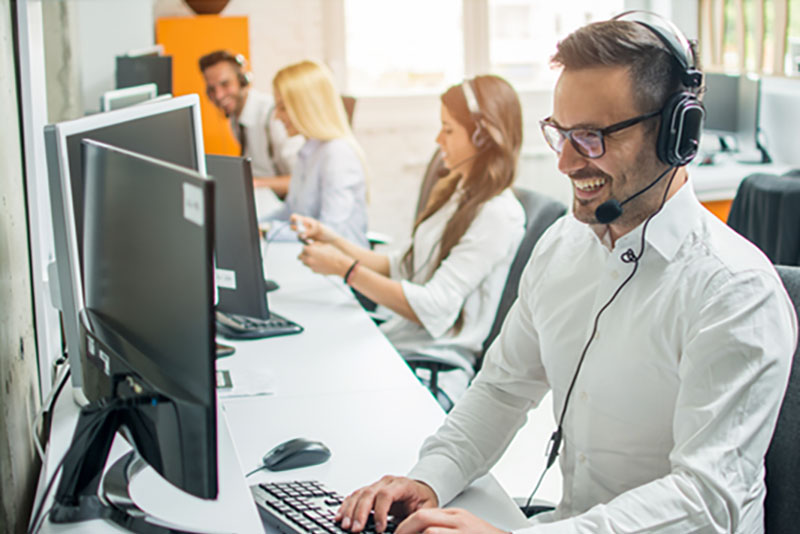 Call our helpline
If you have an urgent query, please call our helpline:
Ph: 1800 776 628 (Monday to Friday 0800 – 1700 ACST)
Promat Technical Support
Contact our technical support team with your questions on passive fire protection solutions, our products and systems or installation advice...
Technical Documentation
Find the product datasheets, system brochures, Declarations of Performance, installation manuals and other documents you need to get the job done.