Technical Guides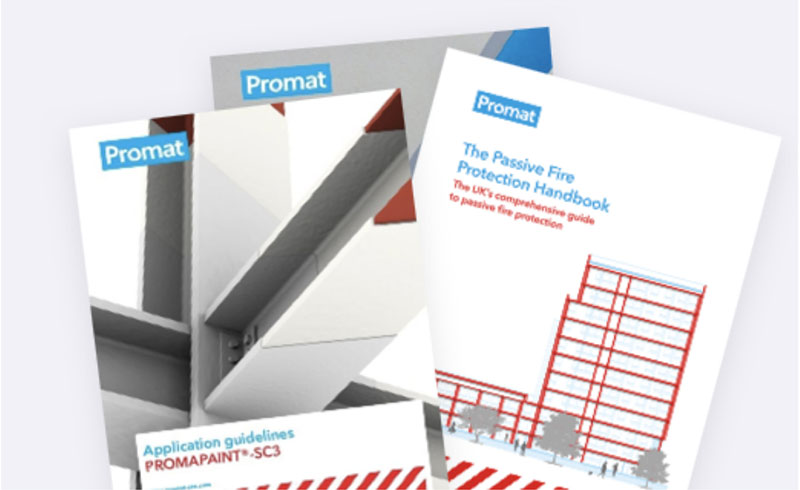 Technical Guides
Visit our Download Centre to learn more about our Products and Systems.
Visit the Expert area
Connect with our fire safety engineers and learn about the newest trends in passive fire protection. Discover how together we can use new insights to assess risks and protect lives.
Training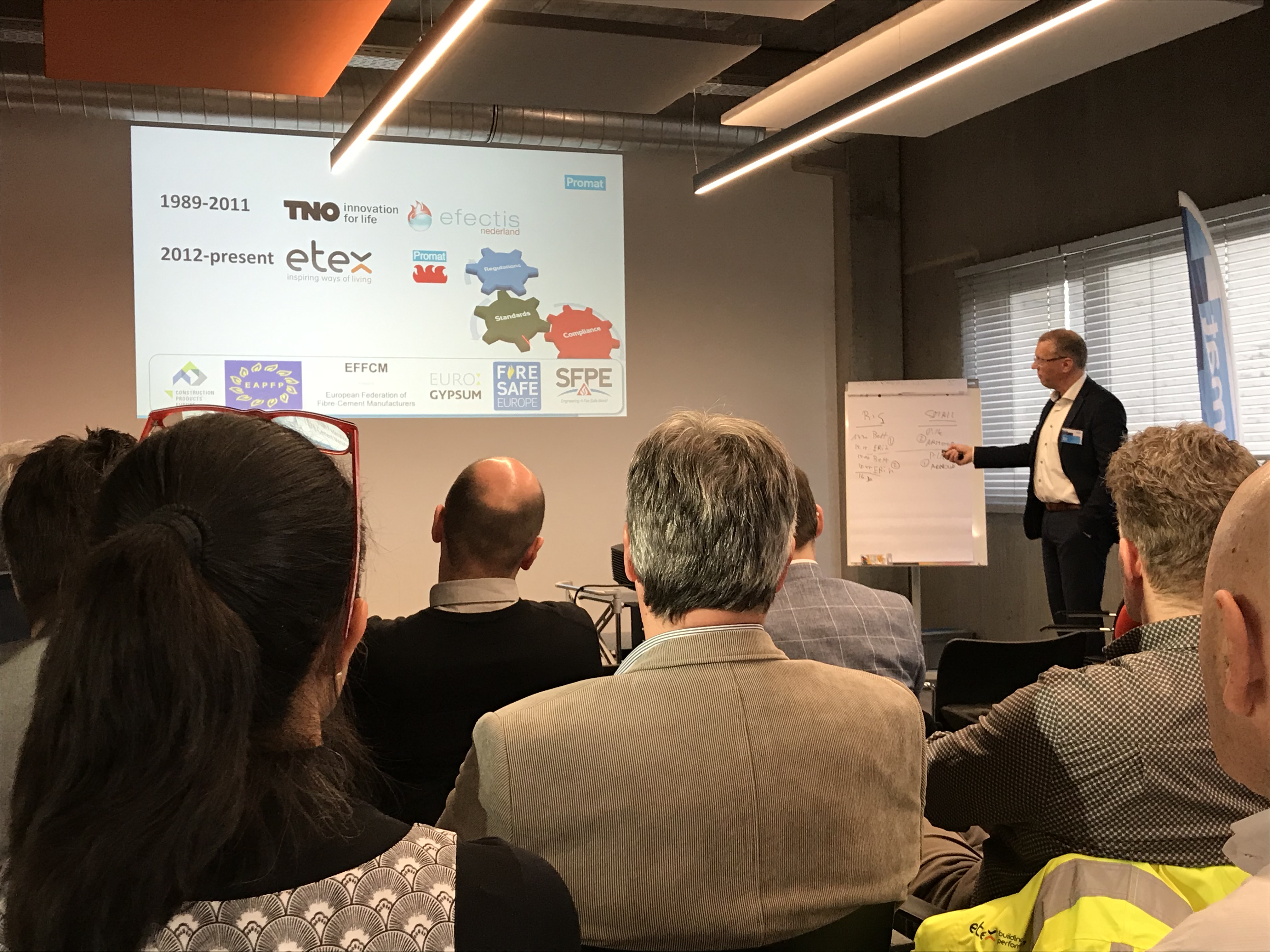 Training
Gain expertise in fire protection with Promat training,
Tools & Services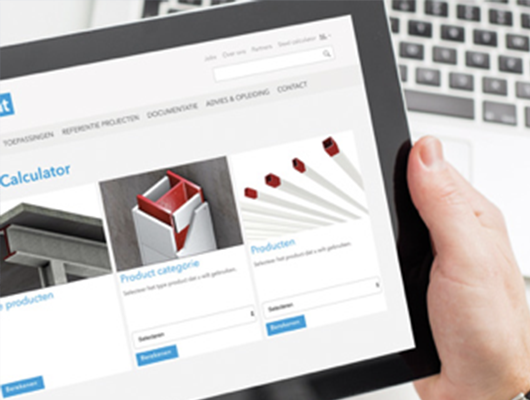 Tools & Services
The digital tools and training you need to make your project a success.
Call the experts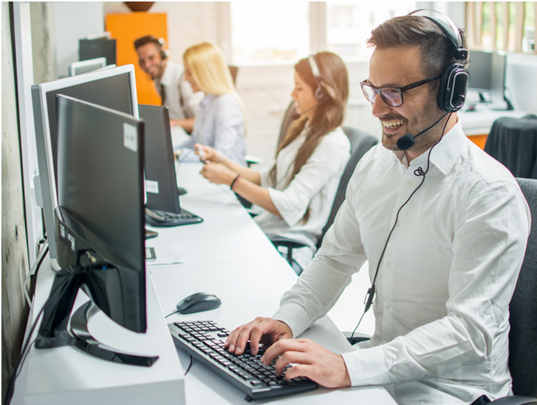 Call the experts
Answers to your questions about design and installation.
Promat Support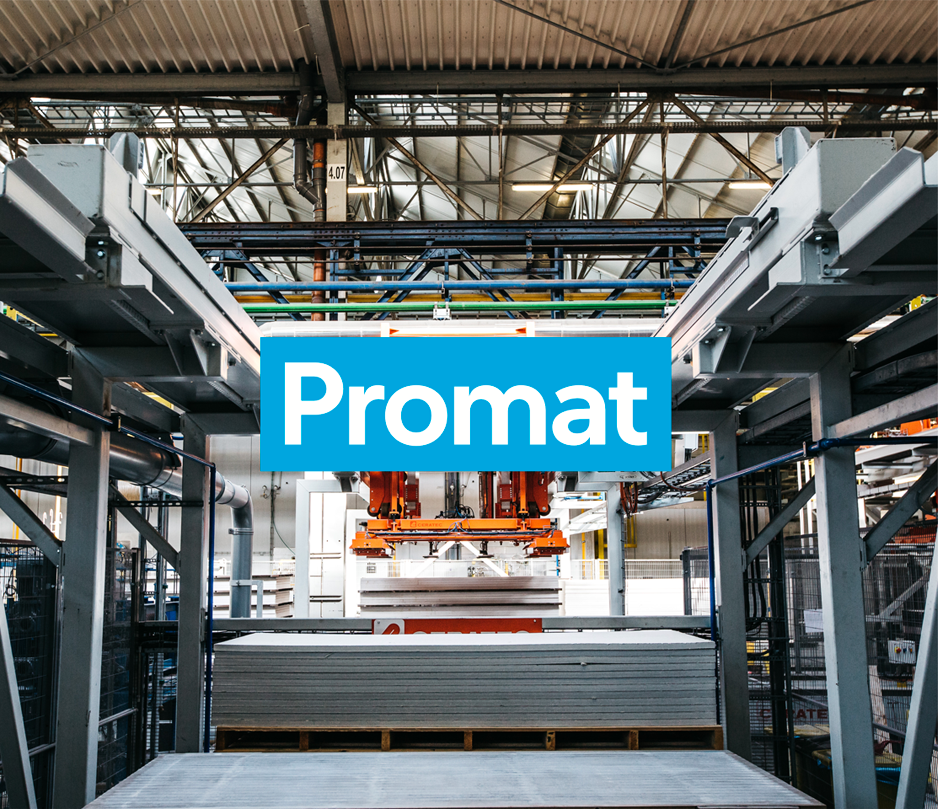 Promat Support
Need help to find what you're looking for?
Contact your local Promat Fire Safety Expert to find the best solution to meet your legal fire protection requirements.