Training & professional development
We offer architects and engineers a wide range of training seminars to keep you up to date with the latest developments in Passive Fire Protection. Are you managing the building process? Sign up for one of our hands-on workshops for installers.

Our CPD seminars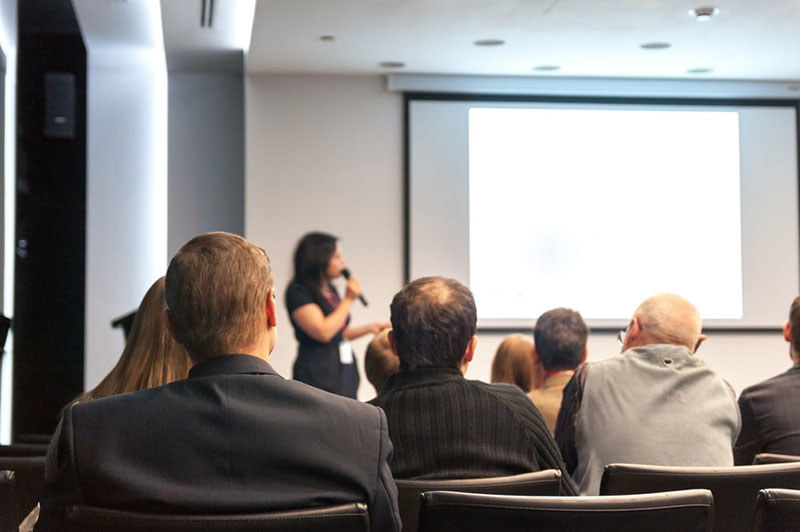 Our CPD seminars
Promat Australia offers a fully certified CPD seminar for architect and engineers on the subject of protection of structural steel in fire. The seminar offers 1 CPD point and covers the following
basic understanding of fire
its effect on steel construction
different types of protection systems
how to specify

Firestopping Training for installers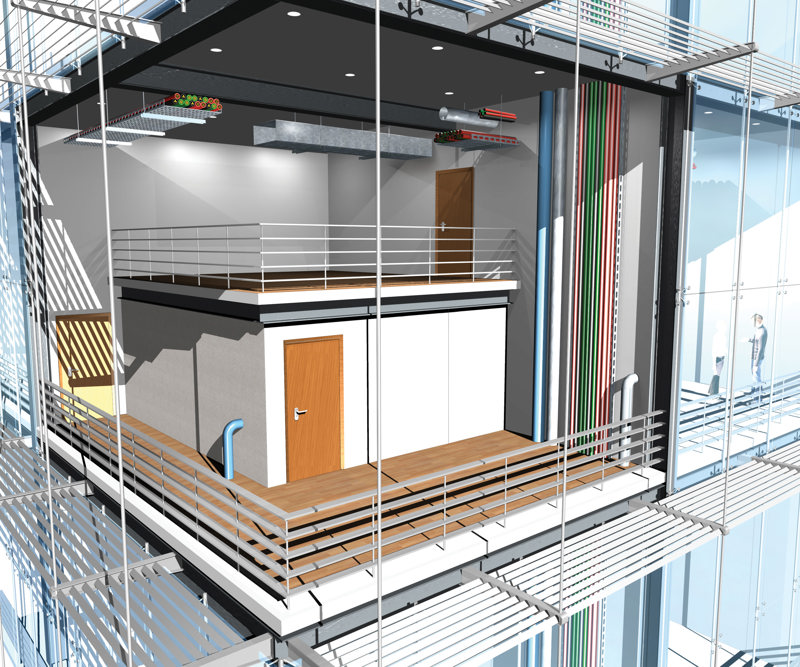 Firestopping Training for installers
Promat Australia have developed a training program which is designed to improve the correct selection and installation of our range of firestopping products for service penetrations. The course is aimed at installers of the products to ensure that you are using the correct product for the correct situation and to ensure that it is being installed in the correct manner.
It is also useful for those working for certification and approval bodies who want to have a better understanding of what you are looking at when inspecting and approving fire resistant penetration seals.

Training on demand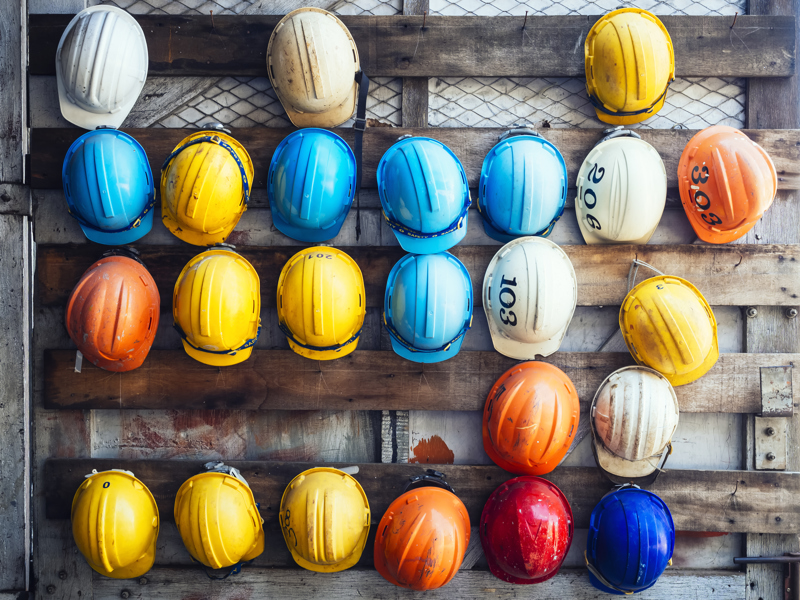 Training on demand
If you are a customer with a large group of people who require training, we can provide bespoke training, combining theory and practice. We specify your needs and customize our workshops in such a way that you can take back a maximum of relevant learnings.
Further resources
Learn more about Promat's product and systems.
Promat Technical Support
Contact our technical support team with your questions on passive fire protection solutions, our products and systems or installation advice...
Technical Documentation
Find the product datasheets, system brochures, Declarations of Performance, installation manuals and other documents you need to get the job done.