Leading Worldwide
Promat is the leading reference in passive fire protection and high temperature and sound insulation materials for a large number of industries. We combine our unique engineering competence, a wide range of thoroughly tested products and systems, and our diligent, full-service support to stay ahead of the curve.
Our Promise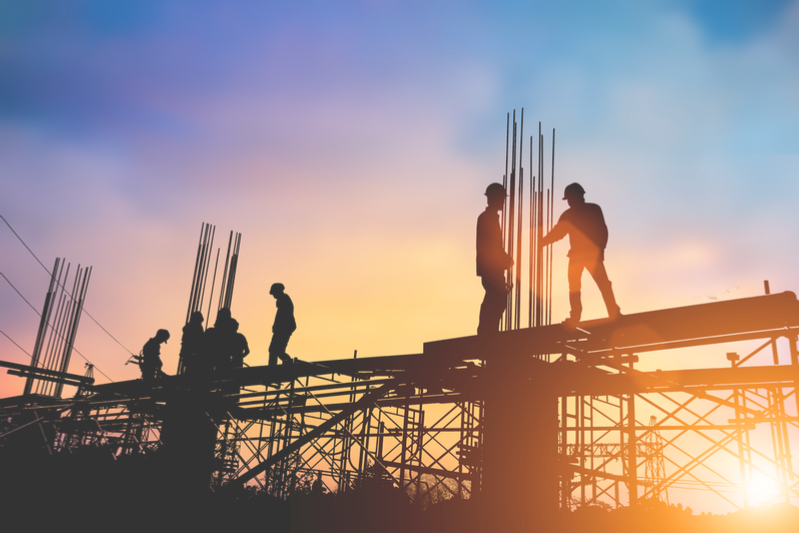 Our Promise
For 60 years, the Promat brand has been synonymous with quality and reliability, offering sustainable solutions that protect lives and assets, enhance comfort, optimise processes and reduce the loss of space and energy. We strive to offer you the absolute best solutions, customised support, and optimal use of our expertise to tackle your challenges.
Our Technologies
Our vast range of products for passive fire protection and high temperature and sound insulation is suited for nearly any application imaginable. Our experts will help you to adapt our products and services to your specific requirements.
Analysis, calculations and simulations
To offer optimal fire, thermal and acoustic arrangements we provide a full analysis, a wide range of calculations and simulations.
Fire and performance testing
Verify your solution's efficiency with our in-house fire and thermal performance testing or take advantage of our state-of-the-art test labs.
Product selection and design
We listen to your requirements and select the perfect match for the job from our comprehensive range of products.
Production and installation support
Choose between pre-installed solutions, supervised production runs, small batch delivery or high-volume production.
Application or system design
After defining the specifications, we will design a solution that fits your specific needs and develop a prototype.
Workshop services
Our in-house workshops offer CNC routing and cutting, water jet and laser cutting, coating, shrink-wrapping, heat-sealing under vacuum, cutting and stamping of laminates, and hand manipulation.
Ask an expert
Ask an expert
Curious to see what we can do for you? Do you have a challenge for us to solve?