Fire and blast protection, thermal insulation for oil and gas
Certified, thin and lightweight solutions
Promat's solutions for fire protection and high-temperature insulation for oil and gas
Promat's solutions for protection against fire, explosion and blast in the oil and gas industry are built on years of experience from projects around the world. In the event of a fire or explosion our fully certified, thin and lightweight solutions will offer protection for steel and concrete structures, vessels, valves and other critical equipment in onshore and offshore oil, gas and petrochemical facilities. All our solutions are rigorously tested and certified to local and international standards. Our international team of experts will support during all stages, from engineering to the realisation of the project.
Promat's high-temperature insulation solutions contribute to making the processing of oil, gas and process fluids more efficient, sustainable, safe and cost-effective. Our high-performance, ultra-thin and lightweight insulation solutions reduce the loss of space and energy, ensure a smooth operation of your installation and improve the quality of your product. With Promat as your preferred partner you will benefit from more than 60 years of expertise in thermal insulation and global support from the initial concept to on-site installation to help you achieve the highest level of operational efficiency. With our international team of experts at your disposal we have all angles of your project covered.
How we approach a project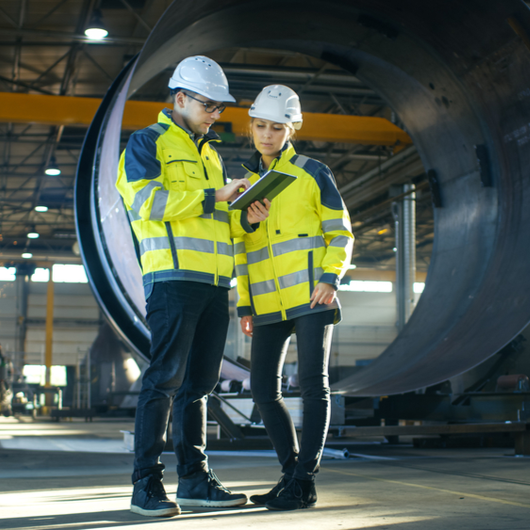 Analysis and calculations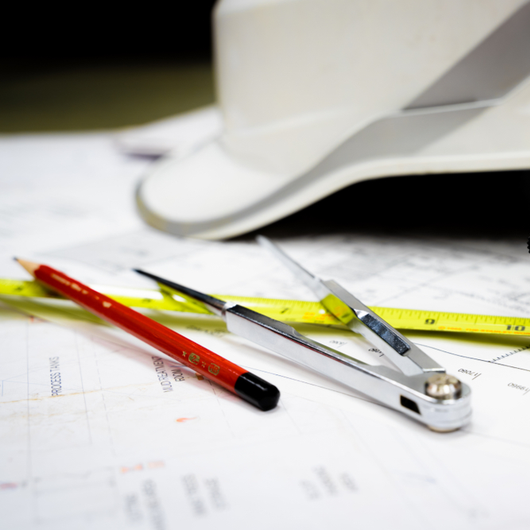 Product selection and design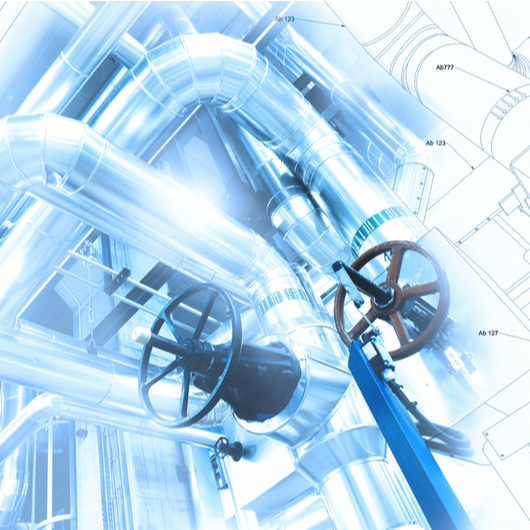 Application or system design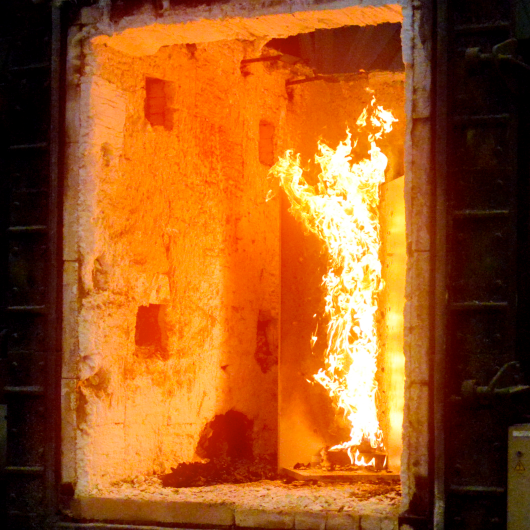 Performance testing and verification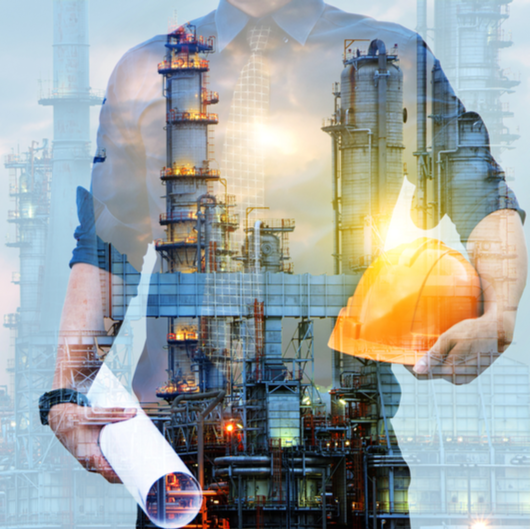 Production and installation support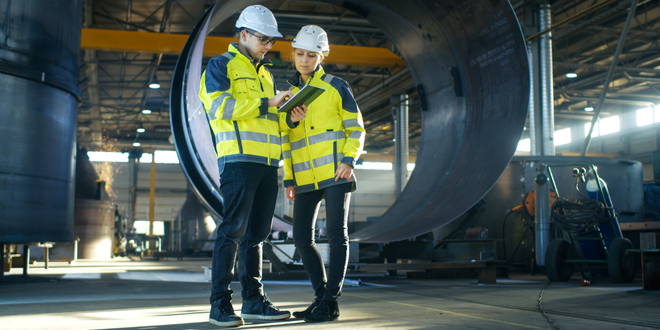 We define and analyse your needs and requirements and provide a wide range of calculations.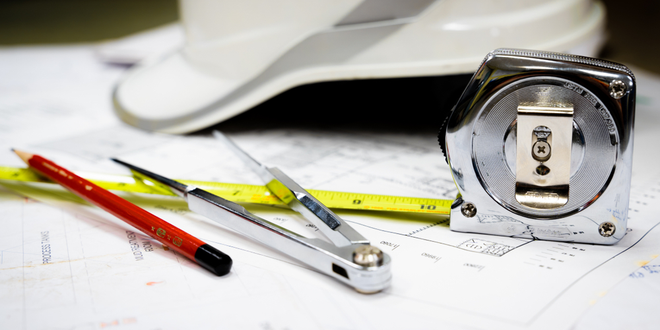 Based on our calculations we design your application. We select the perfect match for the job from our comprehensive range of high-quality fireproofing products.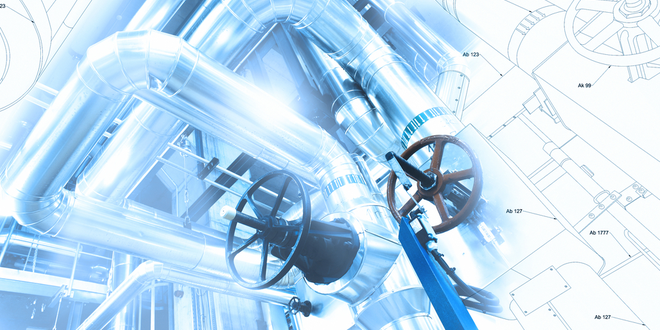 After defining the specifications, we design a solution that fits your specific needs and develop a prototype.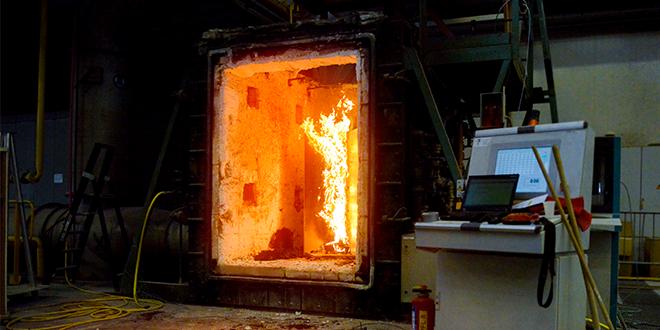 We check your solution's efficiency and performance at Promat's in-house test labs, at your own testing facilities or in third-party labs.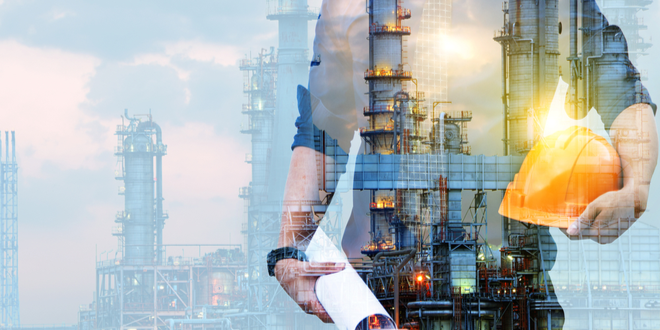 Choose between pre-installed solutions, supervised production runs, small batch delivery or high-volume production. We can train your fitters to handle, shape and fit our products and we can provide on-site installation supervision.
Dedicated support and global approach
From risk analysis, consultancy and engineering, to bespoke in-house testing, and on-site installation support: Our global team are there to help you at all stages of your project. Together, we can design the most efficient fire and blast protection for your oil and gas or petrochemical plant.
From thermal analysis, consultancy and engineering to thorough testing and installation support: Promat's services are there to help you create the most efficient thermal insulation solution for your plant and comply with local and international regulations. At all stages of your project, you can count on our global team of experts to interact with all stakeholders and tackle your project on an international scale.
You can build on our technical experience and a strong track record of projects and worldwide customers. Together, we can design the most efficient high-temperature insulation for your plant.