DISCOVER OUR TEXTILES AND FIBRES
HIGH TEMPERATURE INSULATION FOR INDUSTRIAL APPLICATIONS
Our range of thin and lightweight high temperature textiles and insulation wools offer a reliable protection against temperatures ranging from 500 °C up to 1800 °C. They contain no hazardous materials and can be combined with other materials to provide you with best possible solution in terms and performance and cost-efficiency.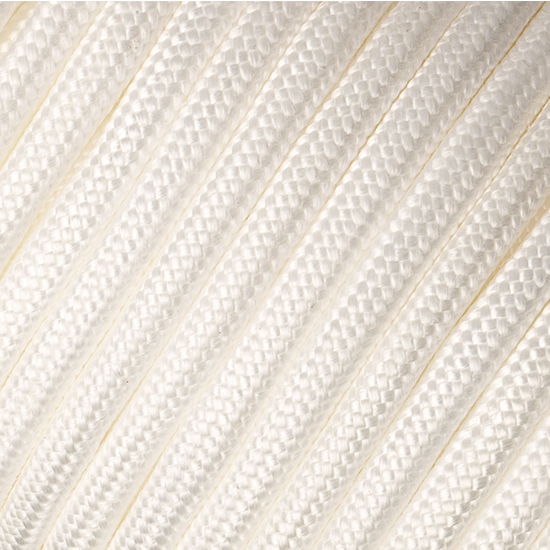 High temperature fibres and textiles
Our DALFRATEX® range of inorganic fibres and textiles has a very high resistance to thermal shock and provides flexible electrical insulation at temperatures as high as 1000 °C. DALFRATEX® materials can operate continuously at 1000 °C and at 1600 °C for limited periods.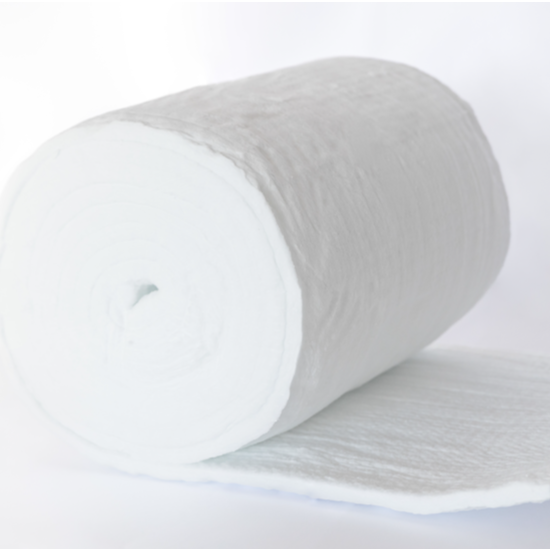 The next generation wools for a greener future
Promat's DALFRATHERM® range of Ultra Low Shot insulation wools reduces energy loss and CO2 emissions to an absolute minimum and optimises the overall performance and lifetime of your application.
DALFRATHERM® wools are available in low bio persistence AES material, referred to as ULS. Also different grades of refractory ceramic (RCF) material is available.
DALFRATHERM® wools are resistant to thermal shock and combine an excellent mechanical strength and thermal stability up to 1600 °C.