High-temperature insulation for the aluminium industry
Optimal energy and process efficiency
Promat's high-temperature insulation solutions make primary and secondary aluminium production safer and more efficient, sustainable and cost-effective. These ultra-thin and lightweight solutions drastically reduce heat loss throughout the production cycle. This enables you to maximise process control and energy efficiency and to achieve optimal product quality. With Promat as your preferred partner you will benefit from more than 60 years of expertise in thermal insulation and technical and commercial support from initial concept to on-site installation supervision.
High-temperature insulation: why Promat?
High-temperature insulation: why Promat?
When we enter into a partnership, we leave nothing to chance. Here is what you can expect from us:

60+ years of experience

Full range of proven products

Expert technical and commercial advice

Dedicated services at each project stage

Improved design flexibility
Optimised aluminium quality and plant safety with insulation from Promat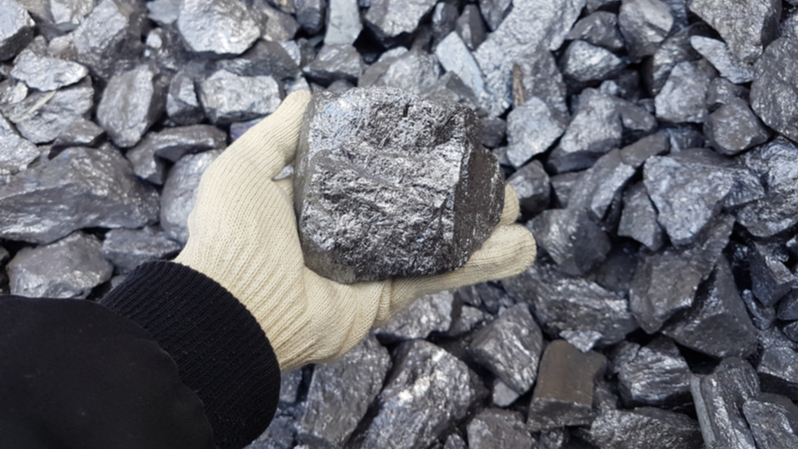 Optimised aluminium quality and plant safety with insulation from Promat
Promat's insulation solutions are the perfect match for continuous high temperature operations and regular thermal cycling, and can be applied in direct contact with molten aluminium. They allow for a more compact design of your application and efficient use of available space. Our systems enable more accurate temperature control and increase the efficiency of your thermal processes. Moreover, the extremely low thermal conductivity of our insulation materials will reduce casing temperatures, creating safer working conditions for your employees.
We design our solutions by selecting the right mix from our reliable and proven range of microporous and calcium silicate materials, and lightweight refractory bricks. These materials have a long service life, and are easy to install, maintain and repair.
Typical applications of our insulation solutions for the aluminium industry include carbon bake furnaces, pot cells, melting, holding, crucible and heat treatment furnaces, transport ladles, launders, filter boxes, degassing and stirring units, and casting consumables.
Global insulation services and engineering for the aluminium industry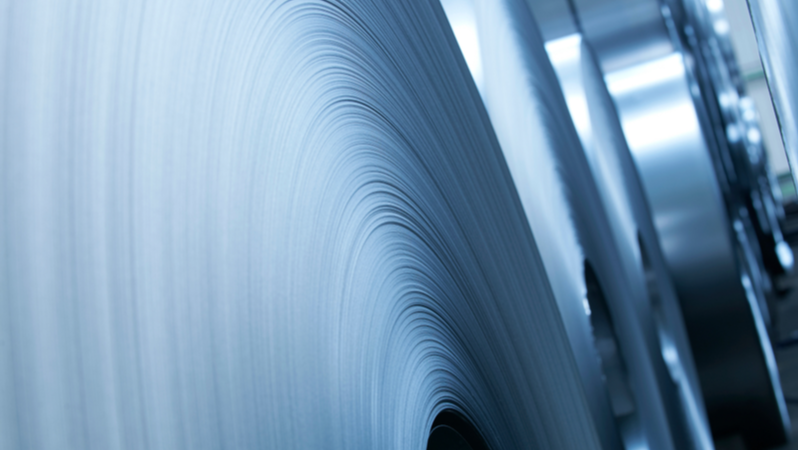 Global insulation services and engineering for the aluminium industry
As your partner we will support you with dedicated technical and commercial services at each stage of your project. Thanks to the geographical spread of our service centres, manufacturing plants, warehouses, and workshops, we are able to tackle projects on an international scale and deliver our solutions quickly and efficiently on-site.
You can count on our support during the engineering and design stages, for performance testing and various workshop services. For example, we can deliver standardised solutions to reduce downtime and deliver waste-free kits for repetitive applications. Our specialists are ready to work with you to design the most effective solution for your production needs.
Insulation solutions for more sustainable aluminium production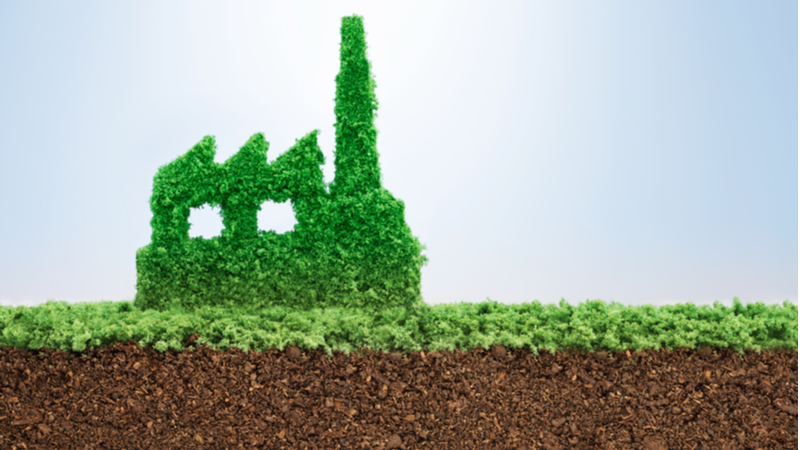 Insulation solutions for more sustainable aluminium production
As a long-term supplier of leading aluminium producers and processing companies, we perfectly understand the ins and outs of the non-ferrous metals industry. We are committed to reducing CO2 emissions, creating safe workspaces and making industrial processes more environmentally friendly.

Together with our clients we design the most effective insulation solution that increases their application's work life and reduces off-gas volumes. As partners we can reduce the aluminium industry's ecological footprint and make it more sustainable.
The different phases in a thermal insulation project
Thermal calculations and analysis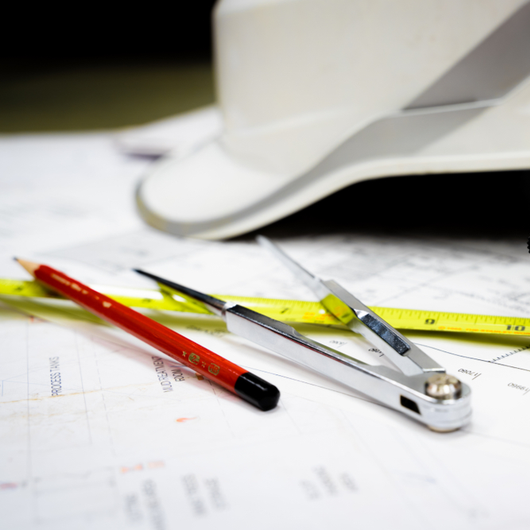 Product selection and design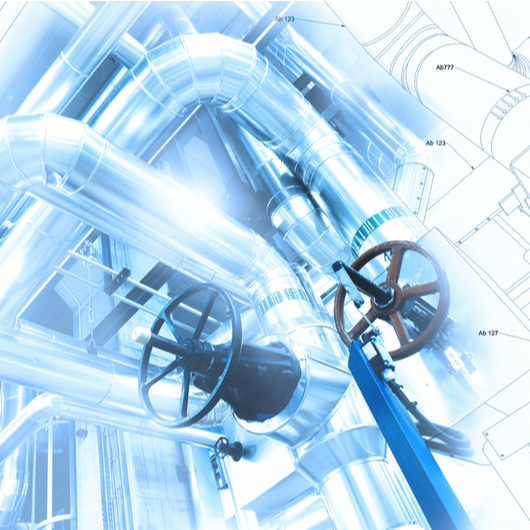 Application or system design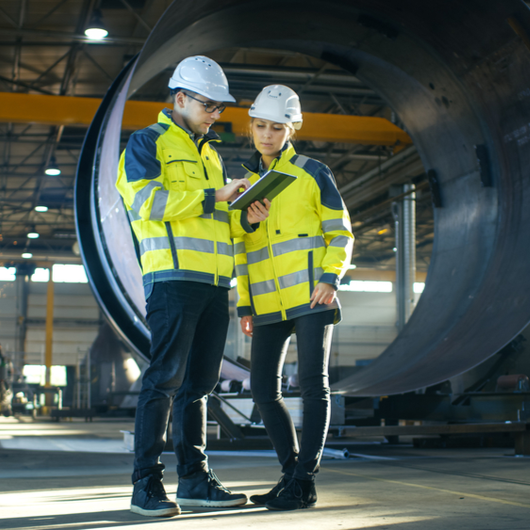 Performance testing and verification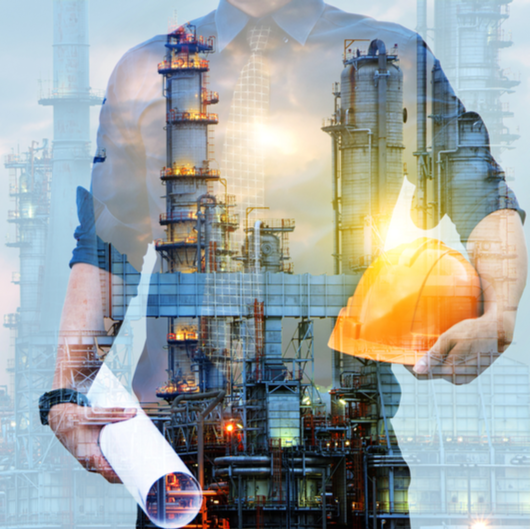 Production and installation support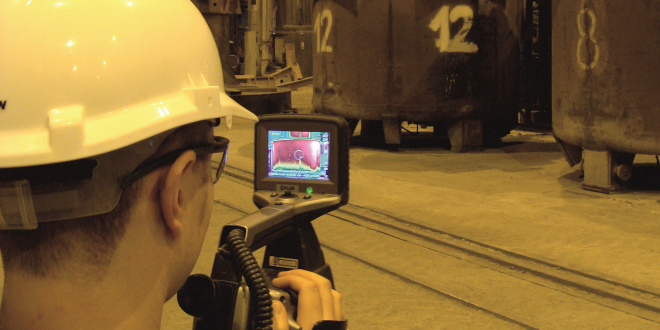 We define and analyse the nature of your thermal problem and provide a wide range of thermal calculations.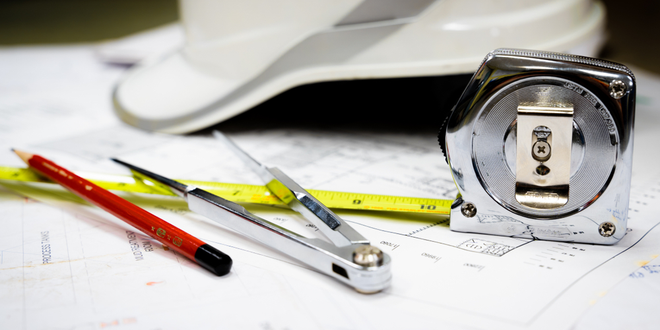 Based on our calculations we design the insulation thickness for your application. We select the perfect match for the job from our comprehensive range of products.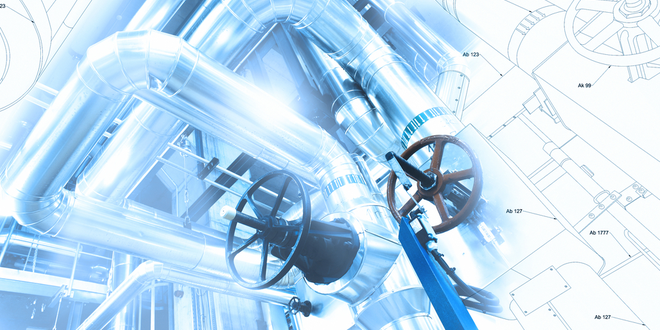 After defining the specifications, we design a thermal solution that fits your specific needs and we develop a prototype.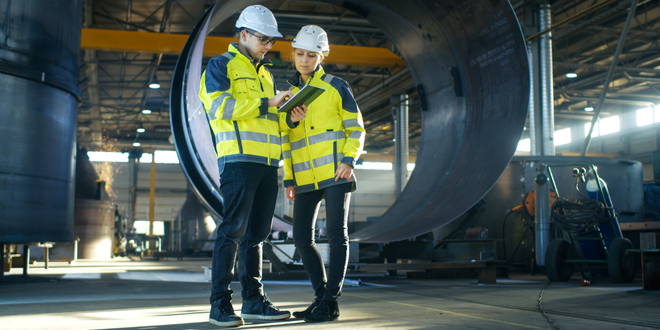 We check your thermal solution's efficiency and thermal performance at Promat's in-house test labs or in your own testing facilities.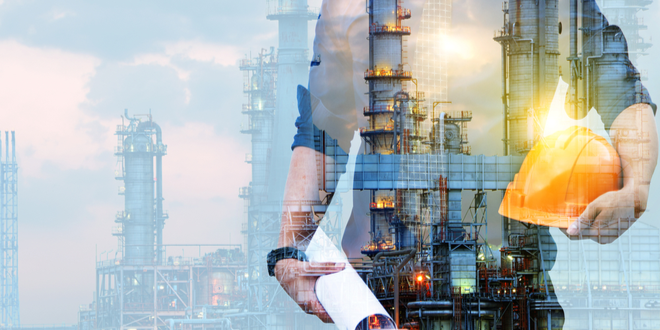 Choose between pre-installed solutions, supervised production runs, small batch delivery or high-volume production. We can train your fitters to handle, shape and fit our products and we can provide on-site installation supervision.
Workshop services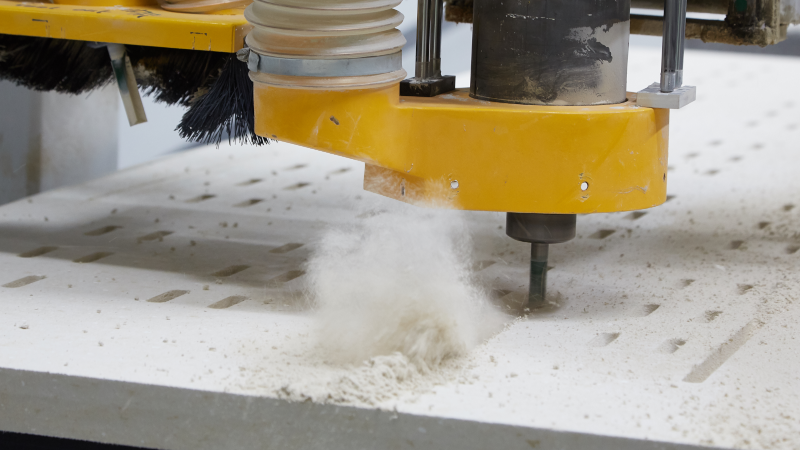 Workshop services
If you are dealing with a challenging fire protection project, our workshops are able to machine or manipulate our full range of products to meet any specification. Our in-house workshops offer CNC routing and cutting, water jet and laser cutting, coating, shrink-wrapping, heat-sealing under vacuum, cutting and stamping of laminates, and manipulation.