PASSIVE FIRE PROTECTION, HIGH-TEMPERATURE AND SOUND INSULATION FOR RAILWAY
CERTIFIED, ULTRA-THIN AND LIGHTWEIGHT SOLUTIONS
Promat's passive fire protection, sound insulation and high-temperature insulation solutions for the railway industry will enable you to enhance energy efficiency, safeguard your cargo and ensure passenger safety and comfort. Our thin and lightweight systems are extremely robust and comply with the strictest industry standards.
With Promat as your partner, you can expect over 60 years of experience, expert technical and commercial advice, bespoke solutions and a full range of proven and certified products.
How we approach a project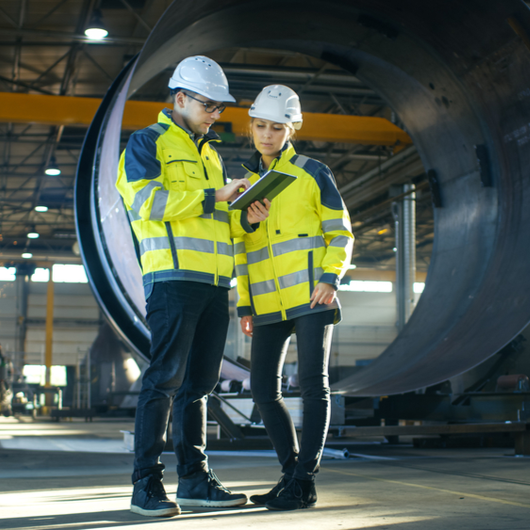 Analysis and calculations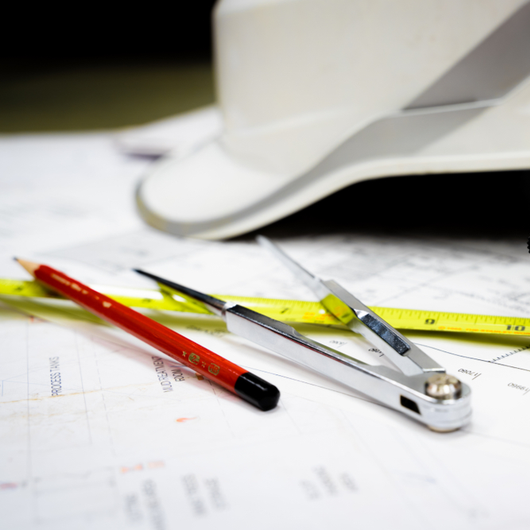 Product selection and design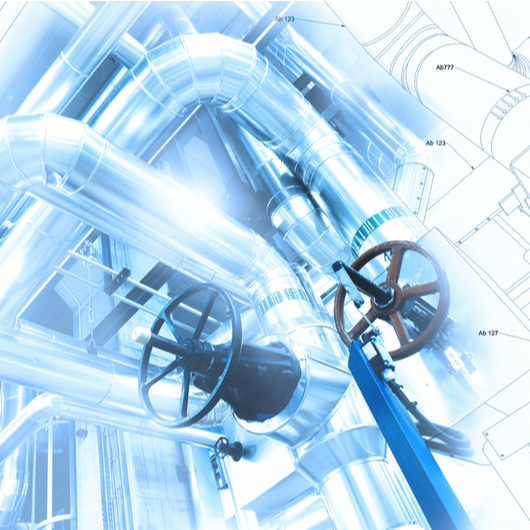 Application or system design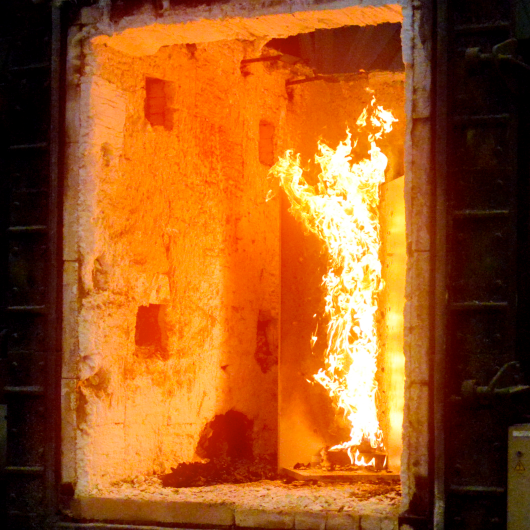 Performance testing and verification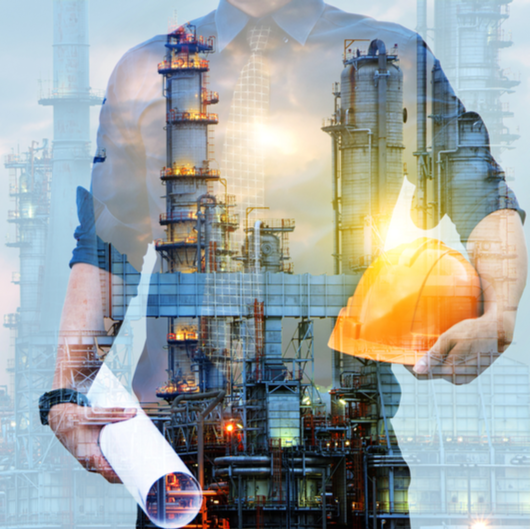 Production and installation support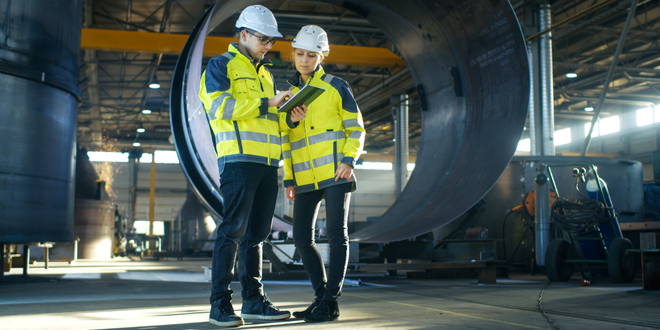 We define and analyse your needs and requirements and provide a wide range of calculations.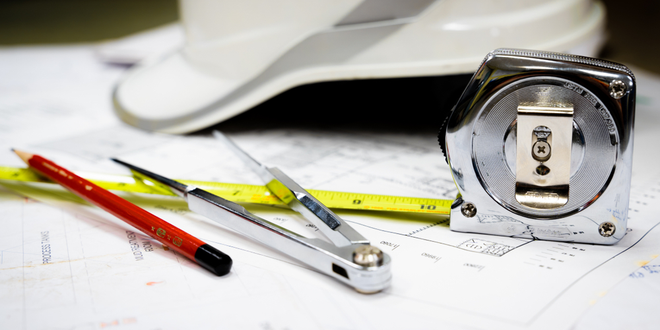 Based on our calculations we design your application. We select the perfect match for the job from our comprehensive range of high-quality fireproofing products.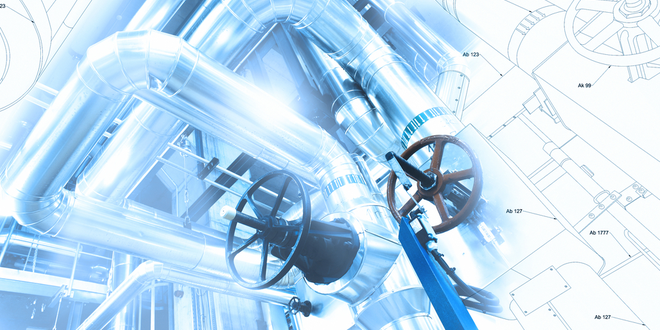 After defining the specifications, we design a solution that fits your specific needs and develop a prototype.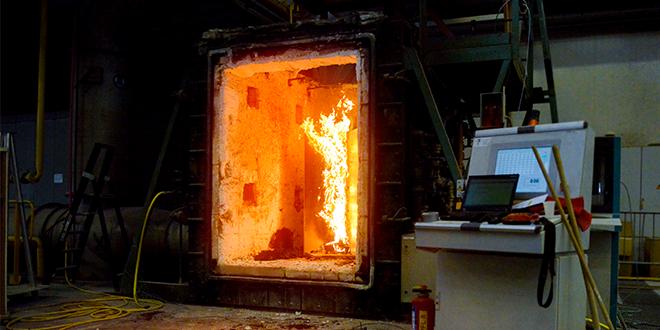 We check your solution's efficiency and performance at Promat's in-house test labs, at your own testing facilities or in third-party labs.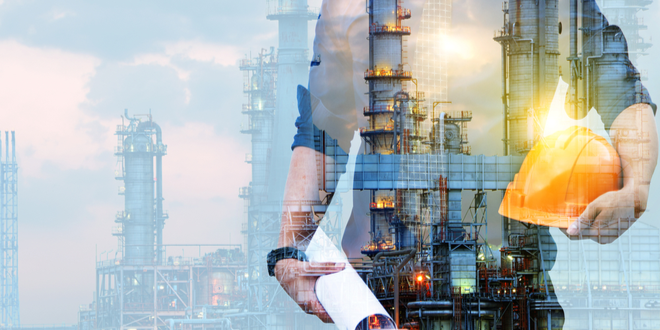 Choose between pre-installed solutions, supervised production runs, small batch delivery or high-volume production. We can train your fitters to handle, shape and fit our products and we can provide on-site installation supervision.