Passive fire protection
Certified industrial fireproofing that protects lives and assets
With a passive fire protection solution from Promat you reach the highest level of fire safety for your application. Our wide range of proven, tested and fully certified materials is designed to protect people and assets against fire and blast in living and working spaces. We offer you more than 60 years of experience in passive fire protection, consultancy, engineering services and support at all stages of your project. Do you manufacture equipment that needs to be fire-rated or do you need to protect installations or structures to industry regulations? With Promat you've got all angles of your project covered.
Industrial fire protection: why Promat?
Industrial fire protection: why Promat?
When we enter into a partnership we leave nothing to chance. Here is what you can expect from us:

60+ years of experience

Full range of proven products

Technical and commercial advice from experts

Dedicated services at each project stage

Improved design flexibility
Reliable fireproofing for demanding markets and appliances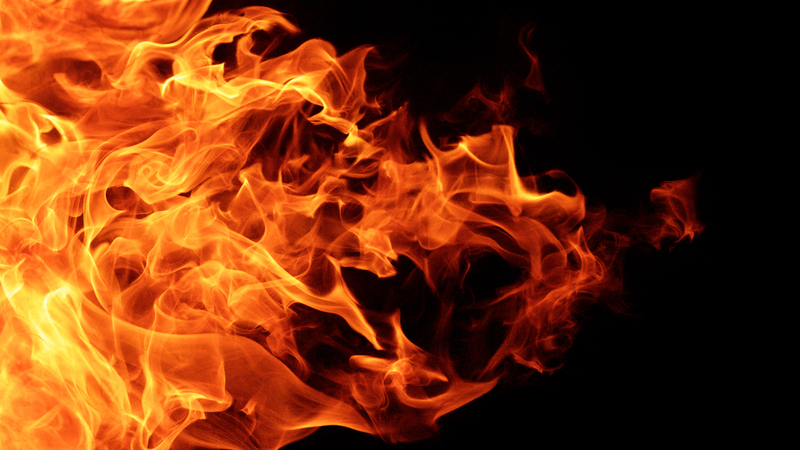 Reliable fireproofing for demanding markets and appliances
Promat's passive fire protection solutions are designed for use in the most challenging conditions. Almost all of our versatile materials are fully weather-proof, can be used in wet and damp areas and suitable for any application. They will offer you a reliable protection over many years of use.

For years, leading companies from many industries have relied on Promat for their fire safety challenges. From thin, lightweight and flexible materials and boards to rigid panels, sprays and seals, our materials are space-saving and easy to cut, shape and install. Together, we can design the most efficient fireproofing solution for your needs.
Benefits of Promat passive fire protection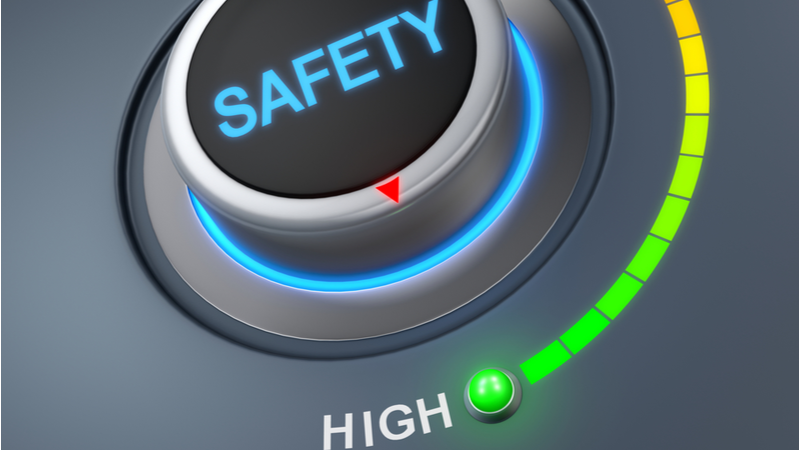 Benefits of Promat passive fire protection
Passive fire protection solutions from Promat offer an exceptional performance and high structural integrity, guaranteeing the highest level of fire safety for people, equipment and assets. As a technology leader, we have the most comprehensive portfolio of fire protection products available on the market. All our materials can be offered separately or combined in an engineered solution, and are rigorously tested to meet or even exceed stringent international standards.
How Promat handles your fire protection project - Dedicated services at each project stage

How Promat handles your fire protection project - Dedicated services at each project stage
With Promat as a supplier and experienced partner in passive fire protection, you can count on more than six decades of worldwide experience in a variety of markets. We always go the extra mile for customer satisfaction. Our aim is to create a confidential, tailor-made consultancy partnership based on the desire to grow and develop together.

Promat services are constantly monitored and improved. As a customer you will have a dedicated contact person with expertise in your industry and application. Our technical advice and engineering capacities will help you enhance your project's results.

The whole process and all activities necessary for the production of your products or for the execution of the service are carefully analysed, planned, decided and implemented. We follow and schedule all necessary steps in order to guarantee a high standard of technical quality and implementation.
The different phases in a fireproofing project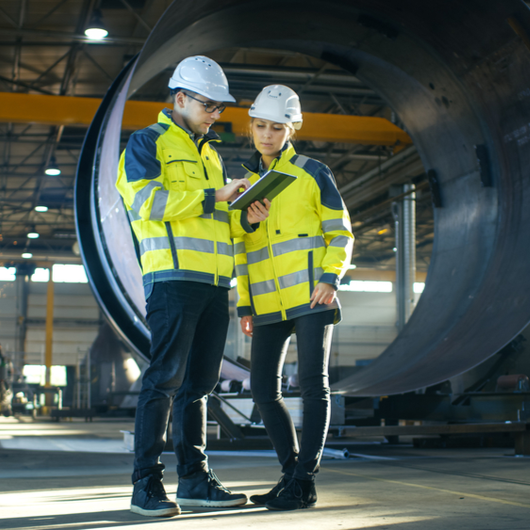 Analysis and calculations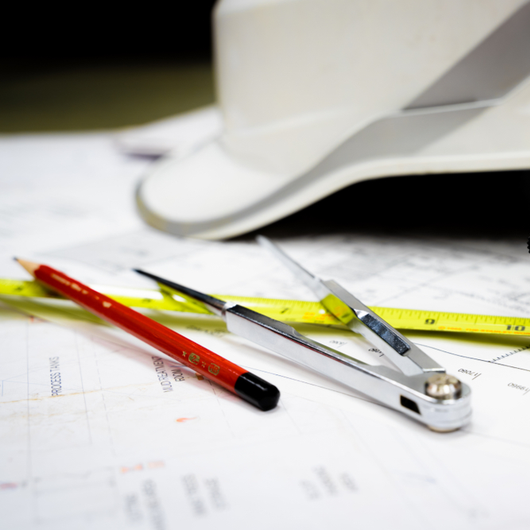 Product selection and design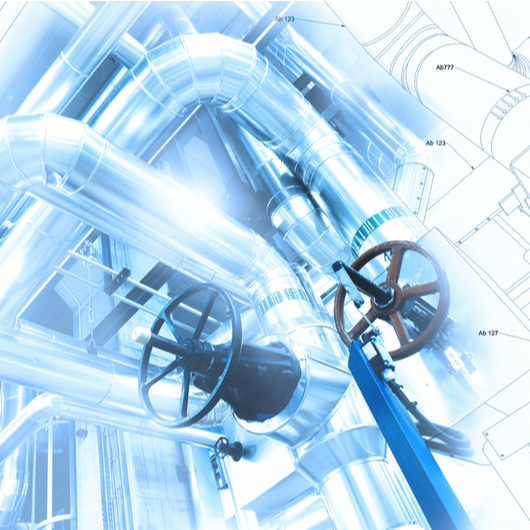 Application or system design
Performance testing and verification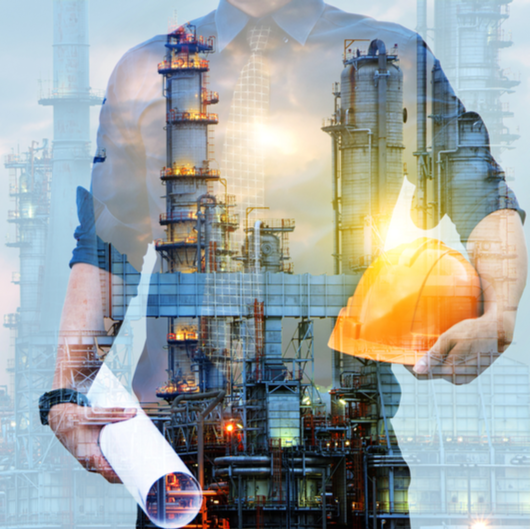 Production and installation support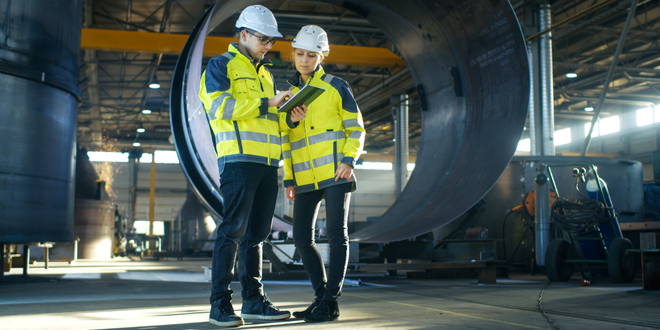 We define and analyse your needs and requirements and provide a wide range of calculations.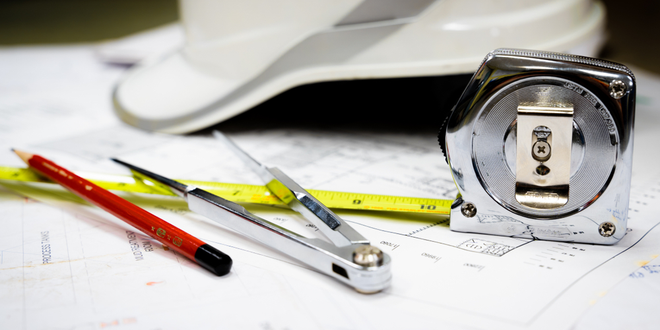 Based on our calculations we design your application. We select the perfect match for the job from our comprehensive range of high-quality fireproofing products.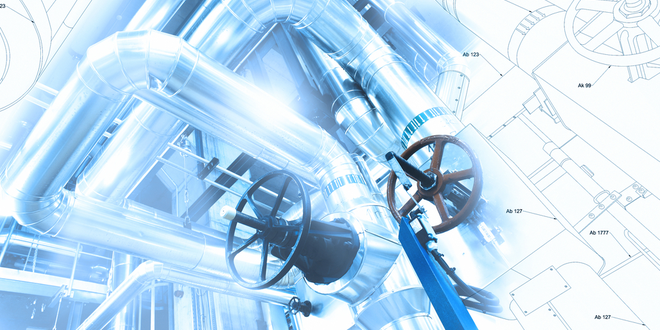 After defining the specifications, we design a fireproofing solution that fits your specific needs and we develop a prototype.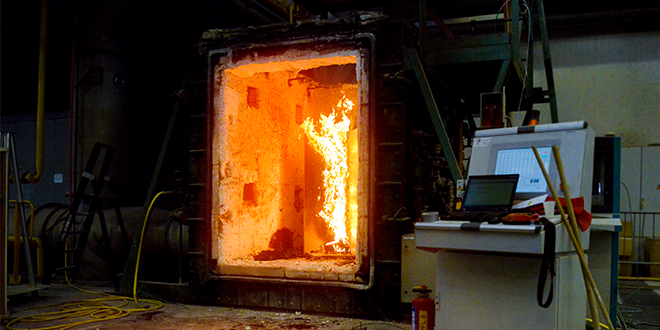 We check your solution's efficiency and performance at Promat's in-house test labs, in your own testing facilities or in third-party labs.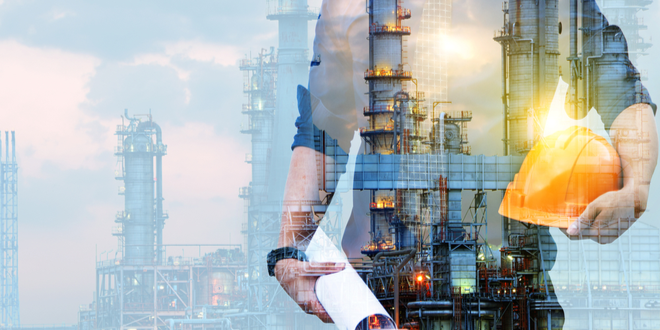 Choose between pre-installed solutions, supervised production runs, small batch delivery or high-volume production. We can train your fitters to handle, shape and fit our products and we can provide on-site installation training and advice.
Workshop services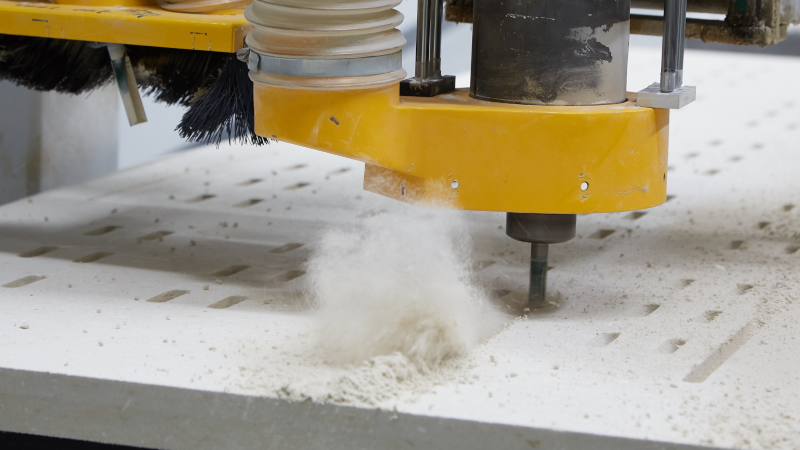 Workshop services
If you are dealing with a challenging fire protection project, our workshops are able to machine or manipulate our full range of products to meet any specification. Our in-house workshops offer CNC routing and cutting, water jet and laser cutting, coating, shrink-wrapping, heat-sealing under vacuum, cutting and stamping of laminates, and manipulation.
Passive fire protection for different markets
Passive fire protection for different markets
At Promat we realise that each market segment has its own challenges. That's why we offer our products and services tailored to the specific needs of your market and organisation.
Make sure your fireproofing appliances comply with all applicable requirements and regulations by co-operating with Promat's fireproofing experts. All our products are extensively tested in-house and at internationally recognised facilities. We can develop customer-specific systems designed to your specifications and certified to local and international standards.
Promat's lightweight, high quality solutions enhance the safety of your petrochemical plant, thermo-solar plant, fuel cell application or power generation facility . All products are certified to industry standards and engineered for the best time-cost optimisation. You can build on our technical experience and a strong track record of projects and customers.
Maximise your performance, energy efficiency, passenger safety and comfort with Promat's ultra-thin, lightweight and certified solutions and services for the railway, marine and aerospace industries. To maximise performance, our passive fire protection materials can be combined with Promat solutions for thermal insulation and sound insulation.
Passive fire protection products
Passive fire protection products
Benefit from our comprehensive product prortfolio to grow your business.
Calcium silicate fire protection boards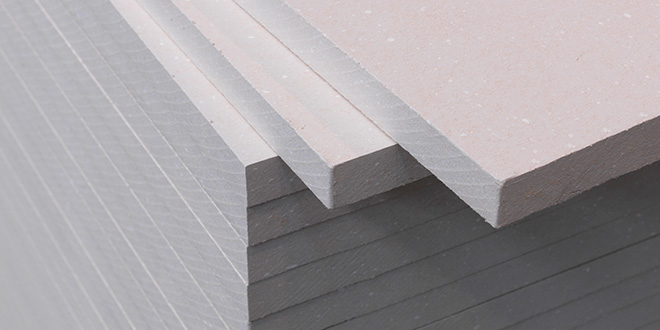 Calcium silicate fire protection boards
At Promat you will find the widest calcium silicate product portfolio available combined with extended engineering capabilities and high quality service. Promat calcium silicate products have a range of classification temperatures according to their density, chemical composition and structure, making them suitable for numerous applications.

Discover our calcium silicate fire protection materials
Intumescent fire stopping materials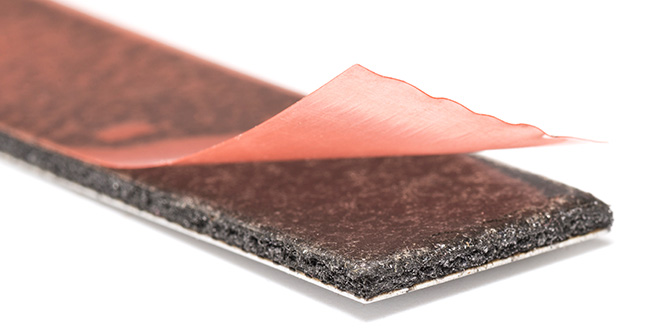 Intumescent fire stopping materials
Promat's intumescent materials can prevent fire from spreading by expanding up to 20 times their original volume. Our materials are reliable, flexible and aesthetic and easy to install. They are often used as fire stopping seals for fire doors, fire dampers and glazing.

Discover our intumescent fire stopping materials
Cementitious fireproofing sprays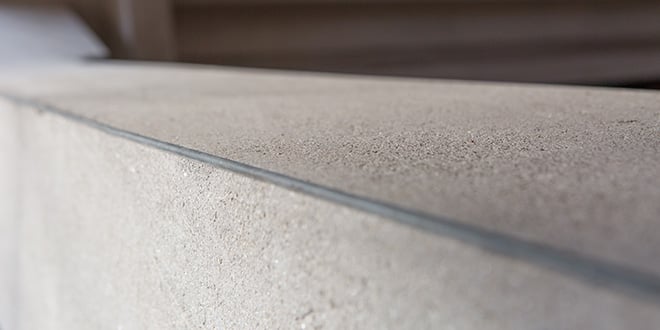 Cementitious fireproofing sprays
Cementitious sprays are heavy-duty fire protective coating systems, offering outstanding fire protection for steel and concrete structures. In the event of a fire or after a blast, the product expands and forms an insulating layer which prevents the temperature of the steel or conrete rising to a critical level.

Discover our cementitious fireproofing sprays
Microporous fire protection materials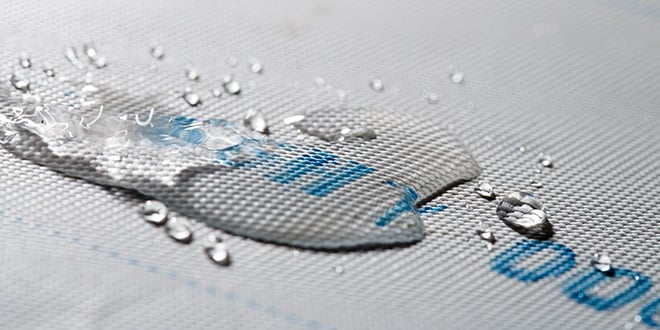 Microporous fire protection materials
Our microporous materials are ultra-thin and lightweight but offer ultimate performance, making them the perfect fit for even the smallest spaces. Promat's broad range of microporous products contains rigid and flexible panels, boards, machined parts, mouldable and pourable products and vacuum-insulated panels. Non-combustible and highly resistant to fire, shock and vibration, they offer fire protection for many different types of applications.

Discover our microporous fire protection materials
Ask an expert
Ask an expert
Curious to see what we can do for you? Do you have a challenge for us to solve?