Sound insulation
We help you increase passenger comfort on ships, trains and aeroplanes
Promat's sound insulation solutions for vibration damping, noise absorption and acoustic barriers can solve any challenge related to structural, vibrational, mechanical, and ambient noise. Our systems are tested and certified to the highest industry standards, making them extremely safe and reliable. They can be used for complex shapes and applications with very limited space, offering you the design flexibility you're looking for. Combine our sound insulation systems with our solutions for thermal insulation and passive fire protection to maximise your fire, thermal and acoustic performance. You can count on our consultancy and technical support at each stage of your project.
Sound insulation: why Promat?
Sound insulation: why Promat?
When we enter into a partnership we leave nothing to chance. Here is what you can expect from us:

60+ years of experience

Full range of proven products

Technical and commercial advice from experts

Full services at each project stage



Holistic and integrated approach

Improved design flexibility
Thin and versatile sound insulation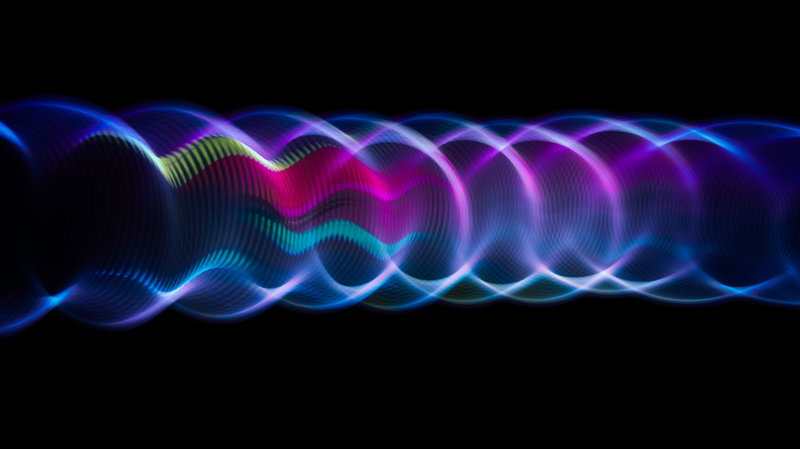 Thin and versatile sound insulation
Promat's fully certified sound insulation solutions are extremely efficient, safe and provides excellent fire proofing. Their reliability and long lifecycle make them the preferred materials for acoustic insulation of doors, walls, floors, bulkheads and other applications in ships and trains. Our range consists of ultra-thin, lightweight, flexible and rigid acoustic insulation materials, the perfect choice for easy shipment, storage, handling and installation.
Benefits of Promat sound insulation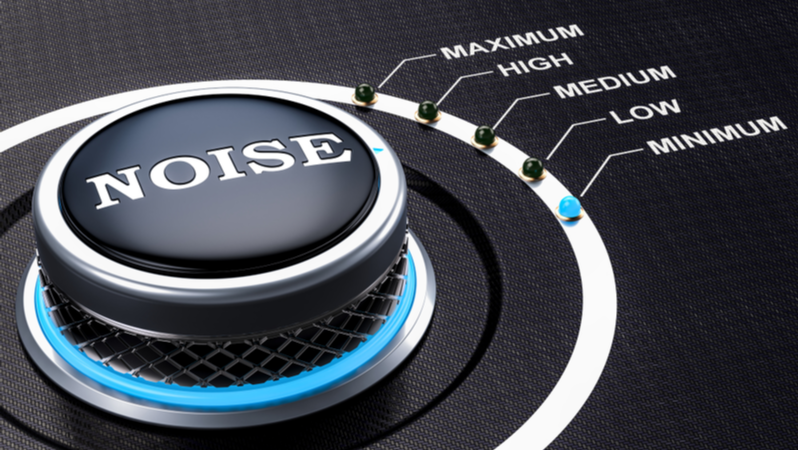 Benefits of Promat sound insulation
Sound insulation systems from Promat offer an exceptional acoustic performance and are ideal for new-builds, retrofits and repairs. Their flexibility and versatility enable you to take maximum advantage of available space and reduce the weight of your application. The result is always as expected: the highest level of passenger satisfaction.
How Promat handles your acoustics project - Dedicated services at each project stage

How Promat handles your acoustics project - Dedicated services at each project stage
Sound insulation for the marine, railway or aerospace markets is a complex matter. Each case is different and only the right combination of acoustic insulation materials will obtain the required performance.

With Promat as your supplier and experienced partner, you can count on more than six decades of worldwide experience in a variety of markets. We always go the extra mile for our customers. Our aim is to create a confidential, tailor-made consultancy partnership based on the desire to grow and develop together.

Promat services are constantly monitored and improved. As a customer you will have a dedicated contact person with expertise in your industry and application. Our technical advice and engineering capacities will help you enhance your project's results.

The whole process and all activities necessary for the development of your products or for the execution of the service are carefully analysed, planned, decided and implemented. We follow and schedule all necessary steps in order to guarantee a high standard of technical quality and implementation.
The different phases in a sound insulation project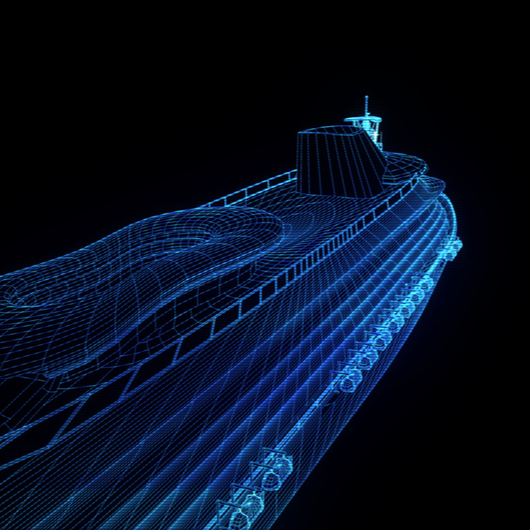 Acoustic analysis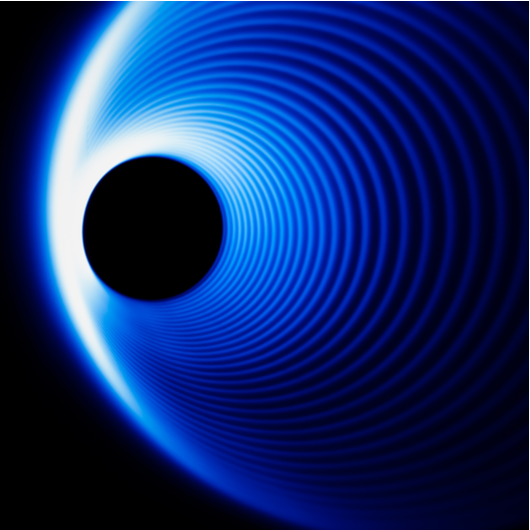 Acoustic simulation and calculations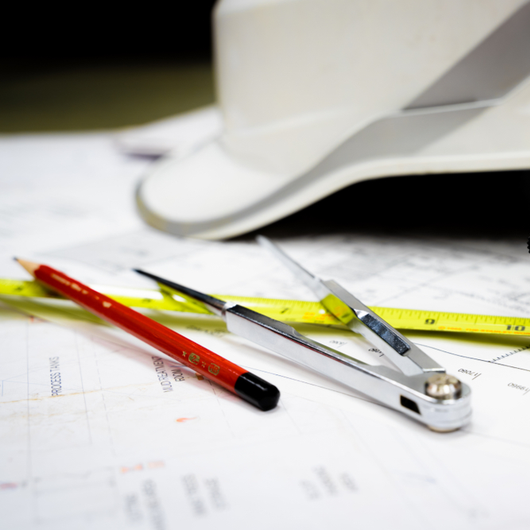 Product selection and design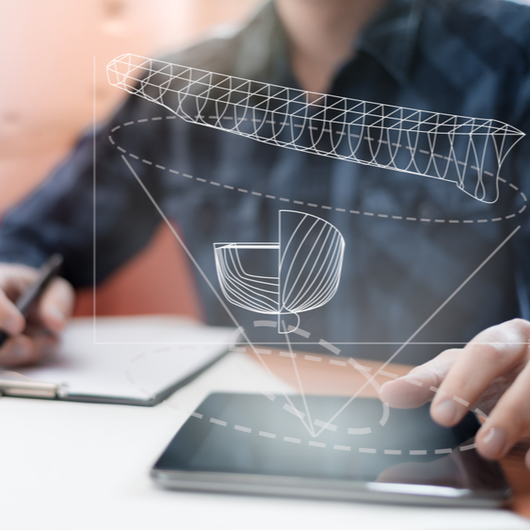 Application or system design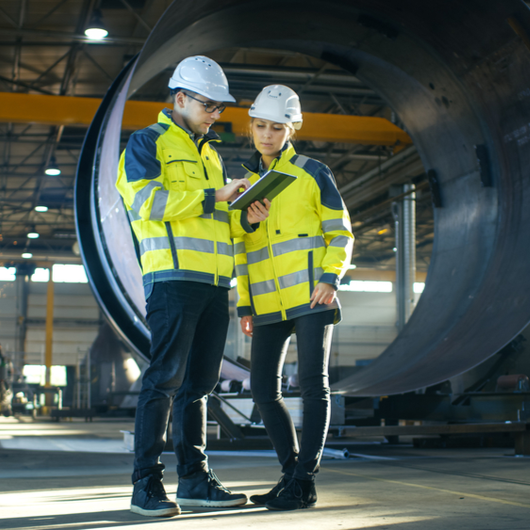 Performance testing and verification
Production and installation support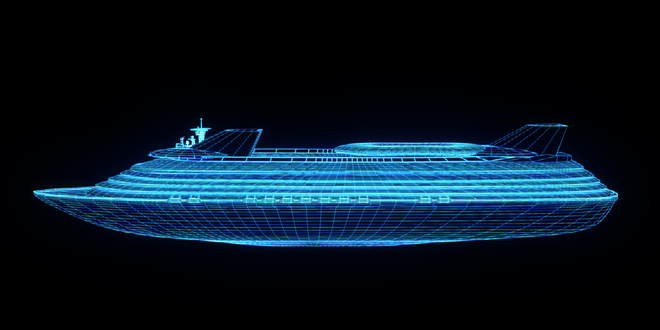 We analyse your acoustic problem and requirements and we define where sound insulation should be applied.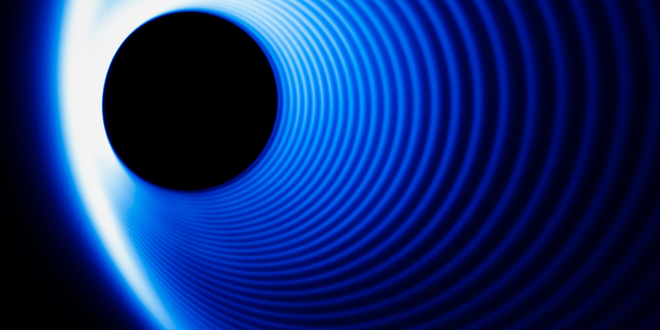 Meet all your acoustic requirements thanks to our calculations and simulation services. Our engineers use specialised tools to calculate and measure sound emission and vibrations.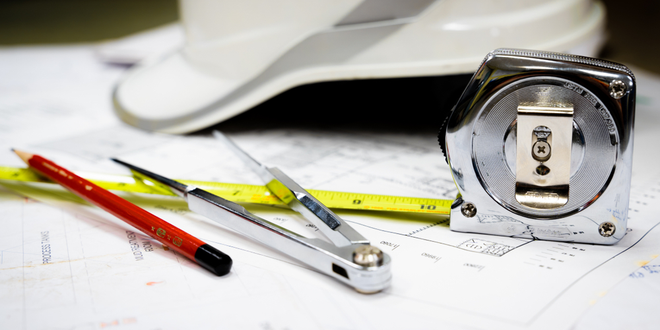 We select the perfect match for the job from our comprehensive range of calcium silicate products and visco-elastic materials.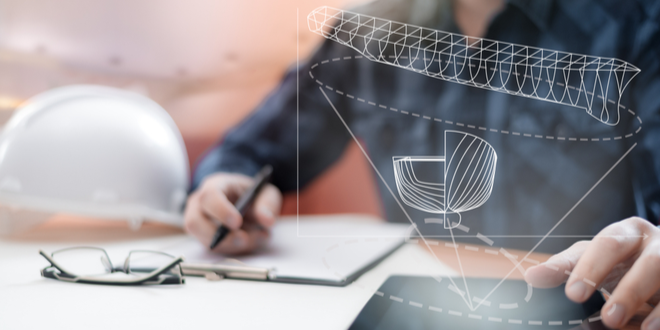 After defining the specifications, we design an acoustic solution (combined with passive fire protection and/or thermal insulation) that fits your specific needs.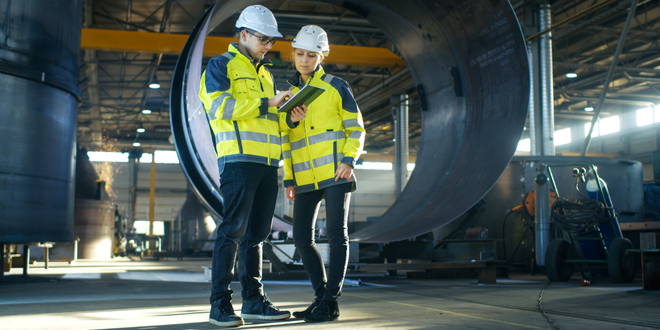 We check your acoustic solution's efficiency and performance at Promat's in-house test labs or in third-party facilities. We can test complete acoustic solutions in-house; for example wall to wall or ceiling to deck.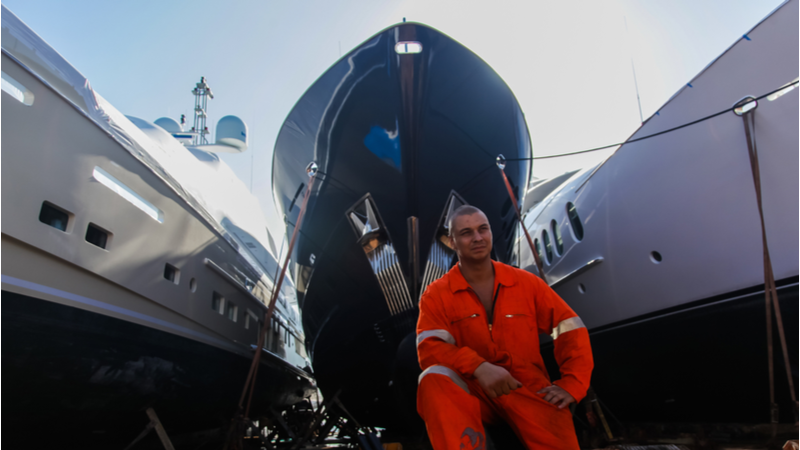 Choose between pre-installed solutions, small batch delivery or high-volume production. We can train your fitters to handle, shape and fit our products. Your acoustic results are guaranteed by our experts' surveillance during installation.
Workshop services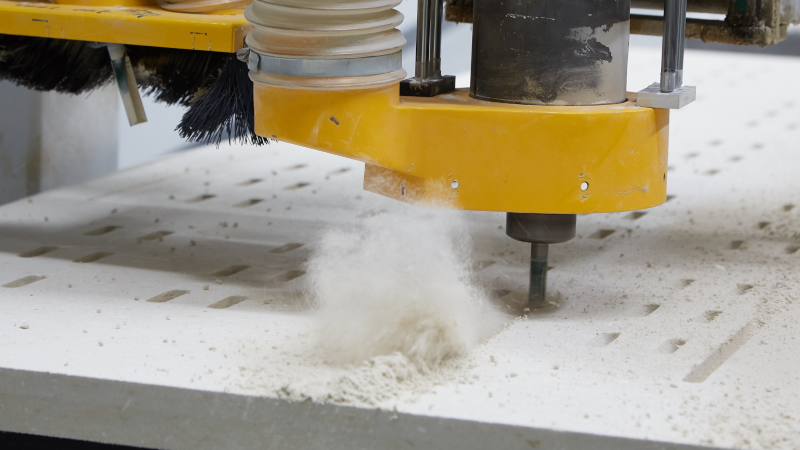 Workshop services
In addition to our own workshops, we have an extensive network of certified partners that can machine or manipulate our full range of products to meet any specification. Whatever your requirements, we will deliver the solution you need.
Sound insulation for marine, aerospace and railway
Sound insulation for marine, aerospace and railway
At Promat we realise that each application has its own acoustic insulation challenges. That's why we offer systems and services tailored to the specific needs of your market and organisation.
Promat's ultra-thin and lightweight acoustic solutions for commercial and military aviation can significantly increase passenger comfort. As the industry benchmark, we comply with the most stringent standards of the aerospace industry. Our global team of engineers can guide and support you at all project stages and will create a solution that fits all your commercial and technical needs.
Maximise your passengers' comfort with Promat's ultra-thin, lightweight and IMO-certified solutions and services for the marine industry. Our systems are ideal for the acoustic insulation of walls, floors, ceilings and engine rooms in cruise ships, yachts and naval ships. You can use them for retrofit projects or in new constructions, combined with Promat's thermal insulation and fire protection.
Maximise performance and passenger comfort with our ultra-thin, lightweight solutions and services for the railway industry. Our sound insulation solutions are extremely robust, complying with the highest industry standards (EN 45545, EN 13501). They offer the best value for new build, refurbishment and repair projects.
Promat sound insulation products
Promat sound insulation products
Benefit from our comprehensive product prortfolio to grow your business.
Calcium silicates: acoustic floorboards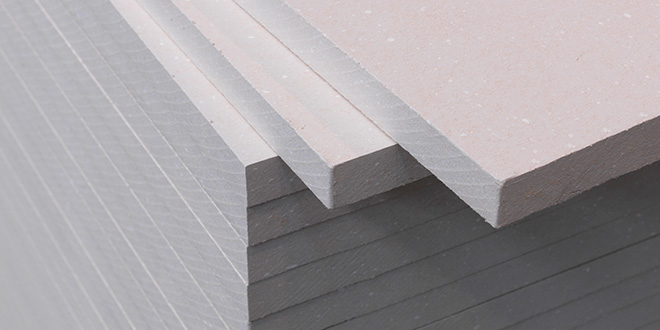 Calcium silicates: acoustic floorboards
At Promat you will find the widest calcium silicate product portfolio combined with extensive engineering capabilities and high-quality service. Our acoustic floating floorboards are designed specifically for sound insulation in cruise ships and yachts and have exceptional mechanical properties. They are non-combustible, highly resistant to humidity and can be easily cut, shaped, shipped and stored.

Discover our acoustic floating floor boards
Visco-elastic materials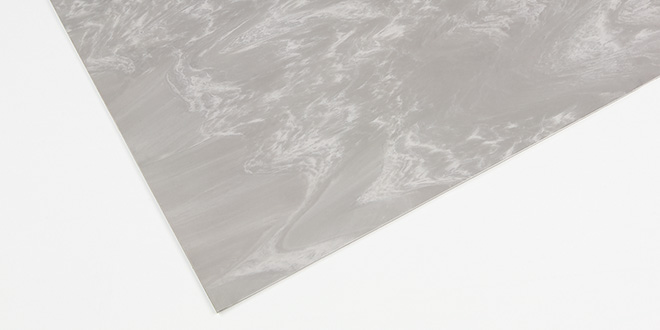 Visco-elastic materials
Our visco-elastic materials are used as acoustic barriers in ceilings and walls, in order to increase passenger comfort. They reduce disturbing noises and vibration by reflecting the acoustic waves. Our visco-elastic acoustic barriers are not only high performing but also flexible, elastic and easy to shape and install.

Once they are installed, their properties remain unchanged over time. Promat visco-elastic acoustic barriers are available in standard and customized measures and are made of safe, non-hazardous material.

Contact us for more information on our visco-elastic materials
Ask an expert
Ask an expert
Curious to see what we can do for you? Do you have a challenge for us to solve?