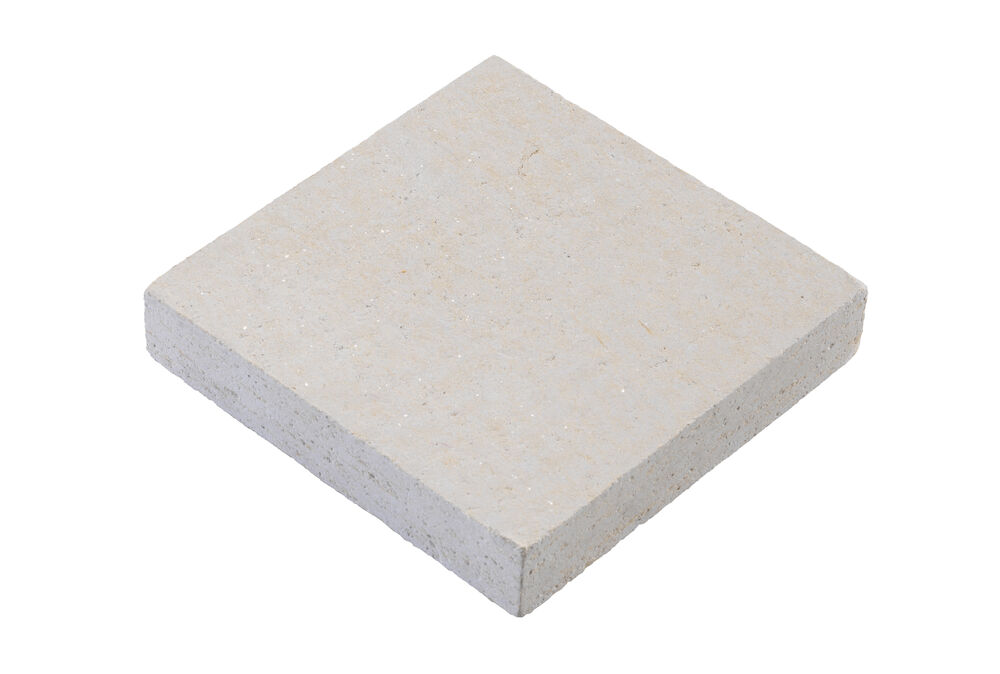 SUPALUX® is the ultimate and original high performance fire protection board, with proven performance in builds across the UK.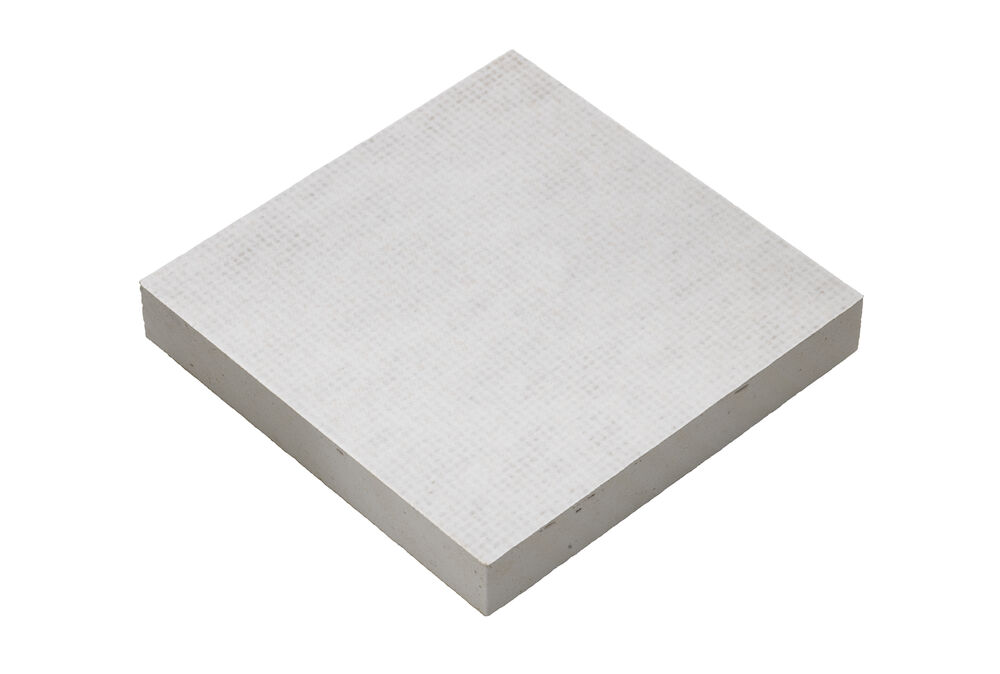 PROMATECT®-XW is a high performing fire protection board, used in the protection of structural steel, combining excellent weather resistance and fast installation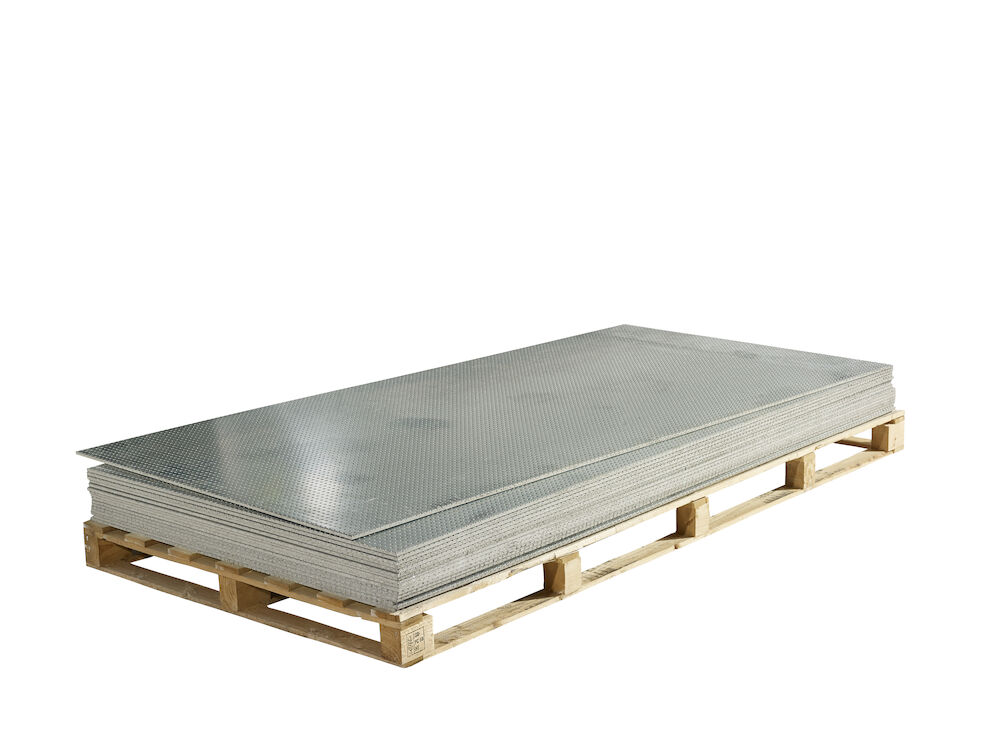 DURASTEEL® is a high impact, fire and blast resistant board, providing up to 4 hours resistance and is used in the construction of barriers, ceilings, doors and ductwork.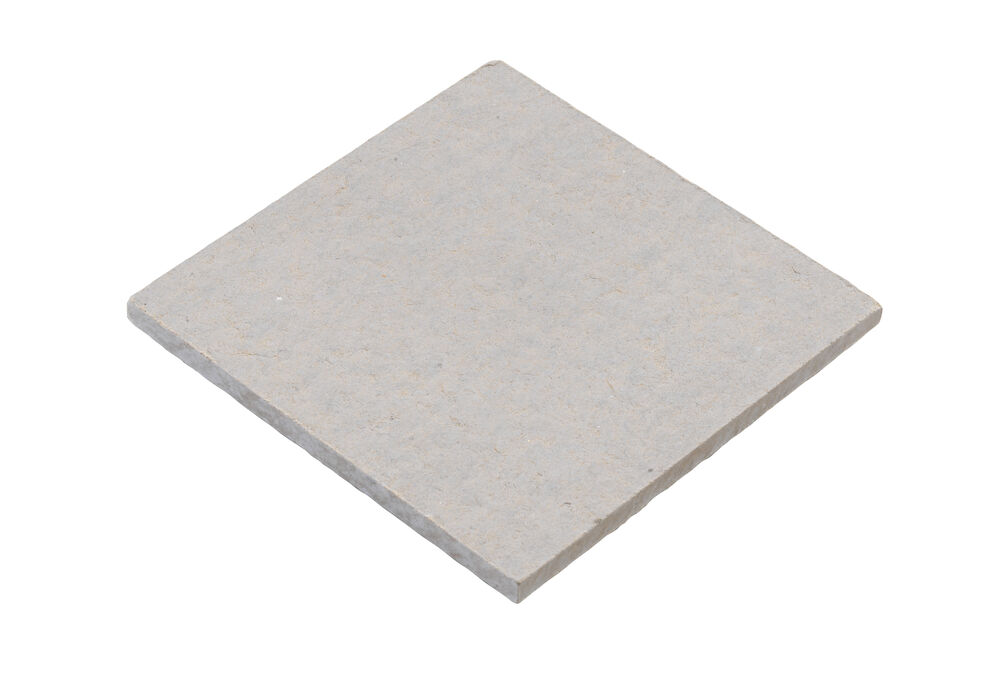 PROMATECT®-HD is a high density, calcium silicate board which has been formulated without any inorganic fibres.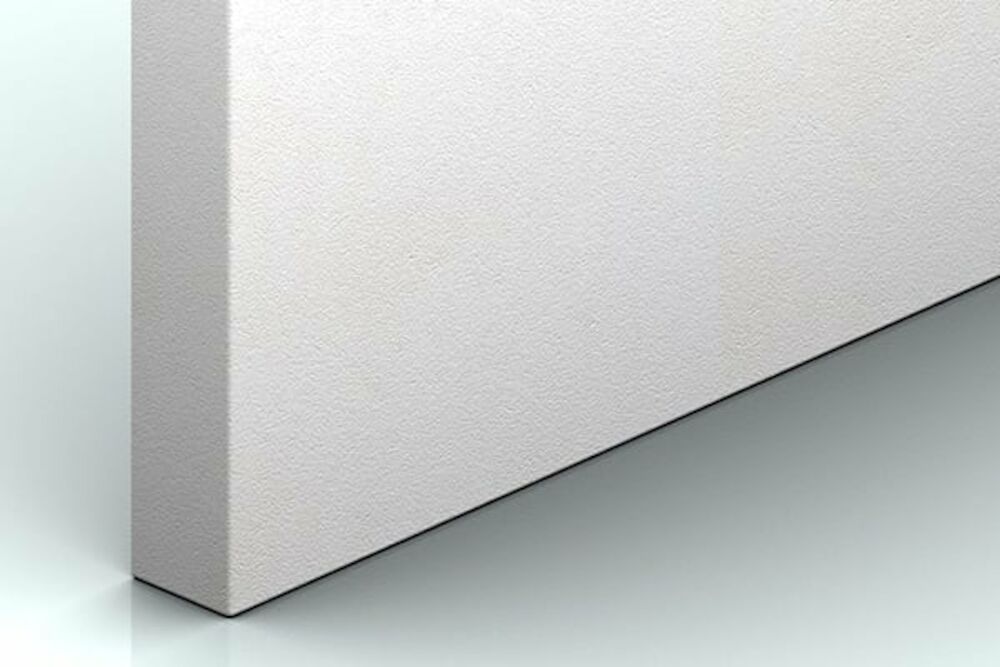 PROMATECT® 250 is a PROMAXON® mineral bound fire protection board for structural steelwork and mezzanine floors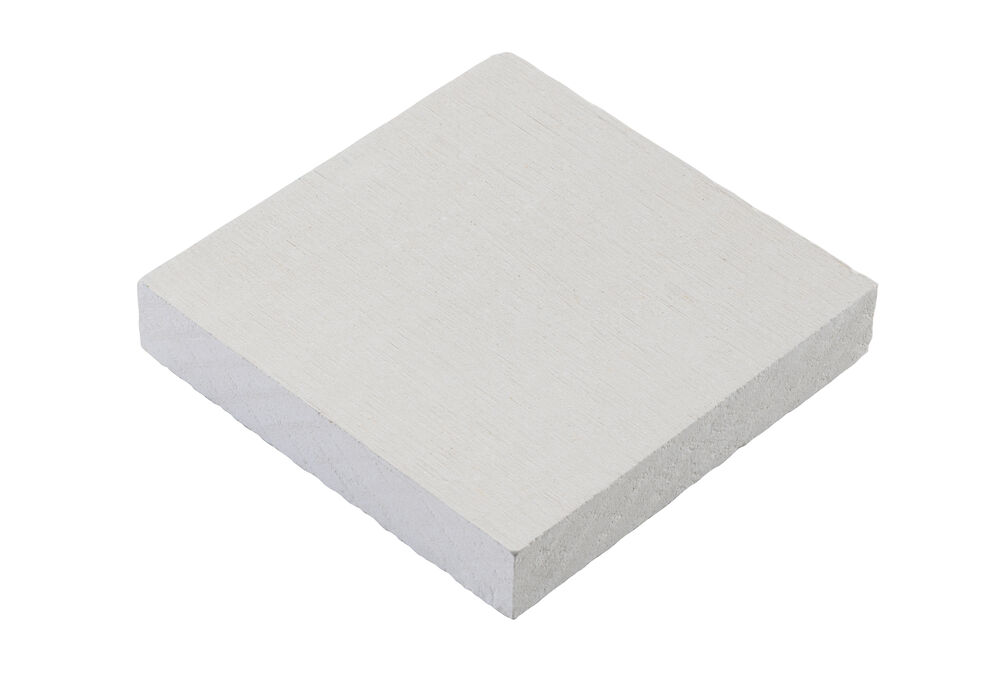 VERMICULUX®-S is an A1 non-combustible calcium silicate board which provides up to 240 minutes fire protection to structural steel.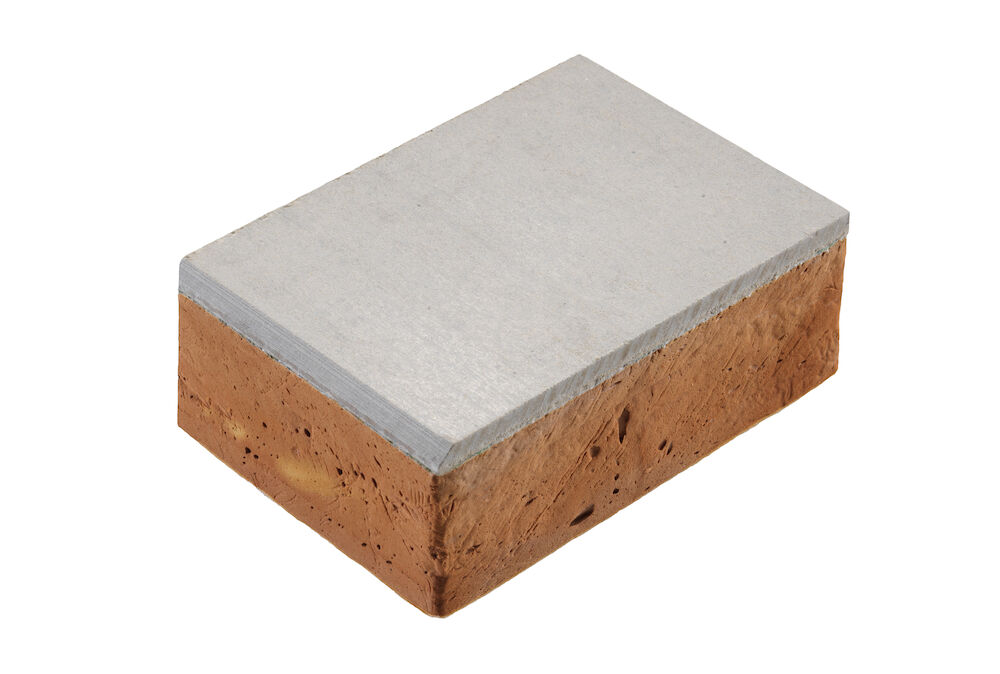 TL Board® the ideal solution for thermal upgrading of semi-exposed concrete decks both in the conversion and refurbishment of existing and new building construction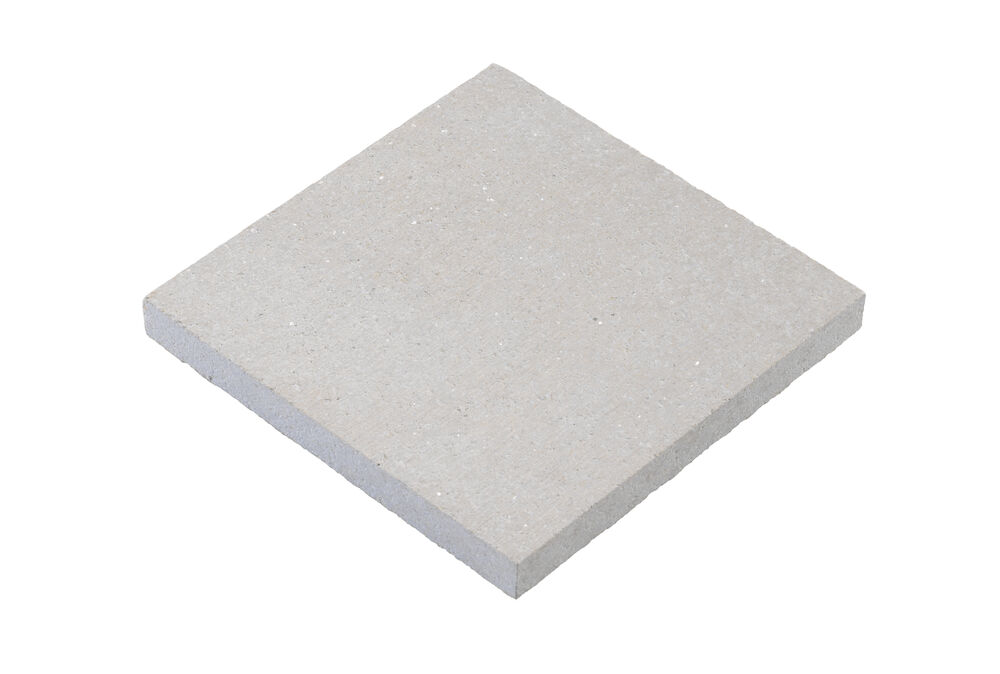 MASTERBOARD® is the versatile fire protection board, a multi-purpose board suitable for a variety of applications offering up to 30 minutes fire resistance.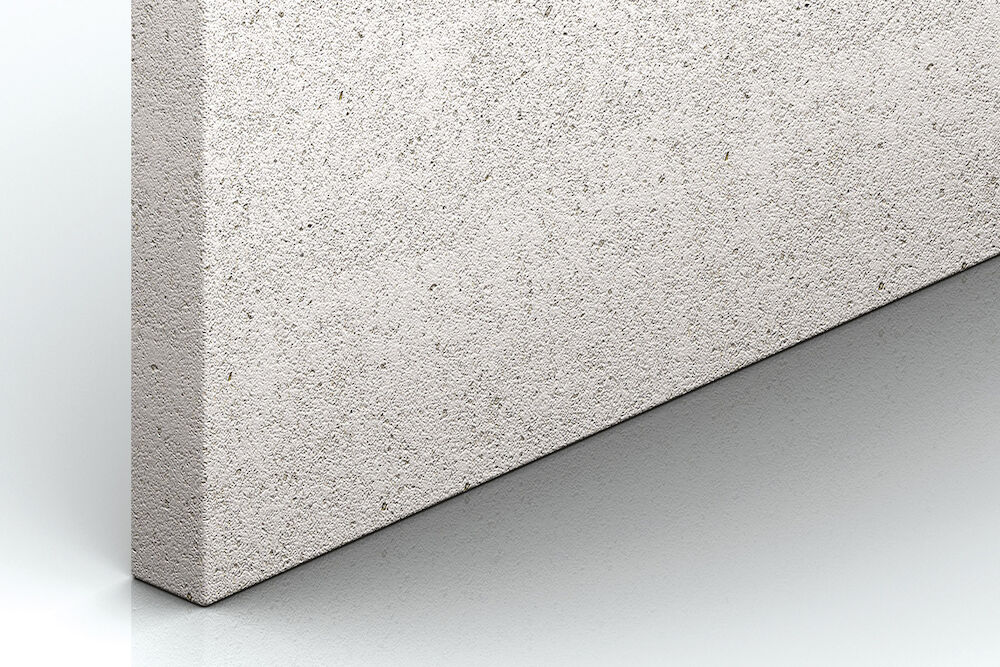 PROMATECT®-H is a non combustible matrix engineered mineral board reinforced with selected fibres and fillers, used in the protection of concrete columns and beams, and upgrades to concrete slabs and walls PROMATECT®-H combines excellent fire resistance with high strength, and is resistant to the effects of moisture.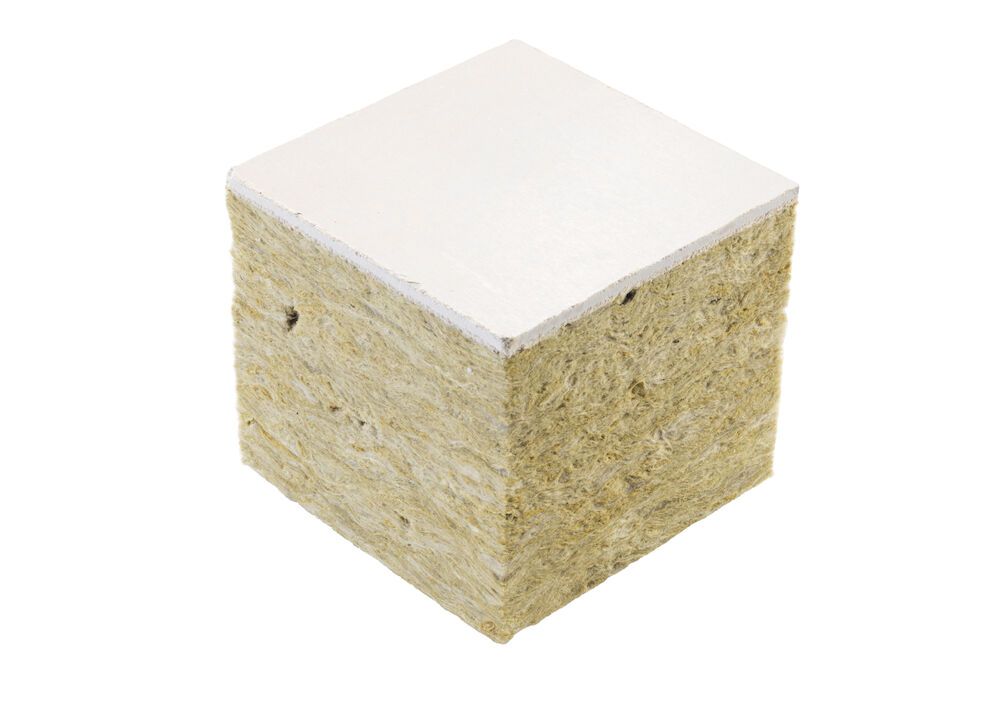 TLFR Board® - Ideal solution for thermal insulation of semi-exposed concrete floors in the conversion/refurbishment of existing and new building constructions.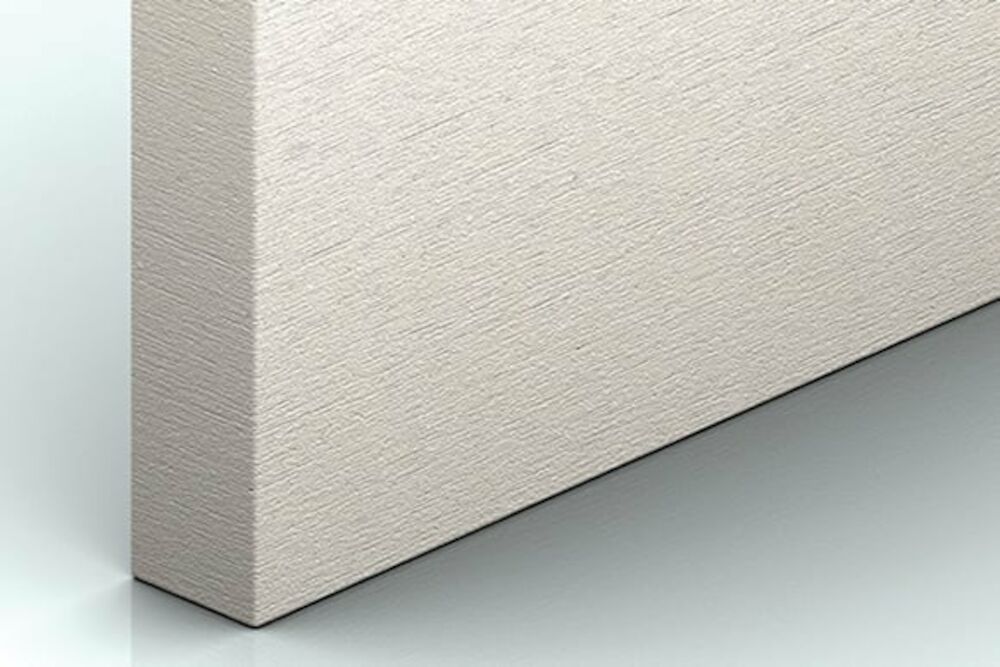 PROMATECT®-L500 is a non combustible low density calcium silicate board, used for the construction of fire resistant ducts, and to provide fire rated cable and service enclosures.