Our BIM Solutions
The transition from a traditional to a BIM based method to design, build and maintain a building is not an easy task. When you need a BIM solution for your upcoming project, you can call upon our BIM experts to offer you a customised solution to make sure our fire protection systems are integrated into your BIM design, just like you want it.

Promat BIM objects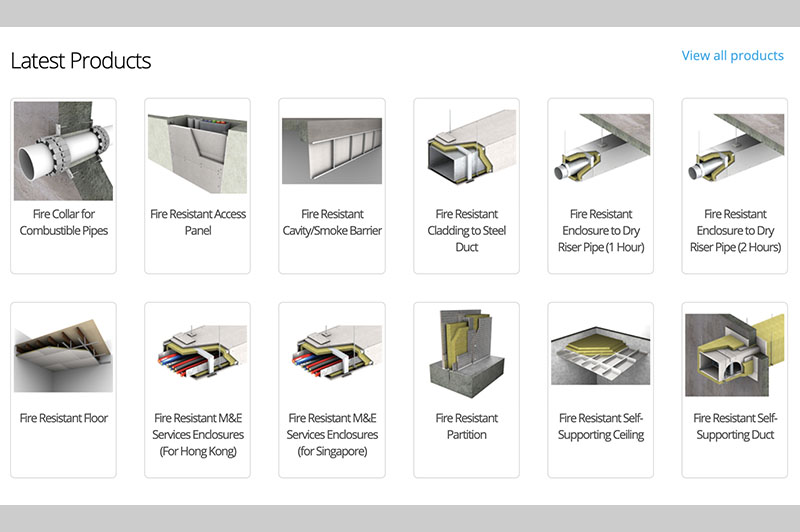 Promat BIM objects
We offer you, through the bimobject® platform, our BIM objects relating to our vertical and horizontal ventilation and smoke extraction duct systems as well as cable protection, in REVIT, ARCHICAD and IFC formats.
Further resources
Learn more about how Promat offers you BIM objects and customised traning to step into the world of BIM.
Promat Technical Support
Contact our technical support team with your questions on passive fire protection solutions, our products and systems or installation advice...
Technical Documentation
Find the product datasheets, system brochures, Declarations of Performance, installation manuals and other documents you need to get the job done.