Promat supports ocean cleanup with donation to Wings of the Ocean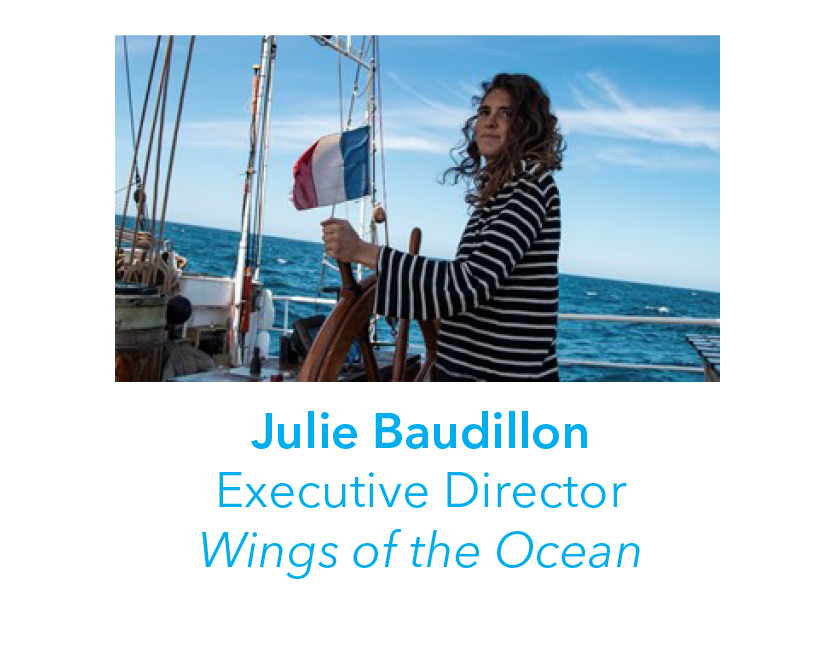 Across the Atlantic and the Mediterranean, a three-mast ship sails on its way to polluted waters. On board are up to 35 volunteers, driven to this boat – the Kraken – by a desire to remove plastic and other rubbish from the oceans and bring awareness about the impact pollution is having on water ecosystems.
Wings of the Ocean – the non-profit association that owns the Kraken – has recently taken delivery of over 70 PLURATECT® MARINE LIGHT bonded boards as part of a major refit of their 42 meter vessel. "It's a really big contribution", says Julie Baudillon, the Executive Director of Wings of the Ocean. "Commercial donations are very important for us, as we're a small NGO and without these donations we wouldn't be able to operate."
Wings of the Ocean is doing more and more cleanups, aiming for 500 clean up actions this year with around 500 volunteers, a big increase on prior years.
At the moment, the Kraken is undergoing major renovations, which are expected to be completed at the end of August. Wings of the Ocean was looking for non-combustible floor, wall and ceiling bonded panels to protect the Kraken in high-risk areas like the bulk head and engine room. "Safety on board is the top priority, we do a lot of training around safety and the high quality Promat material provides the security we need for the Kraken."
But Julie says that wasn't the only reason the PLURATECT® MARINE LIGHT boards were a great fit for Wings of the Ocean. That it is a lightweight board and fully recyclable were also important factors. "We are ecologically conscious and we want to use high quality materials that will last and align with our mission" she said, "Promat material is coherent with everything we do. Moreover, our site manager confirms that the boards are very good quality, with easy cutting and tracing thanks to the ready-to-paint finishes. The ceiling plates are very light and thin, very compact and the laminates are very well glued, which makes the work very pleasant."
Promat is making additional contributions to the Kraken. "It is a great opportunity to donate to an association with the aim of depolluting plastic from the oceans by using a very sustainable board", says Christophe Colas-Noblecourt, Head of Transportation at Promat within Etex Industry. "Thanks to our materials, the Kraken saves weight and thereby energy and can recycle the material used. We think that our PLURATECT® boards are perfect for the Kraken and also for other marine segments that want to improve their environmental footprint."
For Wings of the Ocean, long-term partnerships are key. "We are very lucky to have a partnership with Promat like this," says Julie, "as it helps us maintain such a beautiful ship and it allows us to use responsible and high-quality materials. Materials that will last."
High-quality products are needed to support these vessels into the future. Wings of the Ocean plans on expanding its current fleet of two vessels by adding other ships in the next few years. When asked if Wings of the Ocean would use Promat again for their vessels, Julie Baudillon is clear: "Absolutely. We develop these kinds of partnerships for the long term and of course the boards are really good."
"Promat stands ready to help with future projects and we have a new delivery arriving shortly for Wings of the Ocean", Christophe notes. "We look forward to helping this great organisation and others set sail into more sustainable and less polluted waters, and inspiring ways of living."