The re-launched of Promat (Shanghai) Ltd. official website!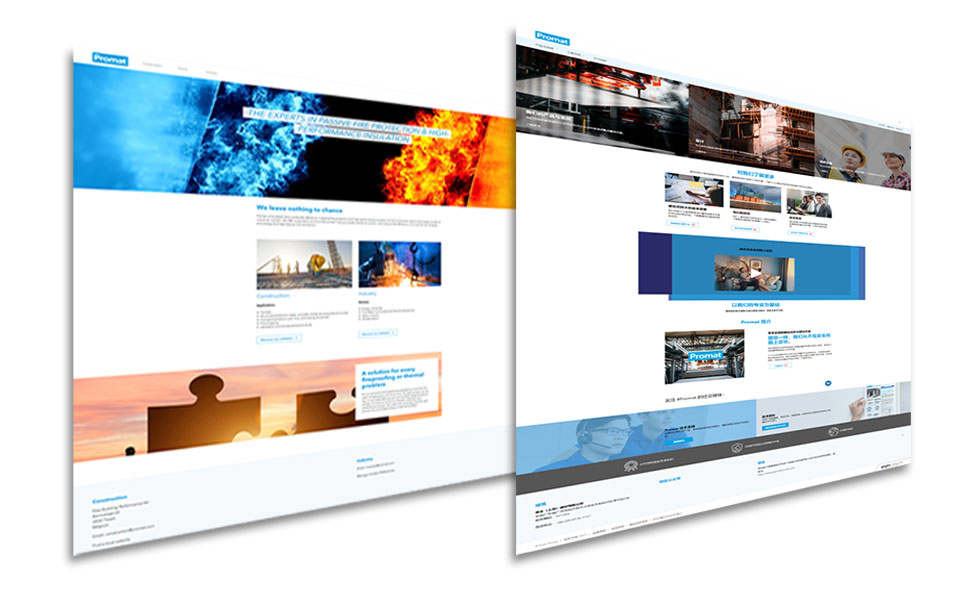 We welcome you!
We are pleased to announce the re-launch of Promat (Shanghai) with a unified of Promat global website design. We hope to make this new website faster, easier to navigate and more user-friendly. It also provides our visitors with an easier experience to understand our services and the information they choose to browse.
The new website provides better access to "Products & Systems", "Projects", "Documentation", "Contact Us" and will be added soon our "Knowledge Centre" to share more fire protection articles with you.
Introduces new features, including Linkedin which allows our customers to follow us and get our latest global news and developments. You can also sign-up for our Promat newsletter and webinars.
Promat Technical Support
Contact our technical support team with your questions on passive fire protection solutions, our products and systems or installation advice...
Technical Documentation
Find the product datasheets, system brochures, Declarations of Performance, installation manuals and other documents you need to get the job done.