Fire safety made easy
Fire safety made easy
Discover the new way to build fire safe walls and ceilings
PROMATECT®-100X is our new fire protective board, specially designed for fire compartmentation in buildings. Learn more about the easy way to build partitions and ceilings, where high fire protection performance is required.
Finally, you can take on passive fire protection projects and build fire resistant compartments without special tools or skills. What are you waiting for?
Save time
Build entire compartmentation elements in one or two layers to get the job done quicker with less manpower
Cover all applications with only 2 board thicknesses – 12 mm and 20 mm
Less boards means you need less inventory and less transport
Make your life easier
You can easily cut and snap the boards with a mere cutter
Build ceilings and partitions with standard tools and studs
The boards have a smooth surface for a great finish with standard joint fillers and paints.
PROMATECT-100X can be used in semi-exposed applications (Y-class)
Feel free and be safe
Non-combustible material (A1 according to Euroclass) for ultimate fire safety
Use high quality fire protection boards from the world leader in fire safety"
PROMATECT-100X comes with CE marking for intended use "fire protective board" and at least 25 years of durability
The perfect board for installers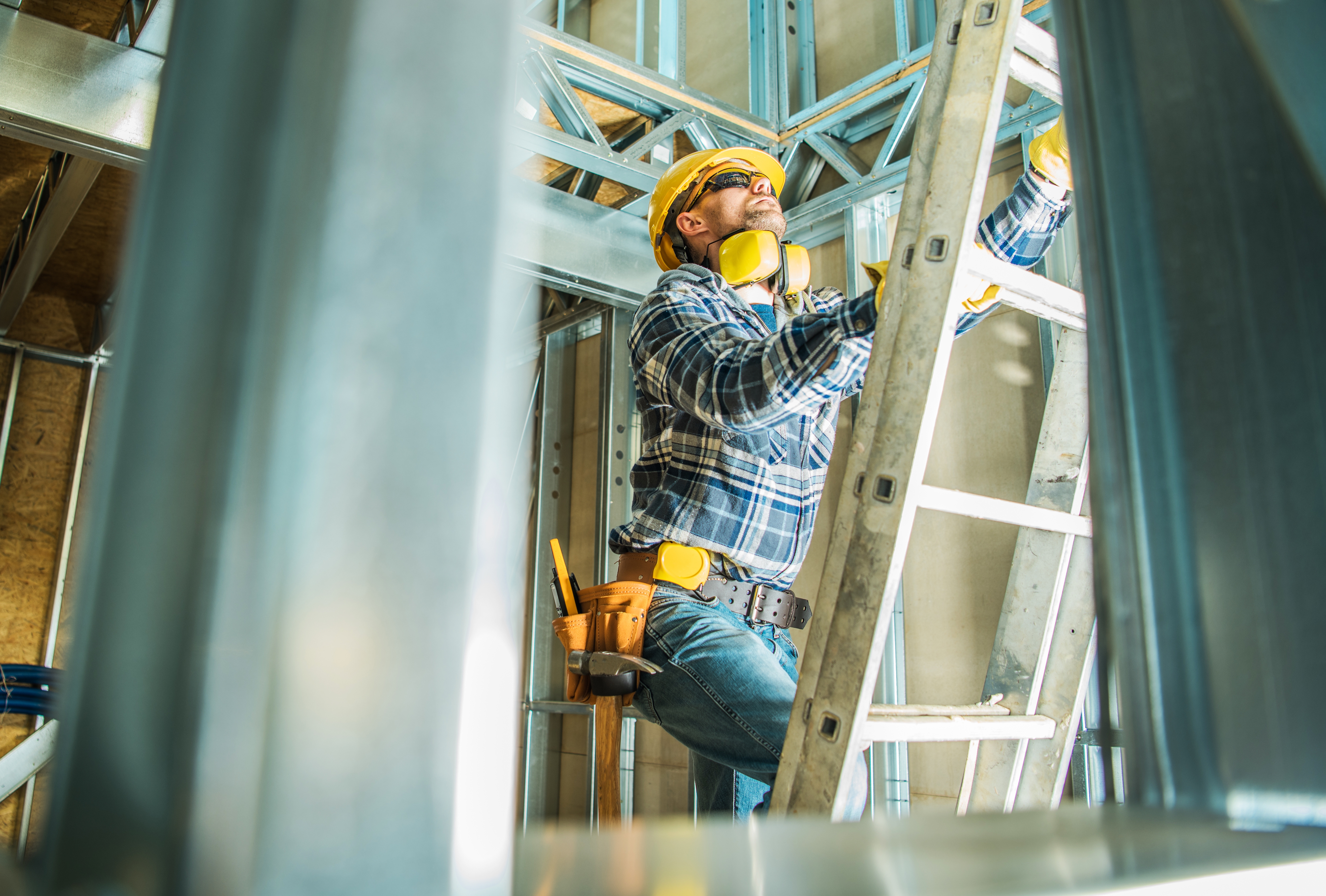 The perfect board for installers
Indoor compartmentation is an interesting market for every installer. Due to local building safety regulations, you will be asked to make an offer for compartmentation in schools, hospitals , offices or public buildings. Today, this has become easier than ever before.
We developed this new PROMATECT®-100X board specially with the installer in mind. We made the boards light so you can do the job with 2 installers. You need less boards (2 boards instead of 3 or 4), which saves you time and money. You cut, snap and screw the board without special tools. And you only need the studs and screws you already keep in your van. This is the perfect moment to become a fire expert !
More about PROMATECT®-100X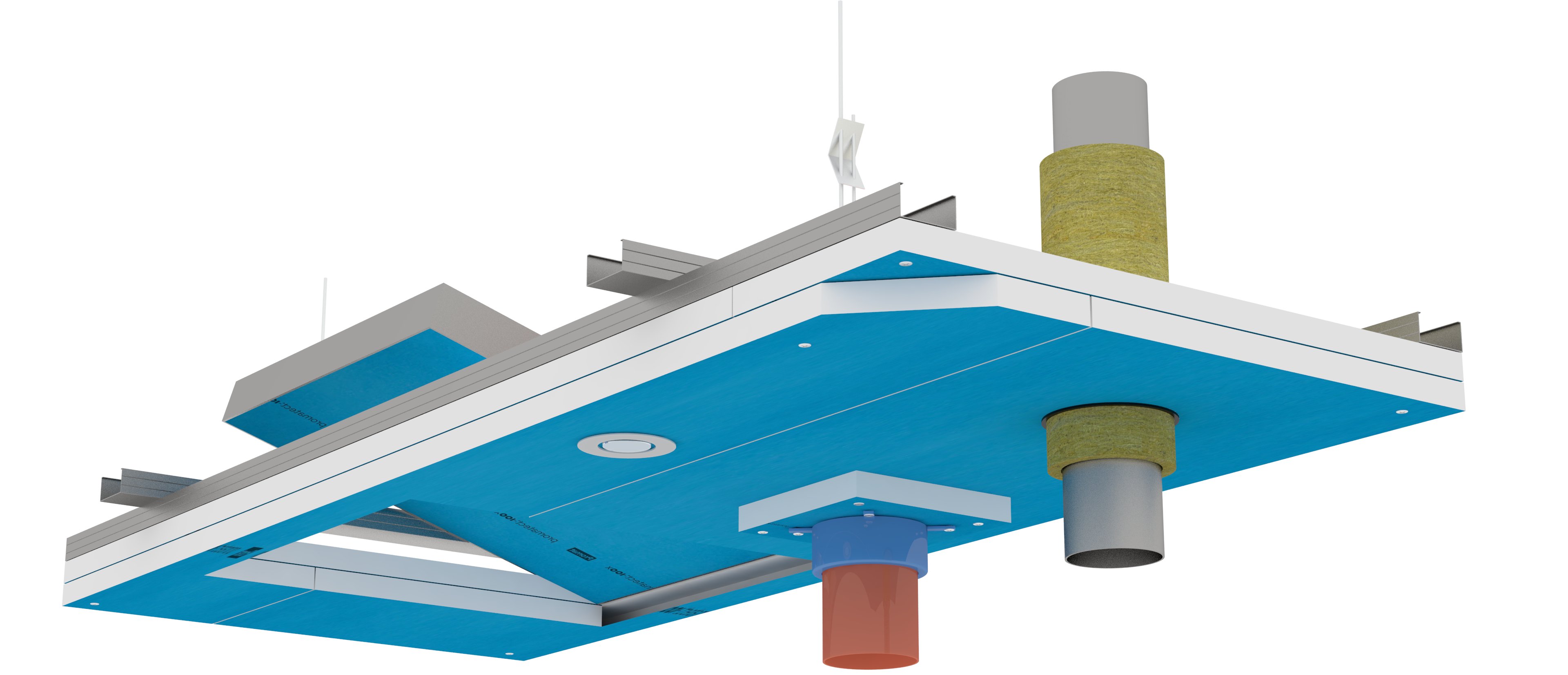 More about PROMATECT®-100X
PROMATECT®-100X is a non-combustible product (A1), made of sulphates and calcium silicate PROMAXON®, based on PromaX® exclusive technology, for fire rated suspended ceilings, ceiling membranes, solid walls, metal and timber stud walls. Moreover, the board is tested to upgrade the fire resistance of existing constructions. Our board has been successfully tested for a wide range of compartmentation systems.
PROMATECT®-100X has an intended life time of at least 25 years for internal and semi-exposed applications foreseen by the EU regulation and is extremely easy to maintain and repair.
Contact your local expert
Do you want to learn more about PROMATECT®-100X ? Do you want to receive a sample of our new board or discuss a first project? Contact your local technical sales team and get all the answers.

Get a sample
Send us an e-mail and we will send you a sample of the new PROMATECT®-100X board so you can see for yourself: building a fire resistant compartment has become easier than ever before.