Use our know-how
60 years of passive fire protection has given us a lot of expertise we happily share with you. Discover our technical articles and learn for the experts how to install our products and systems like a fire safety professional.
Visit the Expert area
Connect with our fire safety engineers and learn about the newest trends in passive fire protection. Discover how together we can use new insights to assess risks and protect lives.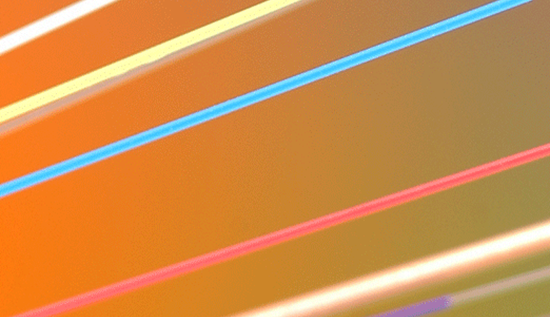 24.10.2019
A brief overview of the most important international fire resistance standards defining fire reaction in testing of construction systems.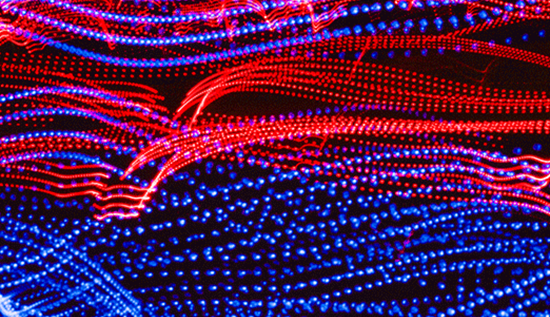 06.02.2020
Everything you need to know about the specifics of the different types of fire that could occur. Learn how you can use their realistic fire time-temperature curves to design fire safety in buildings.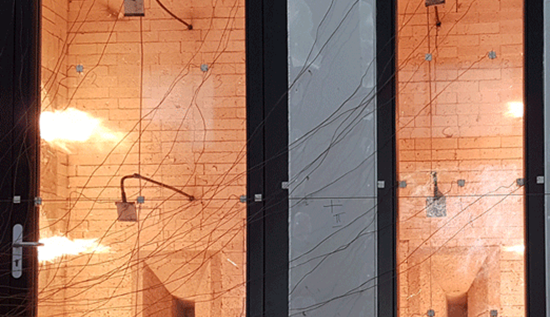 05.07.2019
Learn why building fires are complex, scientific events, why no fire incident is ever the same, and why fire testing procedures should reflect this.
Podpora Promat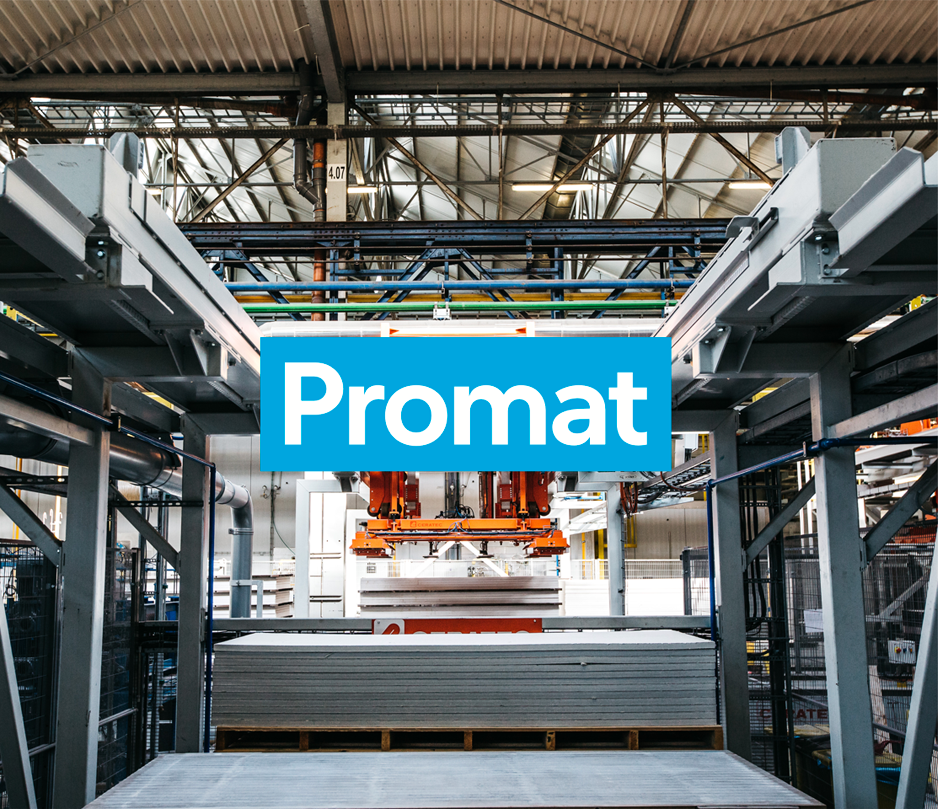 Podpora Promat
Potřebujete pomoc s nalezením toho, co hledáte?
Obraťte se na místního odborníka na požární bezpečnost ve společnosti Promat a najděte nejlepší řešení pro splnění předepsaných požadavků na protipožární ochranu.
Technická podpora Promat
S dotazy ohledně řešení požární ochrany, našich produktů a systémů nebo instalačních řešení se obraťte na náš tým technické podpory ...
Technická dokumentace
Zde najdete produktové listy, systémové brožury, certifikáty, instalační manuály a další dokumenty, které potřebujete.