Spray Coatings
Fire protective sprays are often used to protect steel and concrete structures against fire. A fire protective spray is made of powder mixed with water using a machine to produce a paste. The paste can be pumped and sprayed, enabling fast application even on structures of complex geometries.
Promat produces plaster-based sprays and cementitious sprays of low and high densities. For each project, the ideal choice is available dependent on the fire resistance requirement, jobsite conditions, installation speed and durability requirements.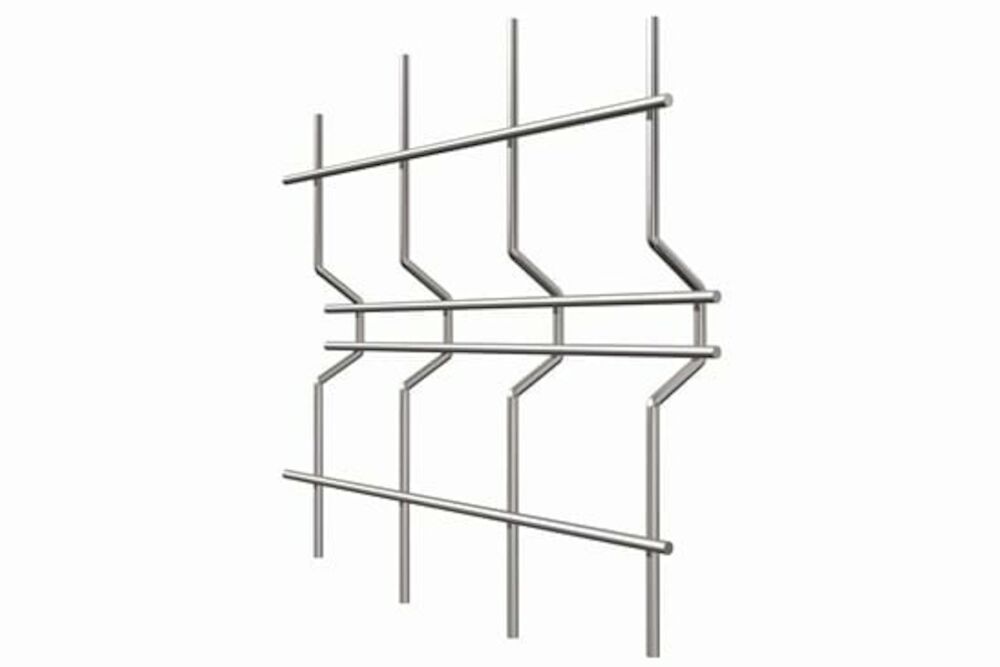 Profiled stainless steel mesh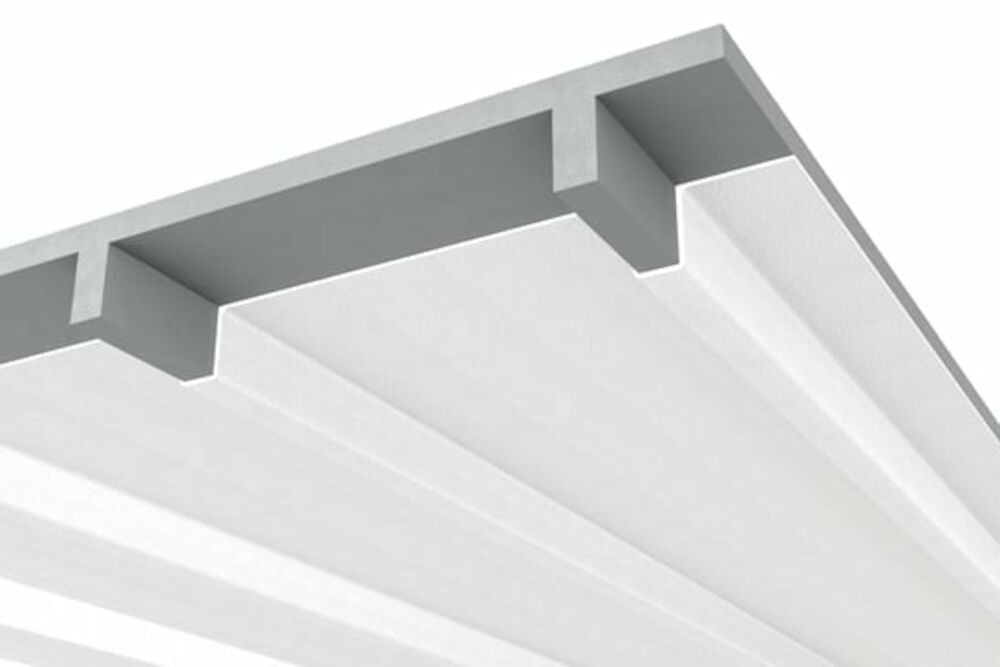 A spray applied, single package factory controlled premix, based on vermiculite and Portland cement, for internal dry, humid and external semi-exposed use. A lightweight coating that provides very efficient fire resistance with minimal thickness to steel and concrete structures and metal floor and roof decks.