Boards
Fire protective boards are an essential part of the fire safety of a tunnel. They can be used for example to protect structures (steel, concrete and composite), create fire compartmentation and for ducts that control the heat and smoke during a fire.
Promat produces one of the most complete and efficient ranges of boards on the market, benefiting from the wide range of technologies available within the ETEX Group, including the patented PROMAXON® calcium silicate and PromaX® technologies. Promat boards are fully tested by independent accredited institutes are non-combustible and have the longest durability according to the most severe standards. Promat board protection systems are designed for easy installation, high jobsite productivity and with respect for the health of installers and users. Various board products are available to suit the requirements for fire resistance, acoustic and preferred installation methods.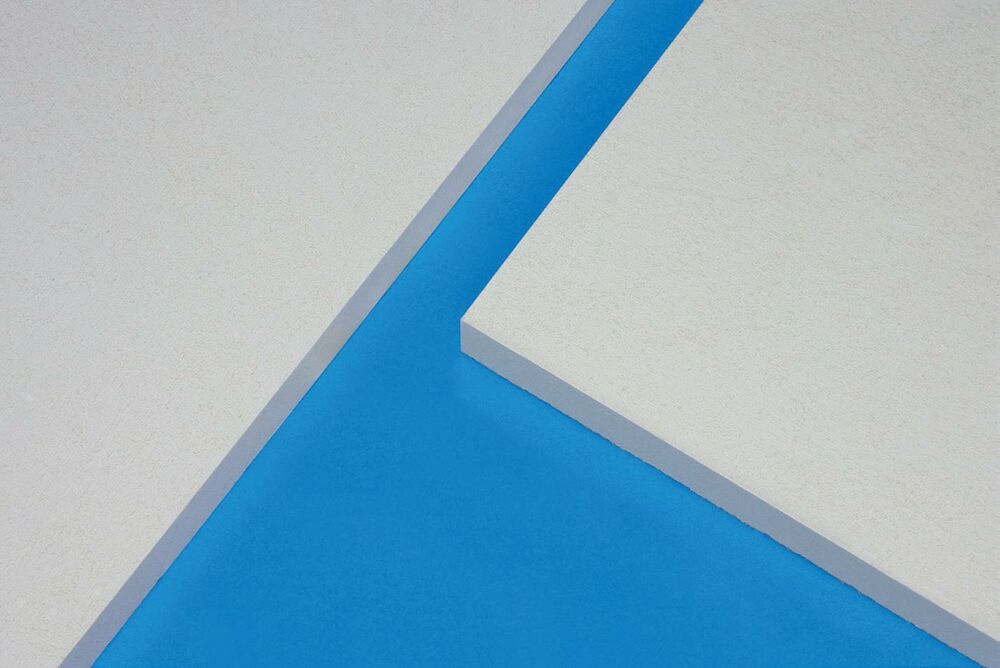 PROMATECT® TF-X is a matrix engineered mineral board used under the most extreme conditions.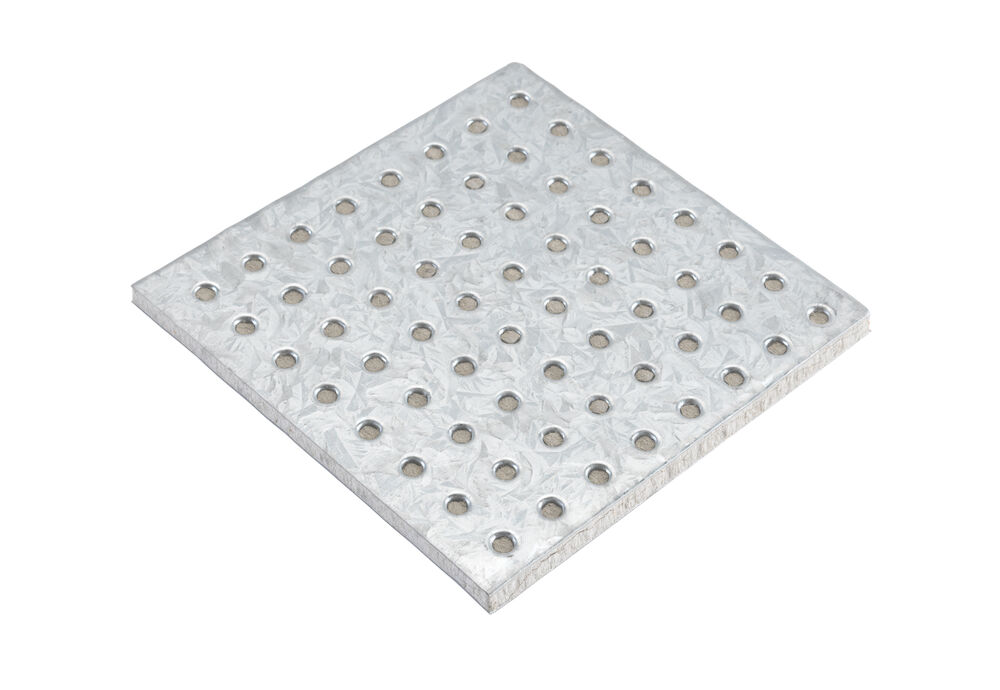 DURASTEEL® is a high impact, fire and blast resistant board, providing up to 4 hours resistance and is used in the construction of barriers, ceilings, doors and ductwork.
PROMACOL®-S is a silicate-based adhesive used in fire protection systems. In particular, it is used in combination with the PROMATECT®-L500 or PROMATECT®-H boards.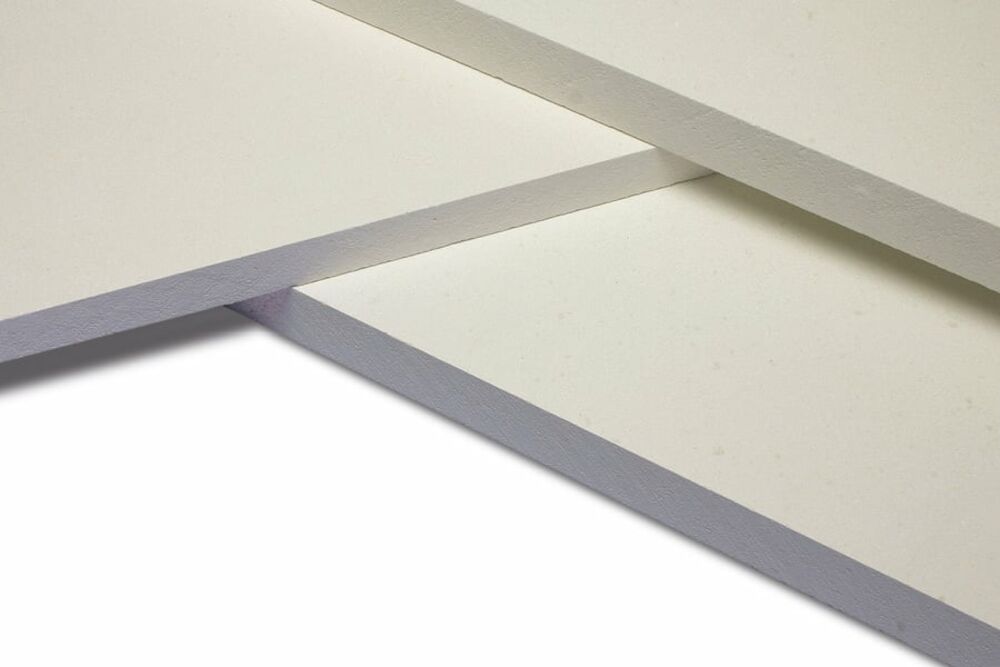 PROMATECT®-L500 is a non combustible low density calcium silicate board, used for the construction of fire resistant ducts, cladding of sheet metal ducts and to provide fire rated cable and service enclosures.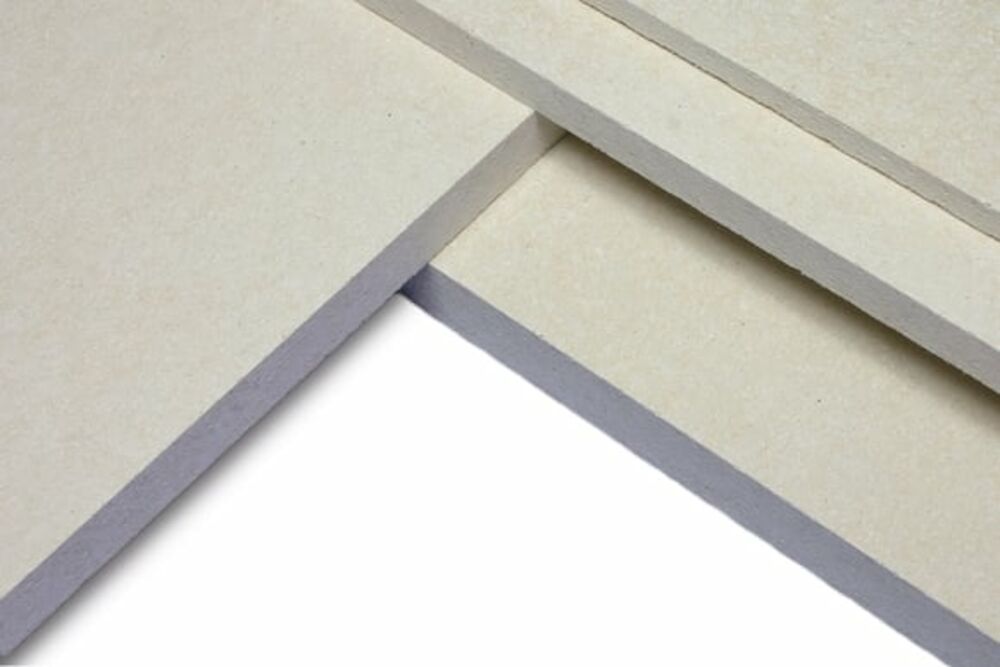 PROMATECT®-H RWS/HCM is a non-combustible matrix engineered mineral board reinforced with selected fibres and fillers.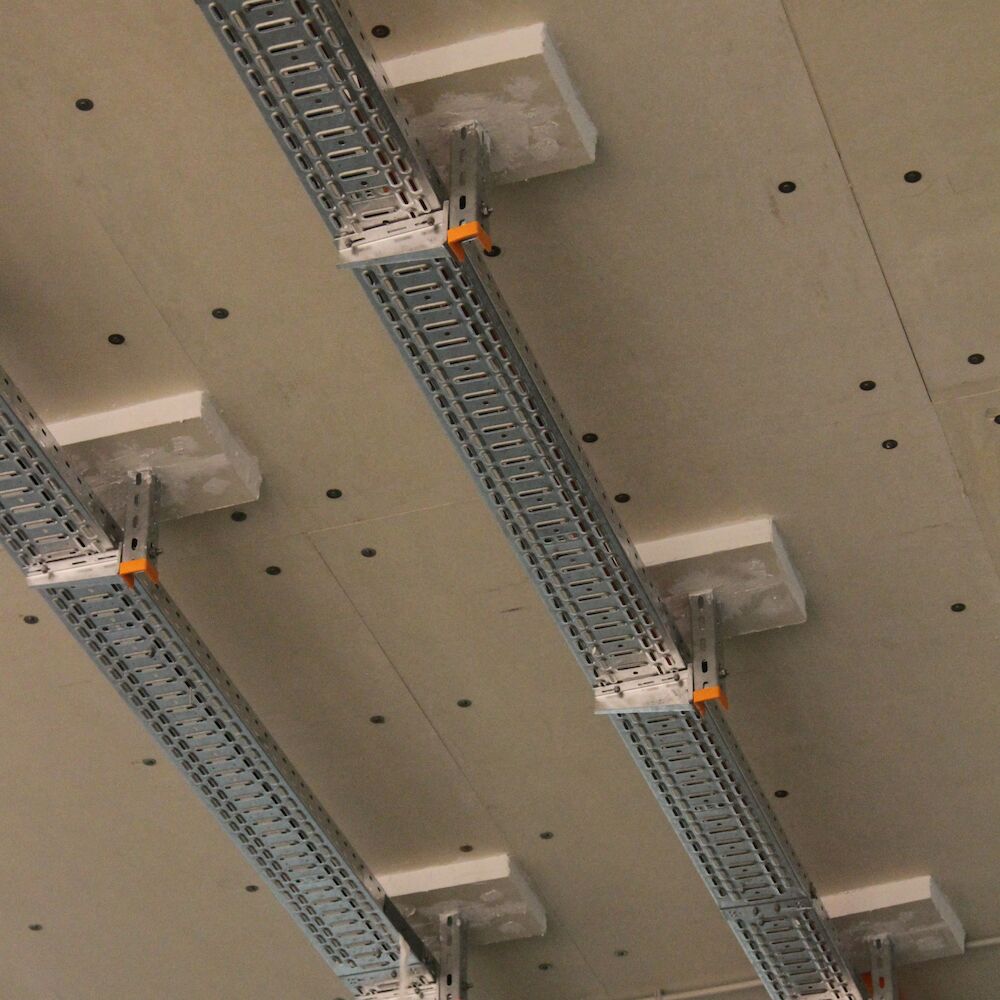 PROMATECT®-T Compound is a joint filler and repair-kit, suitable for calcium silicate and calcium-aluminium silicate boards.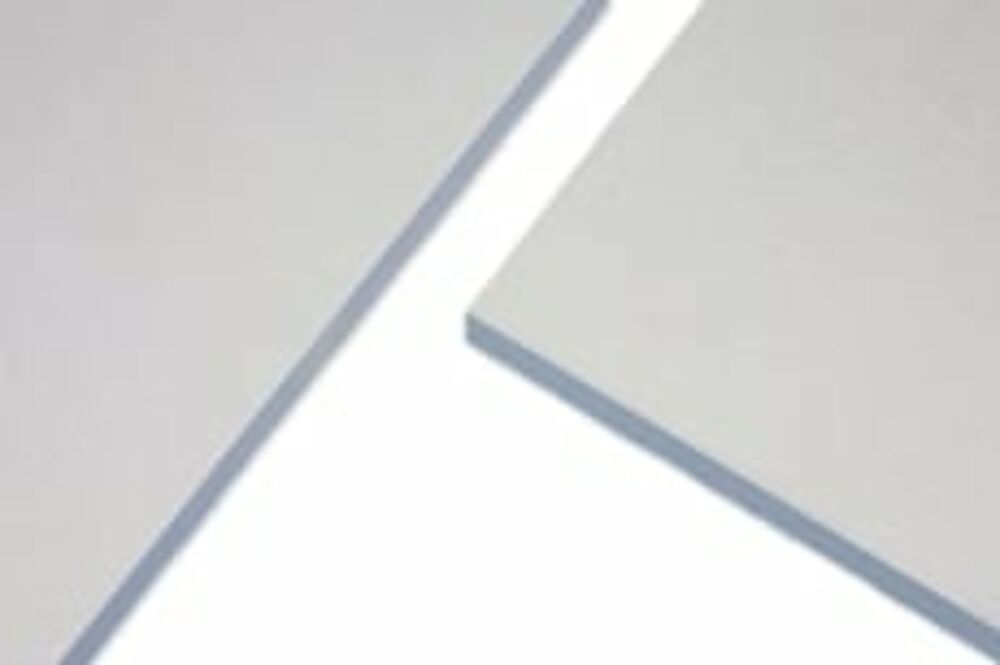 PROMATECT®-T is a board for fire protection of tunnels within the most severe of fire scenarios.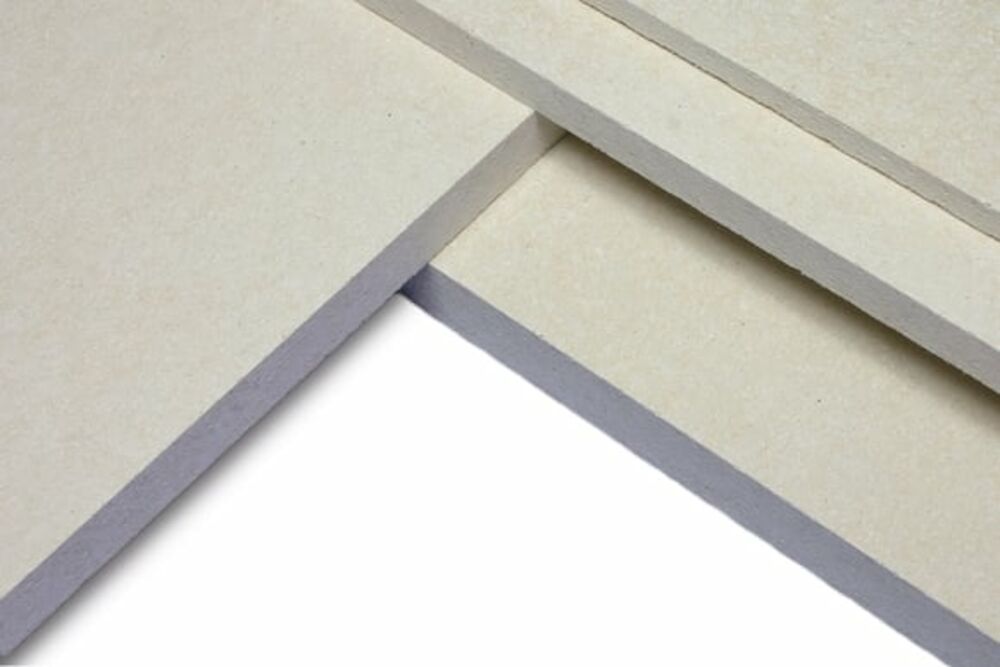 PROMATECT®-H is a non combustible matrix engineered mineral board reinforced with selected fibres and fillers. PROMATECT®-H provides great fire resistance when exposed to ISO-fires curves. It has a high strength and is resistant to the effects of moisture.