Fire protection solutions for fire doors
Co-development for aesthetic, reliable and durable fire doors
With Promat as your preferred partner for fire doors solutions, you will develop a commercially viable product that complies with the most stringent fire regulations and offers great aesthetic value. Take advantage of 60 years' experience and know-how in passive fire protection, along with the commercial and logistical expertise to stay ahead of the game. Our comprehensive range of fireproofing materials is continuously tested and offers best-in-class technical properties while maintaining an eye for design. Our experts will support you at each stage of your project to deliver you the most effective solution that is fully adapted to your product and product processes.
Fire-rated components for fire doors: why promat?
When we enter into a partnership, we leave nothing to chance. Here is what you can expect from us:

60+ years of experience

Full range of proven products

Expert technical and commercial advice

Dedicated services at each project stage

Improved design flexibility
Reliable fire protection with added value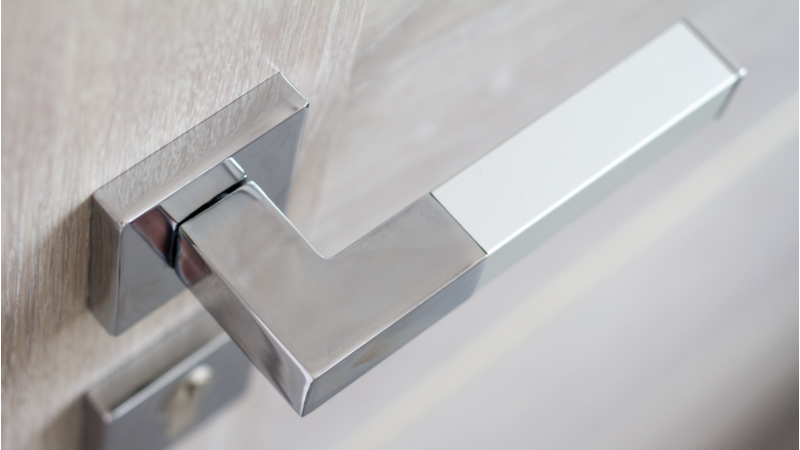 Reliable fire protection with added value
With a passive fire protection solution from Promat you reach the highest level of fire safety for your fire doors. Our wide range of proven, tested and fully certified intumescent materials, calcium silicates, microporous materials and gypsum boards can be integrated into fire-resistant timber, steel and aluminium frame doors, lifts, tunnels, blast, glass and safety doors, shutter systems and fire-resistant profiles.

Each material is developed to protect people and assets in the event of fire in living and workspaces. Their properties remain stable even after many years of use.
Technical, logistical and commercial expertise at your service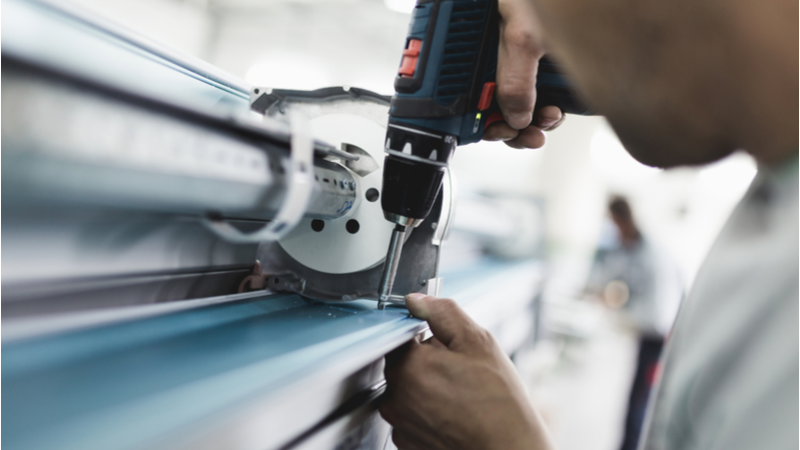 Technical, logistical and commercial expertise at your service
Our high-performance fire stopping materials are available in various delivery forms, colours, sizes, thickness and finishing. We combine the best possible fireproofing products for maximum safety and the highest fire ratings without compromising on design.

Depending on your specific requirements, we can offer consultancy, conduct analyses and simulations, organise performance tests at our in-house fire testing facilities or assist with logistics. When we enter into a partnership, we leave nothing to chance.
Sustainable fire protection solutions for a safe living and working environment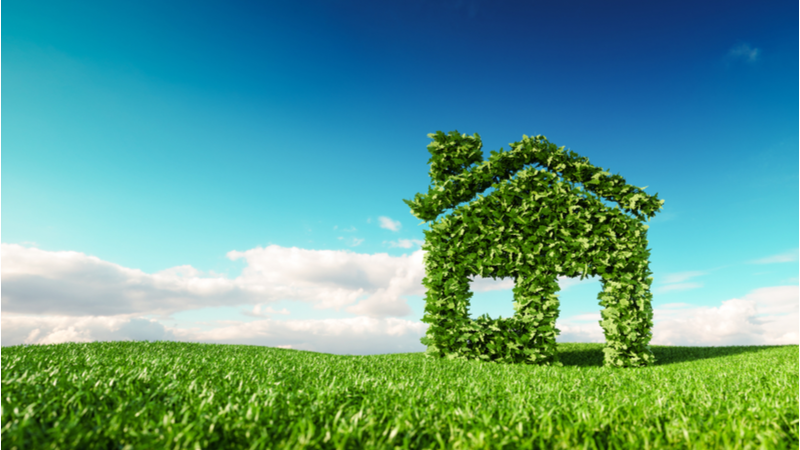 Sustainable fire protection solutions for a safe living and working environment
Promat is committed to creating a healthy, safe and sustainable environment. Our extensive experience and innovation in passive fire protection enables us to develop thin and lightweight solutions that protect lives and assets in the most severe conditions.
Moreover, we continuously look for ways to optimise our production processes and to reduce our energy and water consumption. Our goal is to limit our carbon footprint and to actively contribute to the model of circular construction.
The different phases in a fireproofing project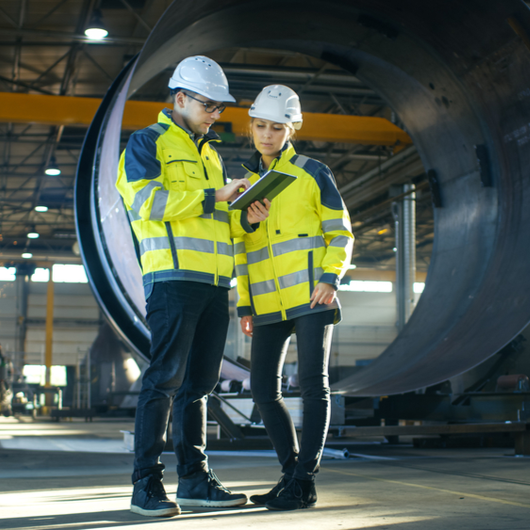 Analysis and calculations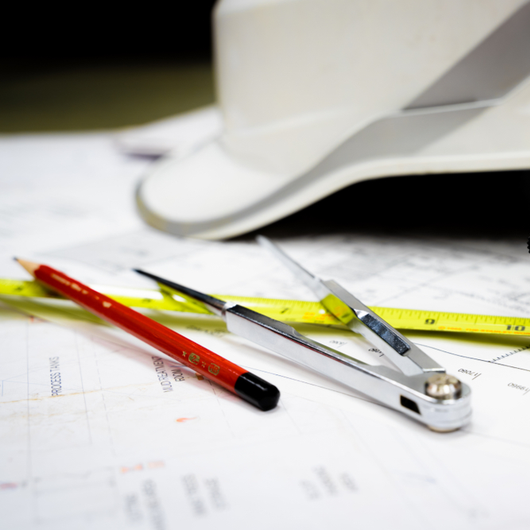 Product selection and design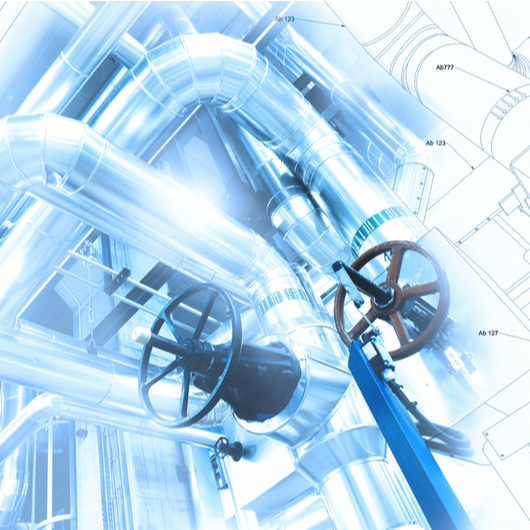 Application or system design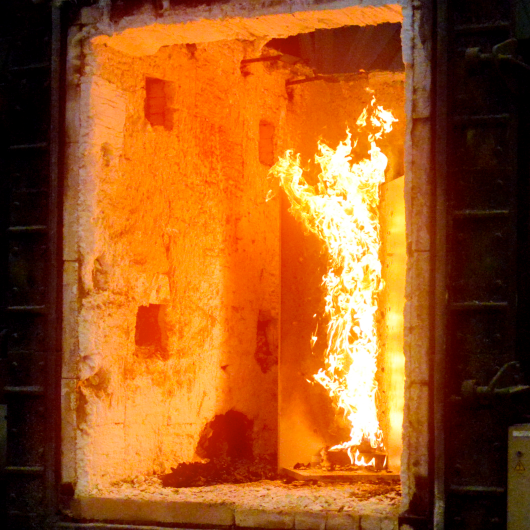 Performance testing and verification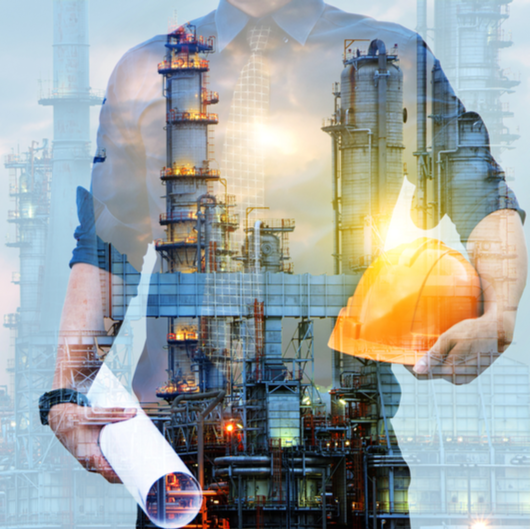 Production and installation support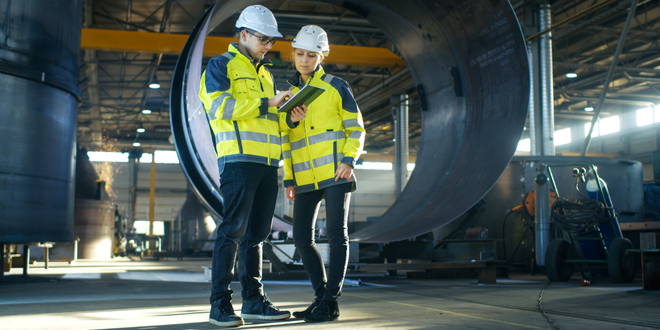 We define and analyse your needs and requirements and provide a wide range of calculations.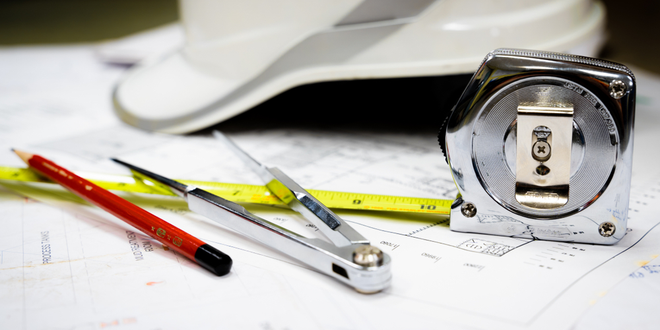 Based on our calculations we design your application. We select the perfect match for the job from our comprehensive range of high-quality fireproofing products.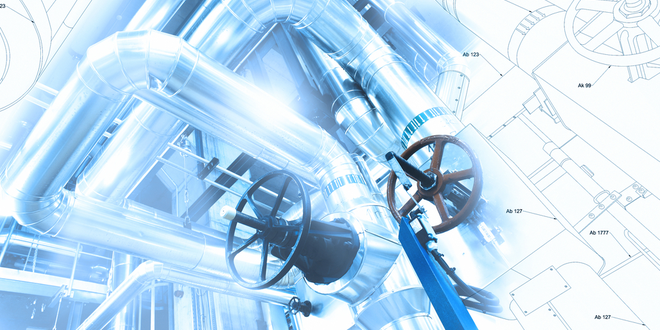 After defining the specifications, we design a fireproofing solution that fits your specific needs and we develop a prototype.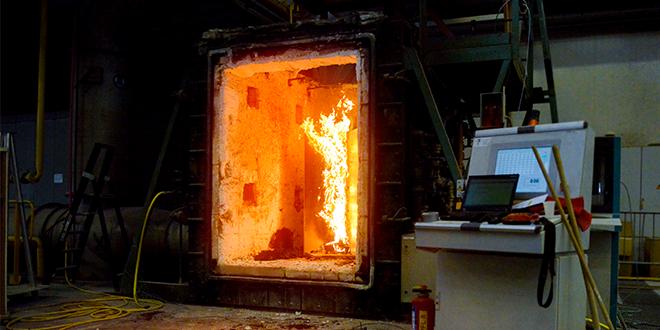 We check your solution's efficiency and performance at Promat's in-house test labs, in your own testing facilities or in third-party labs.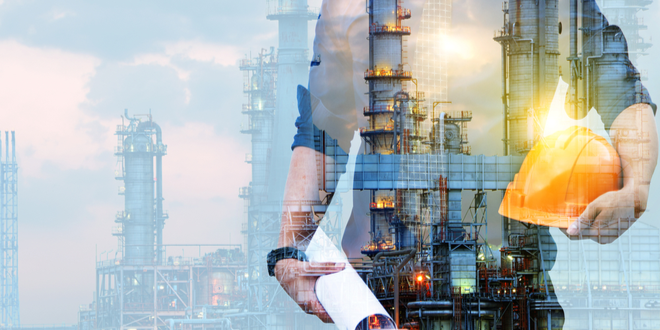 Choose between pre-installed solutions, supervised production runs, small batch delivery or high-volume production. We can train your fitters to handle, shape and fit our products and we can provide on-site installation training and advice.
Workshop services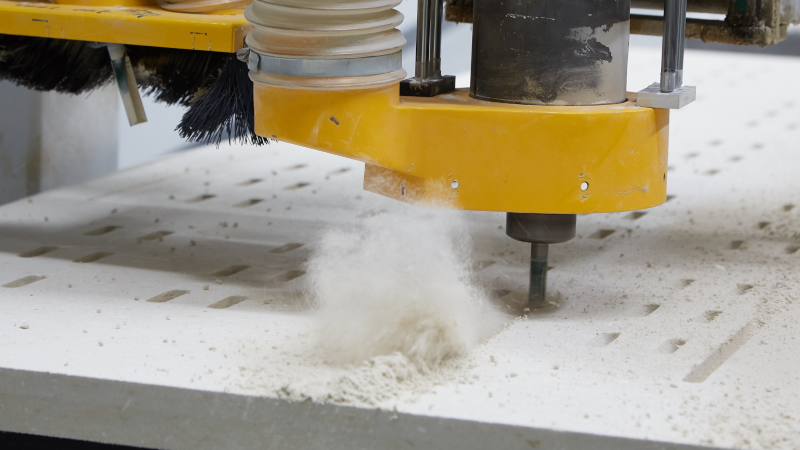 Workshop services
If you are dealing with a challenging fire protection project, our workshops are able to machine or manipulate our full range of products to meet any specification. Our in-house workshops offer CNC routing and cutting, water jet and laser cutting, coating, shrink-wrapping, heat-sealing under vacuum, cutting and stamping of laminates, and manipulation.
Ask an expert
Ask an expert
Curious to see what we can do for you? Do you have a challenge for us to solve?