UK Operations are scaling up!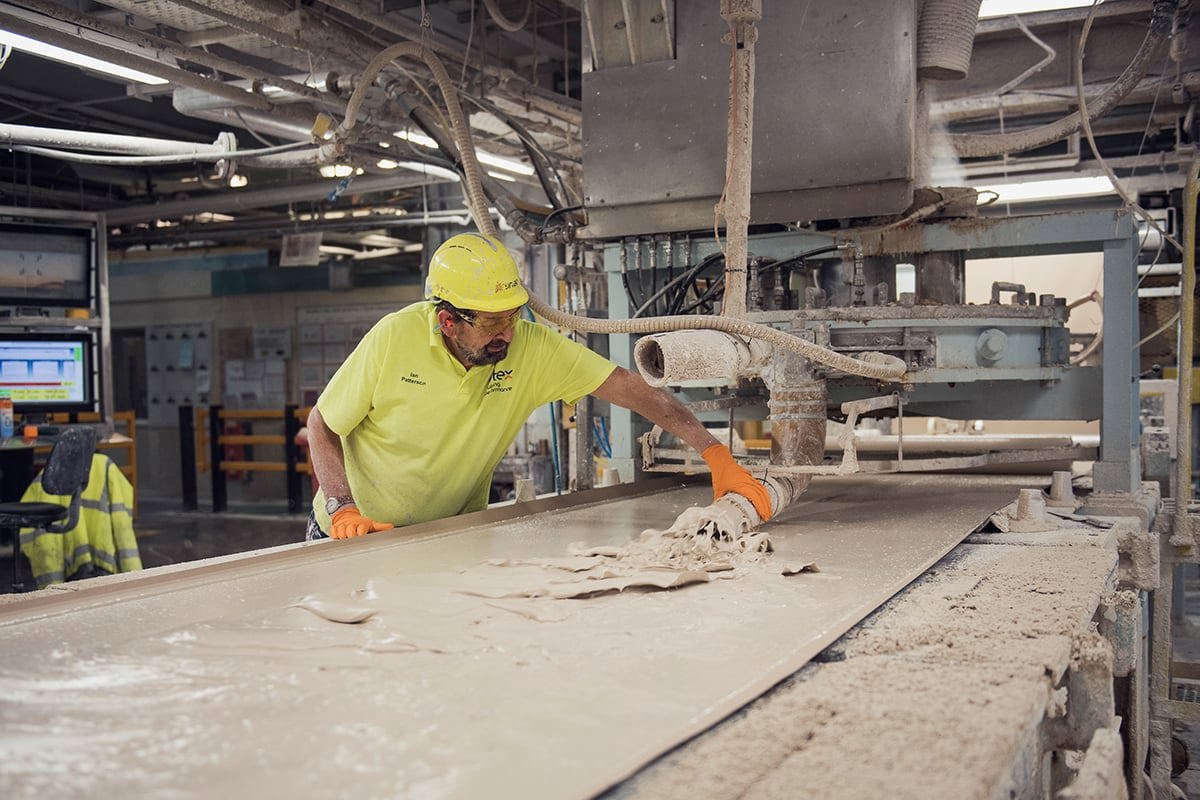 As you will know, we have remained open and operational throughout the Coronavirus outbreak, although at reduced capacity providing material for key projects and those parts of the market that have remained open. Over the last couple of weeks, as activity has started to return, we have gradually been increasing our manufacturing output to meet the increasing demand.
What has been paramount to us is protecting the health of our employees, and complying with government advice on social distancing. Through amazing teamwork we have quickly adjusted our processes in both the factory and office areas to enable us to scale up operations. All employees have received training, explaining the new processes and controls introduced to ensure that they can work safely. We are pleased to inform you that all production lines are now up and running.
Along with other companies in the sector, we continue to operate temporary "furlough" leave for staff members who are not essential for operations and service. We would therefore ask that you contact our Customer Service team, with any questions or queries, at orderline@etexbp.co.uk or by phone with current hours of 08:00 to 16:30 Monday to Friday. Technical queries can be directed to our Technical Services team at technical.promat@etexbp.co.uk.
These are unprecedented times for the construction sector, and for us all, but we are here to support you.
Matt McKay (Regional Marketing Manager, North West Europe)
Promat Technical Support
Contact our technical support team with your questions on passive fire protection solutions, our products and systems or installation advice...
Technical Documentation
Find the product datasheets, system brochures, Declarations of Performance, installation manuals and other documents you need to get the job done.