High-temperature insulation with calcium silicates
Machinable, outstanding performance and structurally strong insulation
You can rely on Promat's calcium silicate materials for high-temperature insulation to save energy and space, reduce CO2 emissions, increase the capacity of your application and enhance safety. Even in the most demanding environments, our calcium silicate boards, pipe sections, powders and custom-made parts maintain their thermal performance level and structural integrity. They can be combined with other materials from our range for an engineered solution. Our highly skilled experts are ready to design and develop the most efficient thermal insulation solution for your requirements.
Calcium silicate insulation - applications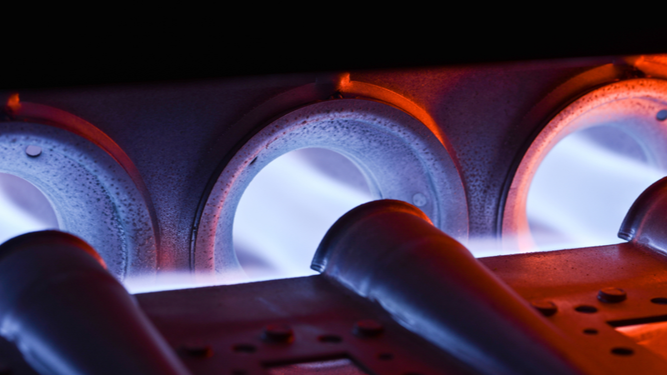 Calcium silicate insulation - applications
Because of their performance and reliability, our calcium silicate materials are mostly used for applications in industrial furnaces, process piping, iron and steelmaking, aluminium production, glass production, ceramics, power generation, concentrated solar power generation, fuel cells and various transportation sectors.

Our experts are there to advise and support you with a broad range of services from consultancy, design and performance testing to workshop services.