Other Promat products
With Promat as your partner you've got all angles of your project covered
On top of its best-in-class range of calcium silicate, microporous and intumescent products, Promat has developed a series of products with innovative technology to service specific needs of the market. These products mainly service the marine industry, with our range of Modular solutions for acoustic insulation as well as our fire protection boards for marine, the Pluratect Marine boards.
HOW PROMAT HANDLES A PROJECT - DEDICATED SERVICES AT EACH PROJECT STAGE

HOW PROMAT HANDLES A PROJECT - DEDICATED SERVICES AT EACH PROJECT STAGE
We can offer you consultancy and dedicated services at each project stage. When you enter into a partnership with Promat you've got all angles of your project covered.
The different phases in a combined project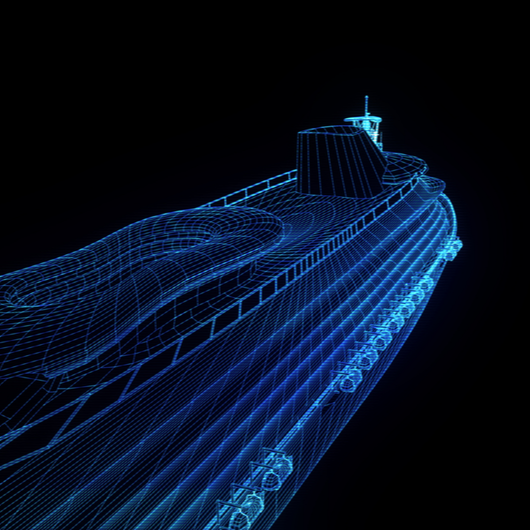 Analysis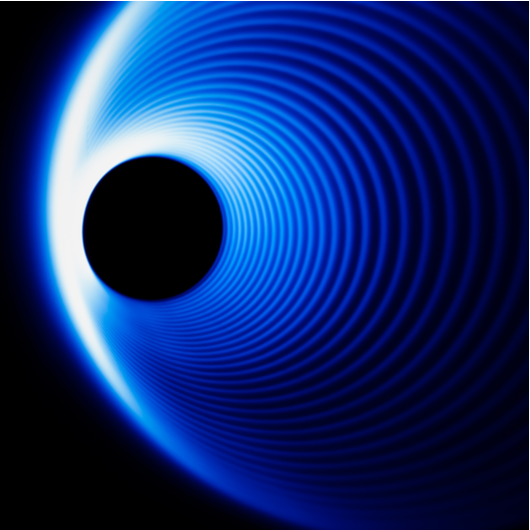 Simulations and calculations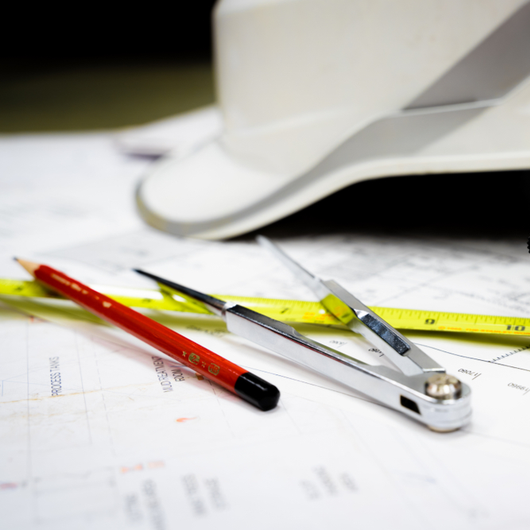 Product selection and design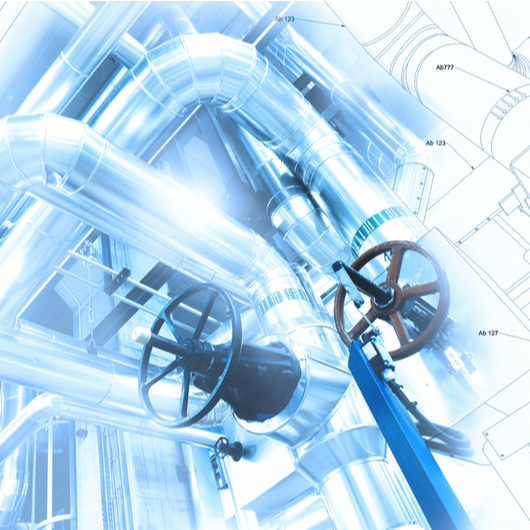 Application or system design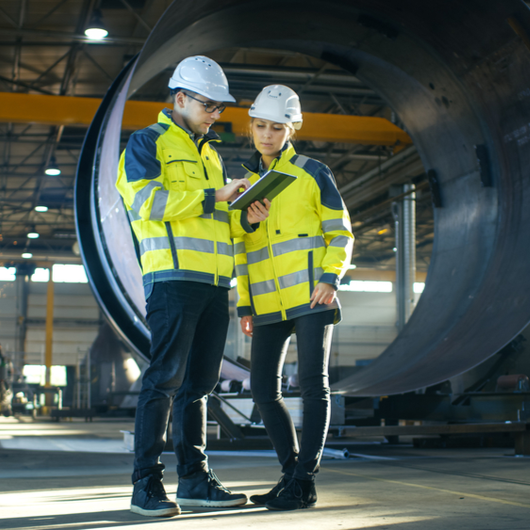 Performance testing and verification
Production and installation support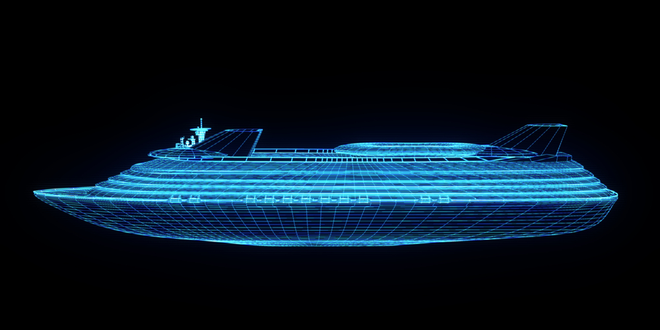 We analyze your needs and requirements and we define where insulation should be applied.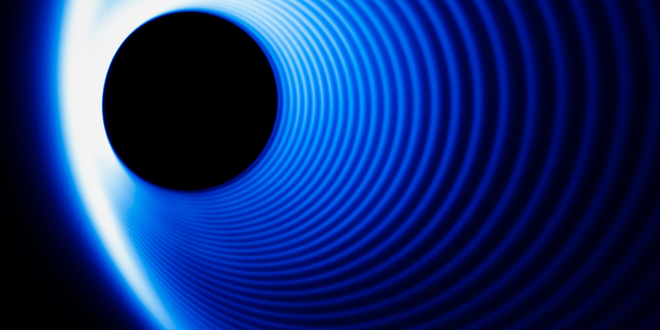 Meet all your thermal, fireproofing and acoustic requirements thanks to our calculations and simulation services.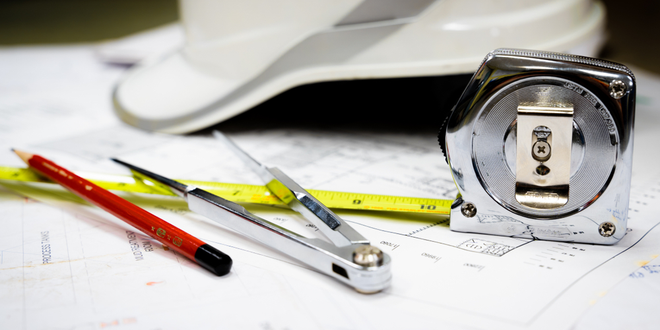 We select the perfect match for the job from our comprehensive range of certified products.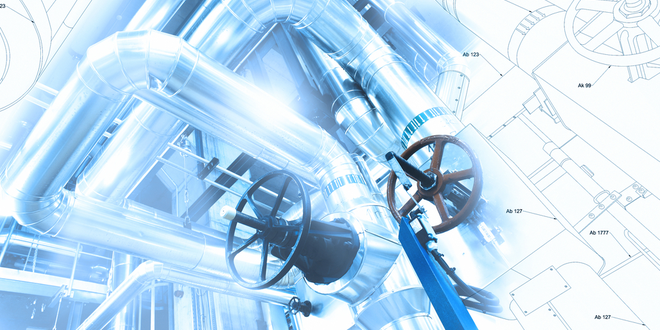 After defining the specifications, we design a solution that fits your specific needs and we develop a prototype. We can always make adjustments based on your feedback.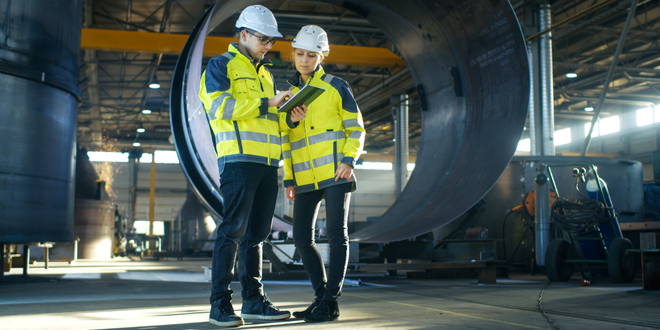 We check your solution's efficiency and performance at Promat's in-house test labs, in your own test lab or in third-party facilities.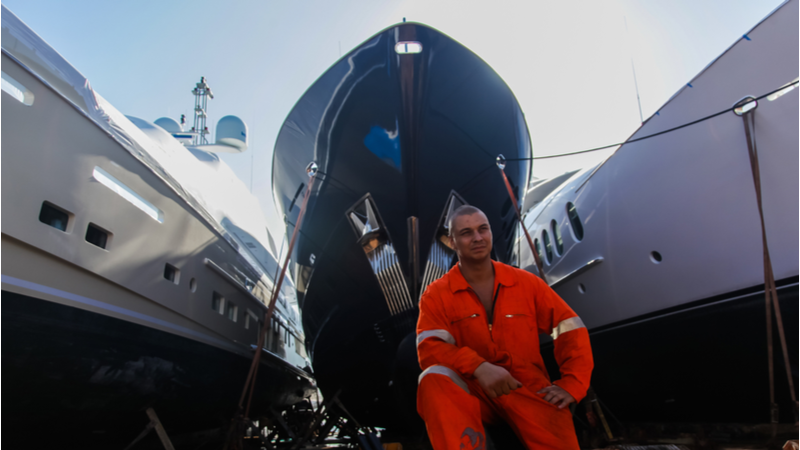 Choose between pre-installed solutions, supervised production runs, small batch delivery or high-volume production. We can train your fitters to handle, shape and fit our products. Your results are guaranteed by our experts' surveillance during installation.
Workshop services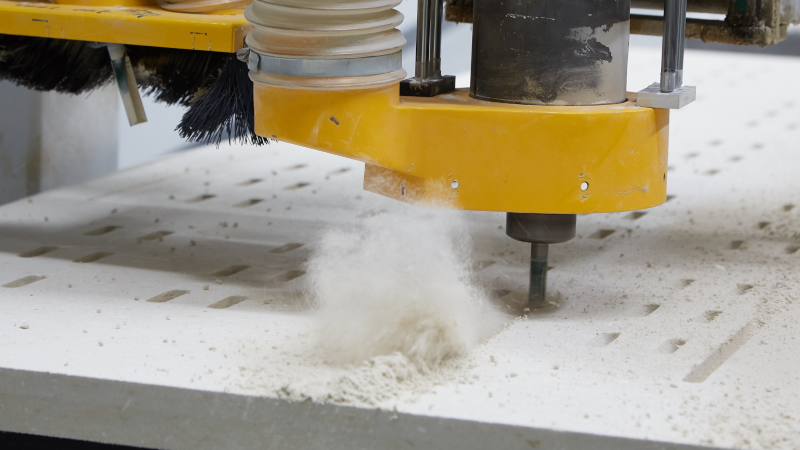 Workshop services
If you are dealing with a challenging fire protection project, our workshops are able to machine or manipulate our full range of products to meet any specification. Our in-house workshops offer CNC routing and cutting, water jet and laser cutting, coating, shrink-wrapping, heat-sealing under vacuum, cutting and stamping of laminates, and manipulation.