High-temperature insulation for the oil & gas industry
Improve energy efficiency, safety and yields
Promat's high-temperature insulation solutions contribute to making the processing of oil, gas and process fluids more efficient, sustainable, safe and cost-effective. Our high-performance, ultra-thin and lightweight insulation solutions reduce the loss of space and energy, ensure a smooth operation of your installation and improve the quality of your product. With Promat as your preferred partner you will benefit from more than 60 years of expertise in thermal insulation and global support from the initial concept to on-site installation to help you achieve the highest level of operational efficiency. With our international team of experts at your disposal we have all angles of your project covered.
High-temperature insulation: why Promat?
When we enter into a partnership, we leave nothing to chance. Here is what you can expect from us:

60+ years of experience

Full range of proven products

Expert technical and commercial advice

Dedicated services at each project stage

Improved design flexibility
Ultra-thin and lightweight high-temperature insulation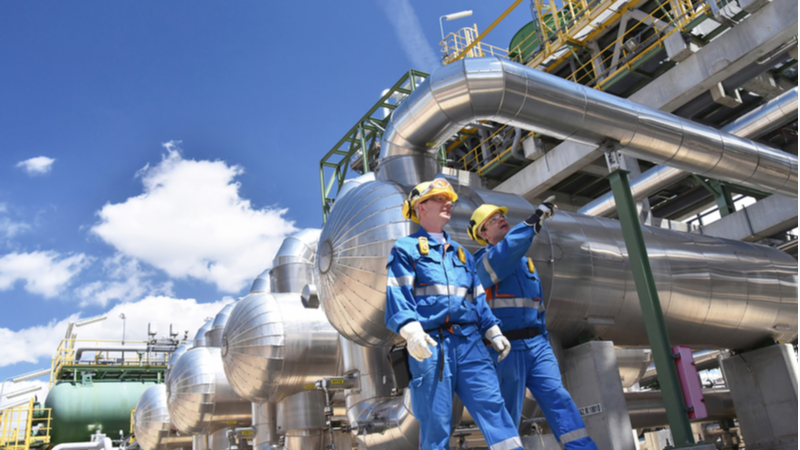 Ultra-thin and lightweight high-temperature insulation
With Promat's ultra-thin and lightweight insulation solutions for refineries, LNG and petrochemical plants you can maximise energy efficiency and take advantage of even the smallest spaces. The extremely low thermal conductivity of our materials reduces heat loss to an absolute minimum and guarantees an optimal protection temperature at the cold face of your application without the need for thick insulation linings.

Our solutions are fully tested and certified to international standards (ASTM and UNE), require low or zero maintenance and are suitable for all weather conditions. They are used to insulate vessels, tanks, industrial piping, pipe supports and sulphur recovery and fired heaters. We can also combine materials in an engineered solution to increase the performance of your installation.
Dedicated support from a global team of experts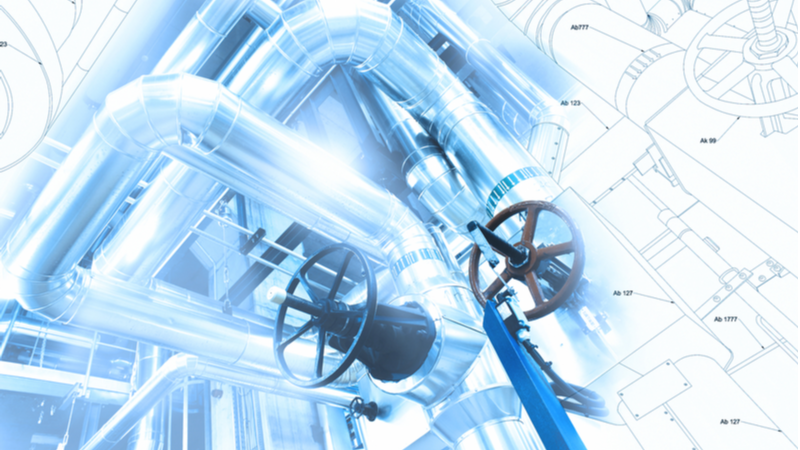 Dedicated support from a global team of experts
From thermal analysis, consultancy and engineering to thorough testing and installation support: Promat's services are there to help you create the most efficient thermal insulation solution for your plant and comply with local and international regulations. At all stages of your project, you can count on our global team of experts to interact with all stakeholders and tackle your project on an international scale.

You can build on our technical experience and a strong track record of projects and worldwide customers. Together, we can design the most efficient high-temperature insulation for your plant.
Ask an expert
Ask an expert
Curious to see what we can do for you? Do you have a challenge for us to solve?