Electric Car Charging Area Fire Safety: Everything You Need To Know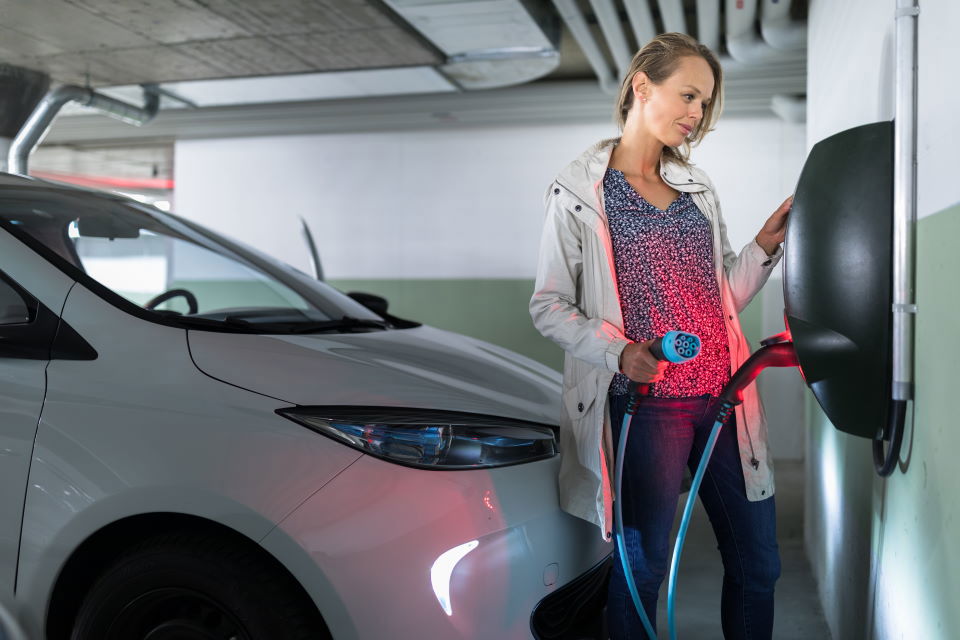 Governments stimulate the growth of the electric car park to help protect the climate. But how do you protect a car park against fire caused by an electric short circuit at the charging zone? The development of the electromobility sector and the construction of new charging points and stations require a solution to guarantee the safe use of electric vehicles, especially in terms of fire safety.
Promat Technical Support
Contact our technical support team with your questions on passive fire protection solutions, our products and systems or installation advice...
Technical Documentation
Find the product datasheets, system brochures, Declarations of Performance, installation manuals and other documents you need to get the job done.