Training & professional development
We offer architects and engineers a wide range of training seminars to keep you up to date with the latest developments in Passive Fire Protection. Are you managing the building process? Sign up for one of our hands-on workshops for installers.

Our Minerva seminars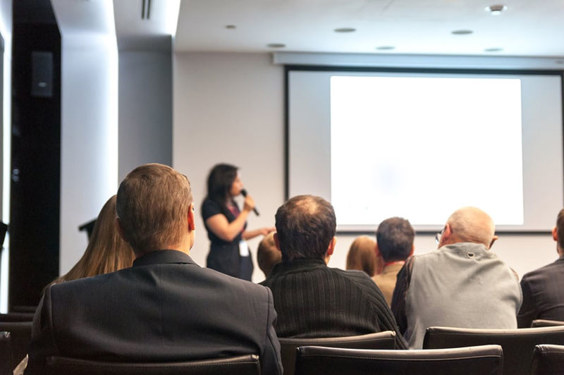 Our Minerva seminars
The unique Minerva program offers fire safety professionals the opportunity to increase their knowledge and expertise of passive fire protection. We offer workshops and trainings at 3 different levels:
basic understanding of fire protection
in depth passive fire protection design
Fire safety engineering

Workshops for installers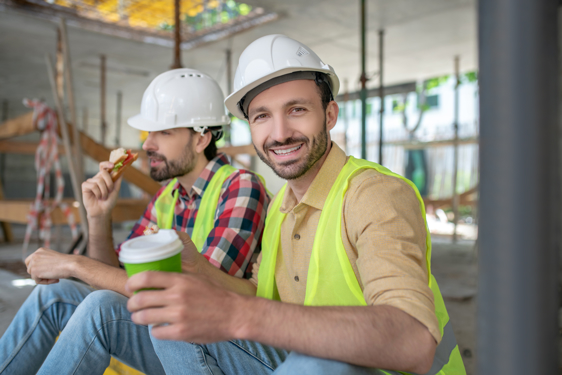 Workshops for installers
The Etex group has a global network of modern and well-equipped training centres where construction professionals can learn from the experts about how to install Promat products to the highest standards. We focus on the execellence of installation, but also on the legal requirements and on the correct way to document and report the job done.

Training on demand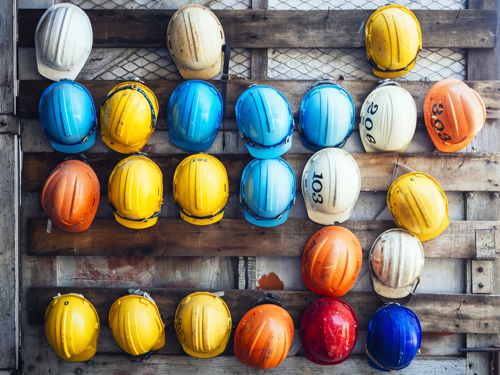 Training on demand
If you are a customer with a large group of people who require training, we can provide bespoke training, combining theory and practice. We specify your needs and customize our workshops in such a way that you can take back a maximum of relevant learnings.
Further resources
Learn more about Promat's product and systems.
Promat tehniline tugi
Uurige meie tehnilise toe meeskonnalt passiivsete tulekaitselahenduste, toodete ja süsteemide kohta, küsige nõu nende paigaldamise kohta ...
Tehnilised dokumendid
Siit leiate toodete tehnilisi andmelehtesid, süsteemivoldikuid, toimivusdeklaratsioone, paigaldusjuhiseid ja muid dokumente, mida võite oma idee elluviimiseks vajada.