Passive Fire Protection Glossary
Here are some of the most commonly used passive fire protection terms.
Promat abi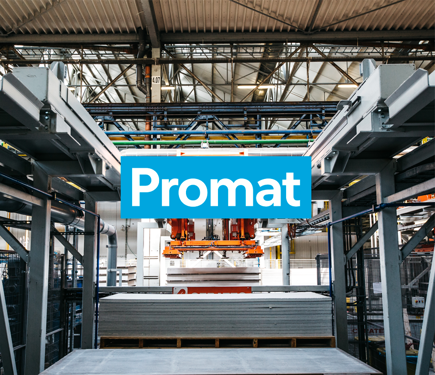 Promat abi
Kas vajate abi parima tulekaitse lahenduse leidmisel?
Parima lahenduse saamiseks, mis vastab kõigile tulekaitse seadustele, pöörduge oma riigi Promati tulekaitse eksperdi poole.
Promat tehniline tugi
Uurige meie tehnilise toe meeskonnalt passiivsete tulekaitselahenduste, toodete ja süsteemide kohta, küsige nõu nende paigaldamise kohta ...
Tehnilised dokumendid
Siit leiate toodete tehnilisi andmelehtesid, süsteemivoldikuid, toimivusdeklaratsioone, paigaldusjuhiseid ja muid dokumente, mida võite oma idee elluviimiseks vajada.