The EQUFIRE project: seismic and fire performance assessment of structural components using hybrid simulation
About this article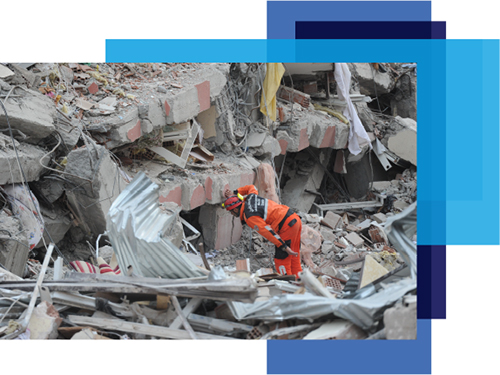 About this article
As a partner of the EQUFIRE project, Promat has tested how our famous fire protection board PROMATECT®-H performs in case of an earthquake, followed by a fire. A unique series of seismic tests in an Italian and a German laboratory simulated real earthquakes and delivered spectacular results. Our calcium-silicate board with its unique Promax® technology is able to fully protect a full-scale load-bearing steel structure against fire, also when the earth is shaken.
After you fill in the submission form, we will send you the full article.
Fill in the submission form and get the full article.