Sound insulation for railway
Certified sound insulation for maximised passenger comfort
Promat's fireproof sound insulation systems for the railway industry will enable you to enhance you passengers' safety and comfort. These reliable, thin and lightweight systems offer the perfect solution for neutralising noise in train, metro or tram and require little to no maintenance. Combine our sound insulation with our solutions for passive fire protection and thermal insulation to maximise the fire, thermal and acoustic performance for your application. Our engineers will provide technical and commercial support during stages of your project.
Sound insulation for railway: Why Promat?
When we enter into a partnership, we leave nothing to chance. Here is what you can expect from us:
Thin, flexible and fireproof sound insulation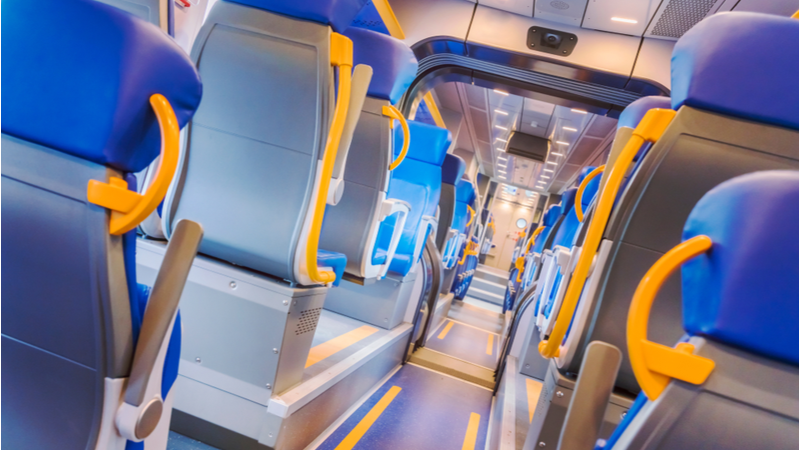 Thin, flexible and fireproof sound insulation
Promat's sound insulation systems for railway can tackle any challenge related to structural, vibrational, mechanical and ambient noise. Our high-performance and fireproof sound insulation materials are tested and certified to the highest industry standards (EN 45545, EN 13501), making them extremely efficient, safe and reliable. They can be used for complex shapes and applications with very limited space, offering you significantly more design flexibility than traditional acoustic insulation materials.

Talk to our experts and discover the benefits of our flexible acoustic insulation barriers and vibration damping compounds for floors, anti-drumming and anti-condensation coatings for roofs, and our flexible visco-elastic acoustic materials and sound absorption blankets used for acoustic barriers, partition walls, doors and the acoustic insulation of batteries in train, tram and metro.
Excellent acoustic performance and advice from experts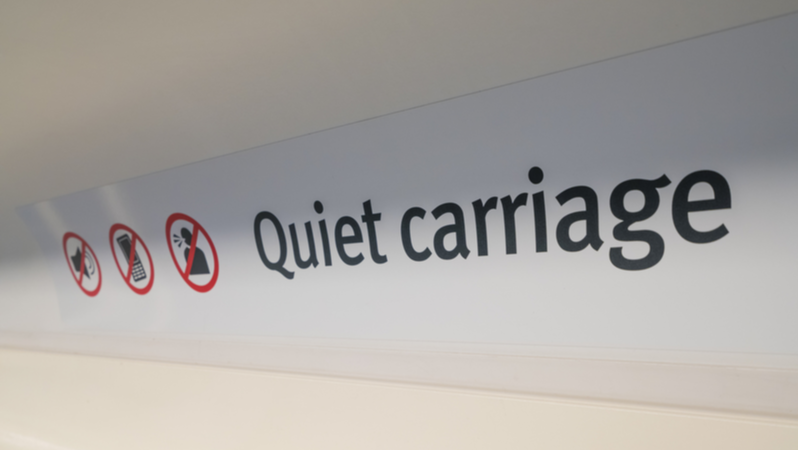 Excellent acoustic performance and advice from experts
Acoustic materials and combined systems for fire, thermal and sound insulation from Promat will maximise your passengers' safety and comfort. Our sound insulation systems offer an exceptional acoustic performance and are ideal for new builds, retrofits and repairs. Their flexibility and versatility enable you to take maximum advantage of available space and reduce the weight of your application.

Our range of ultra-thin and lightweight acoustic insulation materials are easy to ship, store, handle and install, and enable you to reduce shipping and installation times. We can customise them to your specific requirements at our factories and workshops. You can count on our support for acoustic simulations and calculations, applications design, measurement of sound and vibration on board or at our R&D facilities and engineering services to develop the most effective solution.
Visco-elastic sound insulation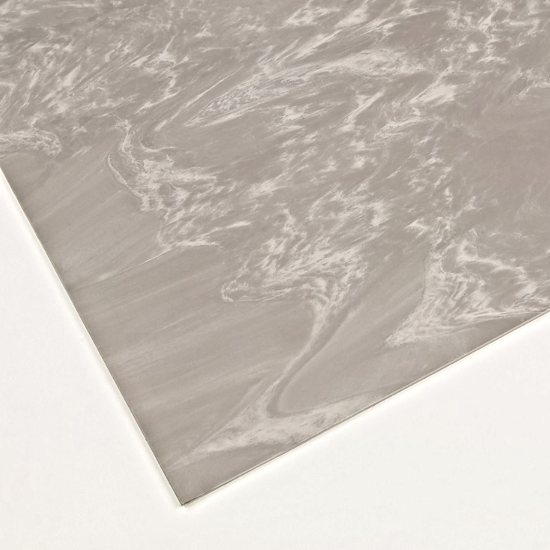 Visco-elastic sound insulation
Flexible low flame spread acoustic barriers and felts