Passive fire protection for marine
Thin and lightweight solutions to save lives and assets
Promat's passive fire protection solutions for marine are the most efficient way to enhance fire safety on board. Our thin, lightweight and IMO-certified solutions enable you to exploit the available space to its full potential without compromising on weight or design. They are the ideal choice for engine rooms, fire-rated walls and linings, non-combustible furniture, floors, fire doors, galleys, bulkheads and waterjets on steel, aluminium and GRP structures. Combine our passive fire protection solutions with our solutions for high-temperature insulation and sound insulation to maximise your fire, thermal and acoustic performance in the marine industry. Our experts are ready to support you at each stage of your project.
Passive fire protection on board: why Promat?
When we enter into a partnership, we leave nothing to chance. Here is what you can expect from us:
Reliable and durable protection against fire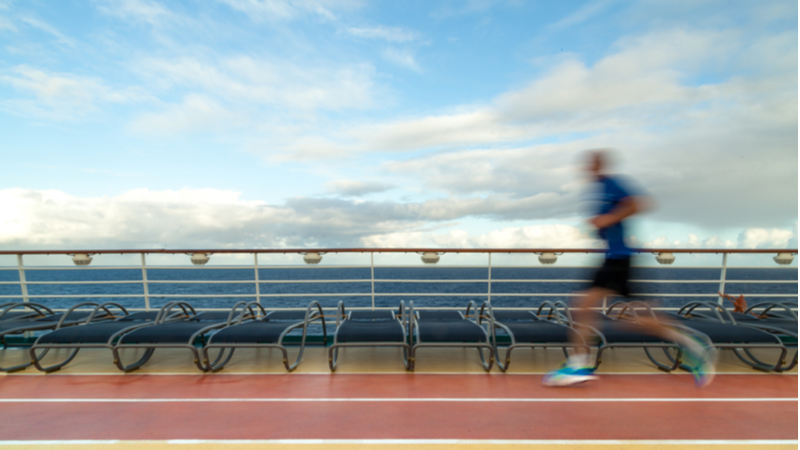 Reliable and durable protection against fire
The exceptionally low thermal conductivity and mechanical and structural stability of our materials enable us to develop solutions that are thinner and lighter than conventional fire protection materials. These fully certified systems can be used in damp and wet areas and maintain their integrity during and even after a fire. Moreover, they allow you to optimise the design of your application, simplify shipping and installation times.

Our versatile range of products consists of flexible panels, standard and large-size fire-rated boards and firestopping seals that can be combined with our thermal insulation and sound insulation materials into one tailor-made system to enhance their performance. As your preferred partner we can provide installation support, deliver pre-installed solutions and train your fitters to handle, shape and fit our products. Our marine experts are looking forward to advising you on your project.
Efficient fireproofing for new builds, retrofits and repairs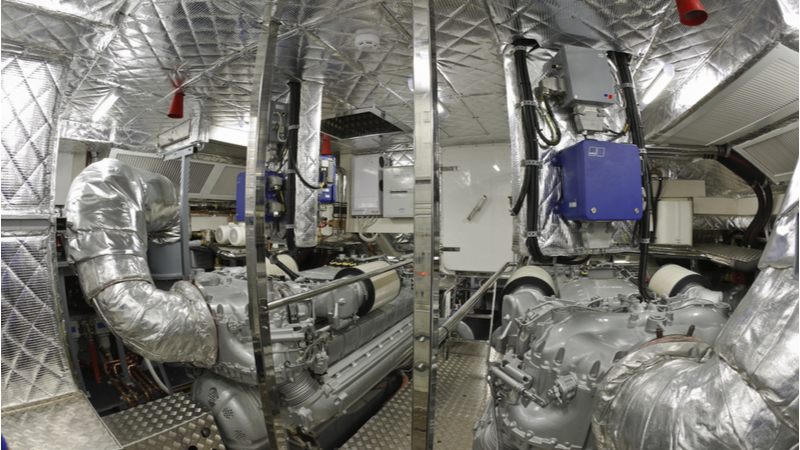 Efficient fireproofing for new builds, retrofits and repairs
From risk analysis, consultancy and engineering to performance testing and installation support: Promat's services are there to help you create the most efficient insulation solution for new ships, retrofits and repairs. With Promat as your partner you benefit from more than 60 years of experience in high-temperature insulation, our consultancy and engineering services as well as support at all stages of your project.

You can build on our technical knowhow and a strong track record of ship building and refurbishment projects. Together, we can design the most efficient and aesthetic thermal solution for your project.
Promat's fire protection materials for marine
Discover our products used for passive fire protection solutions in marine applications.
PROMAGUARD®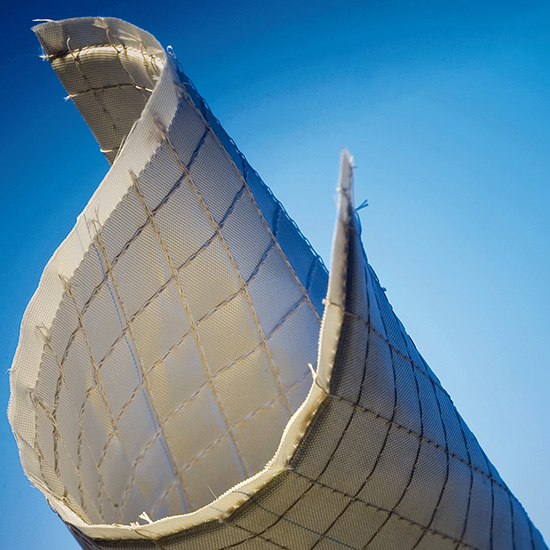 PROMAGUARD®
The fireproofing and insulation panel for the marine industry
PROMARINE®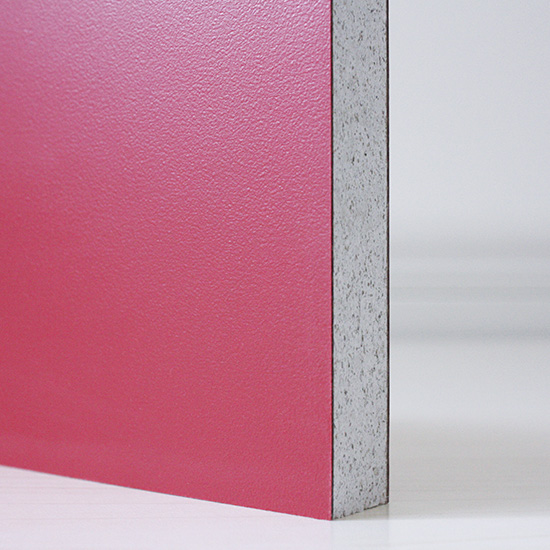 PROMARINE®
The decorative panel for the Marine industry