Professional development
Promat CPD presentations provide construction professionals the opportunity to increase knowledge and expertise of passive fire protection

Professional Development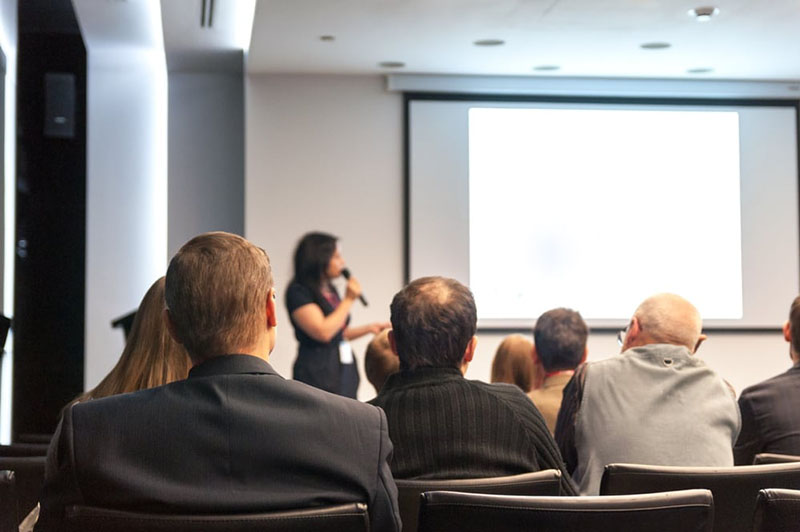 Professional Development
Promat CPD presentations provide construction professionals the opportunity to increase knowledge and expertise of passive fire protection including:
Understanding Passive Fire Protection

Protection from Fire and Blast

Training Centres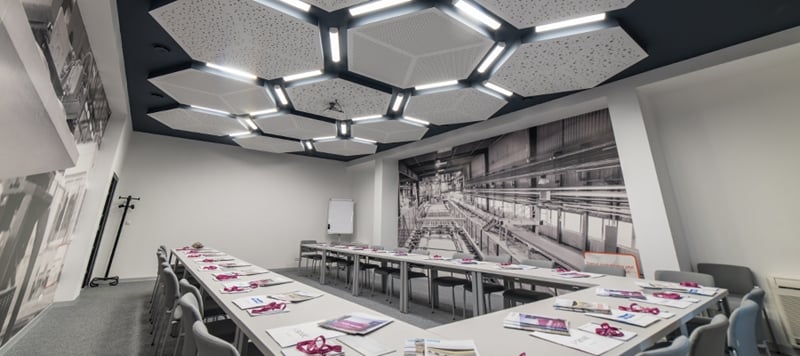 Training Centres
The Etex group has a global network of modern and well-equipped training centres where constructions professionals can learn from the experts about how to install Promat products to the highest standards, plus the scientific and legal underpinnings of passive fire protection.
Further resources
Learn more about Promat's training and other services.
Promat Technical Support
Contact our technical support team with your questions on passive fire protection solutions, our products and systems or installation advice...
Technical Documentation
Find the product datasheets, system brochures, Declarations of Performance, installation manuals and other documents you need to get the job done.