Modular Construction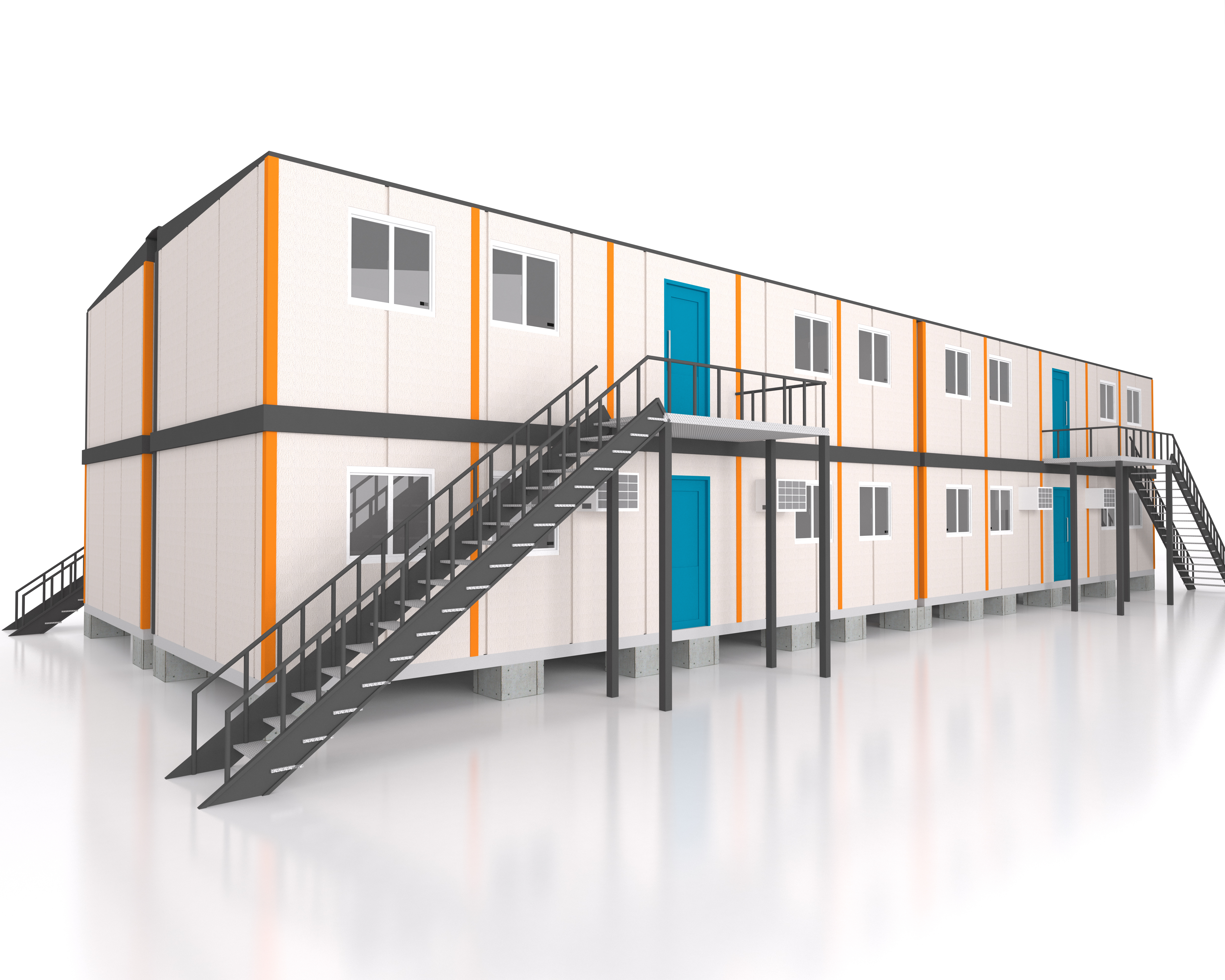 Modular Construction
As building costs rise, the construction sector has shifted to new materials and technologies that enhance design capabilities and productivity without compromising quality and performance. Traditional onsite building has made way for lightweight, pre-fabricated and/or prefabricated construction or sometime called Modular Construction, where sections of a building are manufactured offsite.
Pre-fabricated lightweight construction brings speed, efficiency and quality – key factors for an industry constantly looking at improving its productivity performance.
The real estate demand and the availability and relative costs of skilled construction labor is making the Modular Construction model attractive to developers. This industry shift has implications for fire safety as the nature of buildings comprised of pre-fabricated lightweight systems is such that the types of fire protection used for standard heavyweight buildings may not be suitable. Careful specification is required to ensure lightweight building systems deliver the required levels of fire protection in real fire conditions.
We take a closer look at fire-resistant elements, such as steel protection, walls, floors, ceilings and fire stopping, in Modular Construction and discuss the key considerations when specifying and detailing for effective fire protection.
Key Systems and Applications
Structural Steel Protection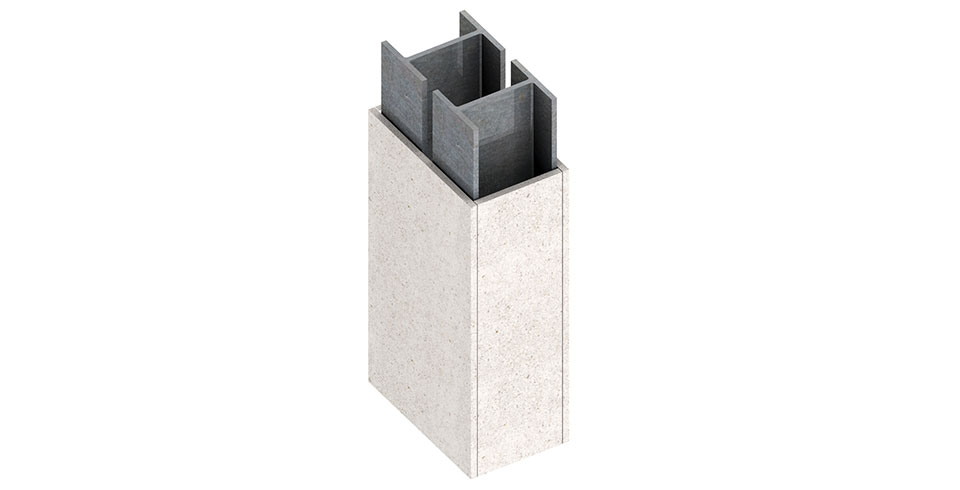 Structural Steel Protection
Vermiculite spray
Intumescent coatings
Board encasement systems
Fire-stopping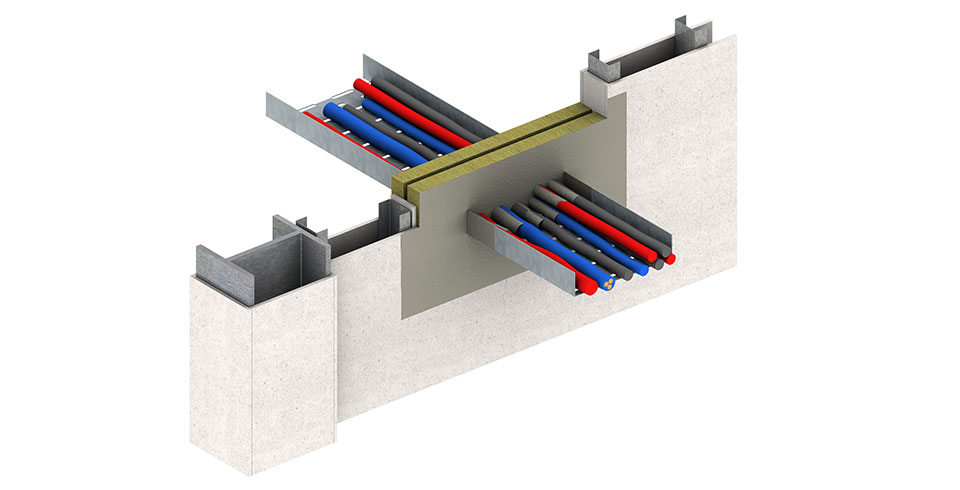 Fire-stopping
Intumescents
Cementitious mortars
Firestop pillows
Fire-resistant collars for pipes
High density mineral wool
Sealants
Wraps
Promat Technical Support
Contact our technical support team with your questions on passive fire protection solutions, our products and systems or installation advice...
Technical Documentation
Find the product datasheets, system brochures, Declarations of Performance, installation manuals and other documents you need to get the job done.