Freaquently Asked Questions - Compartmentation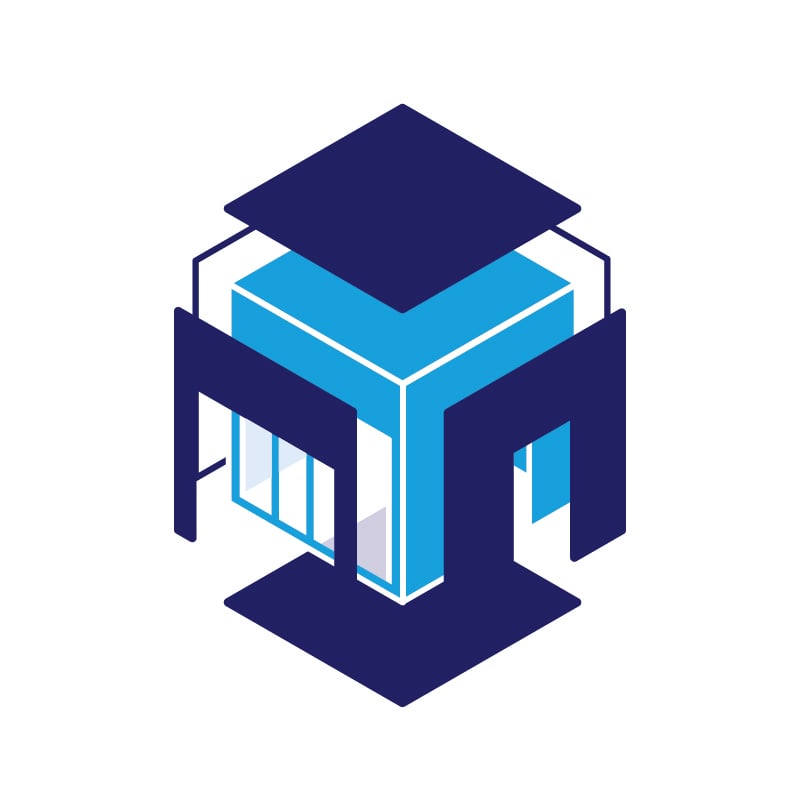 What is the goal of compartmentation?
Keep a fire where it is by creating boundaries to stop its propagation, leaving enough time to the occupants to escape safely. It is also meant to give time to the fire brigade to enter the building, check if all the occupants have actually left or help those who can't get out on their own, and then fight the fire itself before it spreads to other compartments.
** When do I need compartmentation in my building?**
When local regulations require it, or beyond that, if you want to specifically preserve or protect certain areas of a building.
What makes a compartment withstand fire?
Systems that, once correctly assembled, have the ability to limit the temperature increase on the other side and prevent the passage of fire and hot smoke for a certain period of time, according to local regulations and under defined fire scenarios.
Where do I find the legal regulations for compartmentation?
You can get the legal regulations for compartmentation from your local authorities. This is the best way to make sure you have the most up-to-date information.
What are the most common mistakes made while designing a compartmentation solution?
The designer does not fully understand the local regulations.
The designer misses to consider some important points in the design, like the escape route for evacuation, which should be considered an important compartmentation on its own.
The designer does not have a holistic approach and misses to take into consideration the final environment: the conditions of use (e.g. children damaging walls in a school), humidity, mechanical resistance, etc
What are the most common mistakes made while installing a compartmentation solution?
Missing to apply the procedures written in the classification reports or ignoring the instructions from the supplier
Missing to secure the weak points: cable penetrations, etc
Using the wrong materials and/or dimensions ("use the right boards with the right accessories")
Which product do I need for compartmentation?
Not only the product itself should be chosen with care, but also all the related accessories (like studs that go with boards, or adequate fillers). Promat offers a wide range of solutions for each and every application.
Who can help me design the best compartmentation solution?
Usually, you can receive guidance from the local fire brigade and/or from specialized engineering offices. Your local Promat experts can always help you to find the right solution.