Promat Selector
FIND THE PERFECT FIRE STOPPING PRODUCT TO COMPLETE YOUR PASSIVE FIRE PROTECTION PROJECT WITH EASE.
Fire Stopping made easy
Easy to use
Promat Selector app was specially designed to help you find the best solution in no time. Just select your type of project and find the fire stopping product you need.
Tested & certified systems
Selector thinks just like you: logical. We start from the type of partition you deal with and let you choose from a range of possible penetrations to select the right fire stopping product.
Step by step installation
Promat is the leader in passive fire protection. This app will select products that are fully tested and approved. They come with all the documents for a certified fire stopping solution.
It's so easy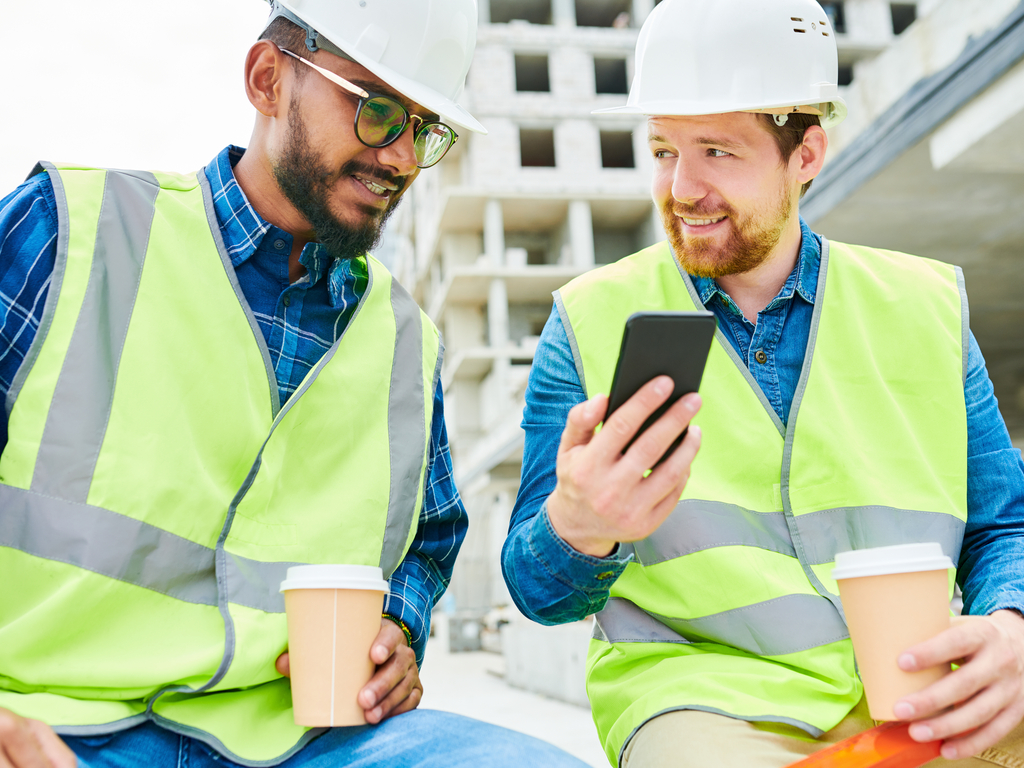 It's so easy
Watch our video and discover how Selector makes your life so much easier. Whatever the fire protection task in front of you, we guide you with some simple steps to the right solution.
- Discover the product you need in 6 steps
- Get all the legal documents you need
- Deliver a perfect job with our installation guide
"Promat" techninė pagalba
Teiraukitės mūsų techninės pagalbos komandos apie pasyviosios gaisrinės saugos sprendimus, produktus ir sistemas, kreipkitės patarimo dėl jų įrengimo...
Techniniai dokumentai
Čia rasite produktų duomenų lapus, sistemų bukletus, eksploatacinių savybių deklaracijas, įrengimo instrukcijas ir kitus dokumentus, kurių gali reikėti, kad įgyvendintumėte savo sumanymą.