Turn fire regulations into a plan
Each country has its own legal framework and set of regulations to guarantee fire safety in large scale buildings. At Promat, we help you to interpret your local regulations and to collect all the documents and products you need to build your Passive Fire Protection solution, ready for approval.

Know your regulations
Know your regulations
We bring you an overview of the relevant fire safety regulations for buildings in your country. Whatever your project, we have the answer.

Design your Fire Protection Plan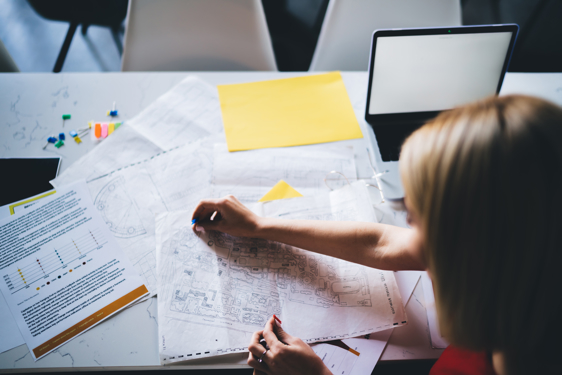 Design your Fire Protection Plan
Are you building a metro tunnel, road tunnel or train tunnel? For every type of large-scale underground structure you design, you will need to include a passive fire protection plan to protect it against fire.

Get the right documents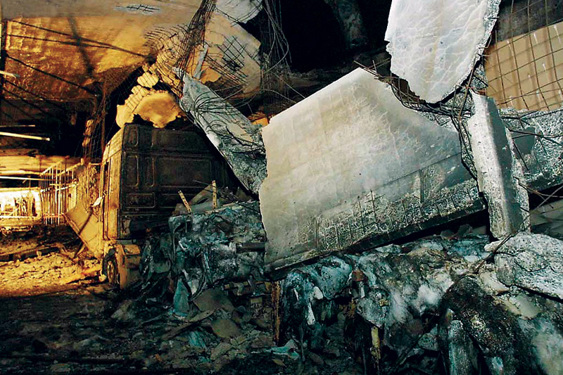 Get the right documents
Collect all the right declarations of performance (DOP's), certificates or classification reports you need to make your design fully comply with your local fire regulations. We provide you with all the documents you need to get your plan approved by the fire safety authorities.
Essential reading
Take a look at our technical articles and find the information you need to get a full grip on passive fire protection.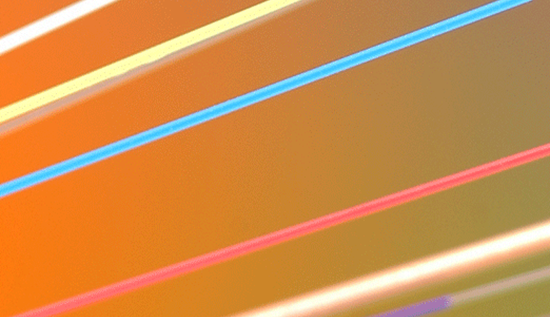 10/24/2019
A brief overview of the most important international fire resistance standards defining fire reaction in testing of construction systems.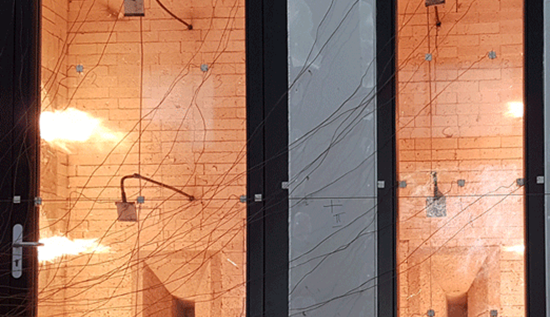 7/5/2019
Learn why building fires are complex, scientific events, why no fire incident is ever the same, and why fire testing procedures should reflect this.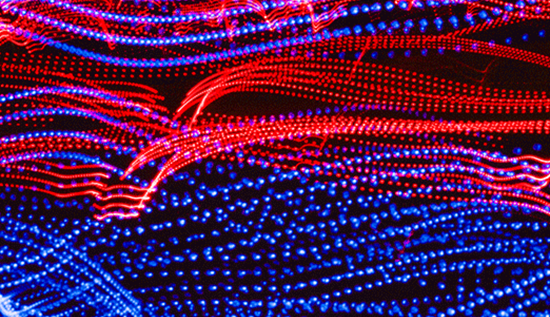 2/6/2020
Everything you need to know about the specifics of the different types of fire that could occur. Learn how you can use their realistic fire time-temperature curves to design fire safety in buildings.
Promat Support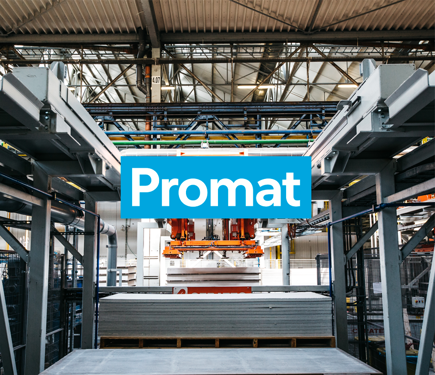 Promat Support
Need help to find what you're looking for?
Contact your local Promat Fire Safety Expert to find the best solution to meet your legal fire protection requirements.
Promat Technical Support
Contact our technical support team with your questions on passive fire protection solutions, our products and systems or installation advice.
Technical Documentation
Find the product datasheets, system brochures, Declarations of Performance, installation manuals and other documents you need to get the job done.